Converting your LLC to an S-Corp when filing your tax return can be a complicated process, but it is possible. Find out how it can be done.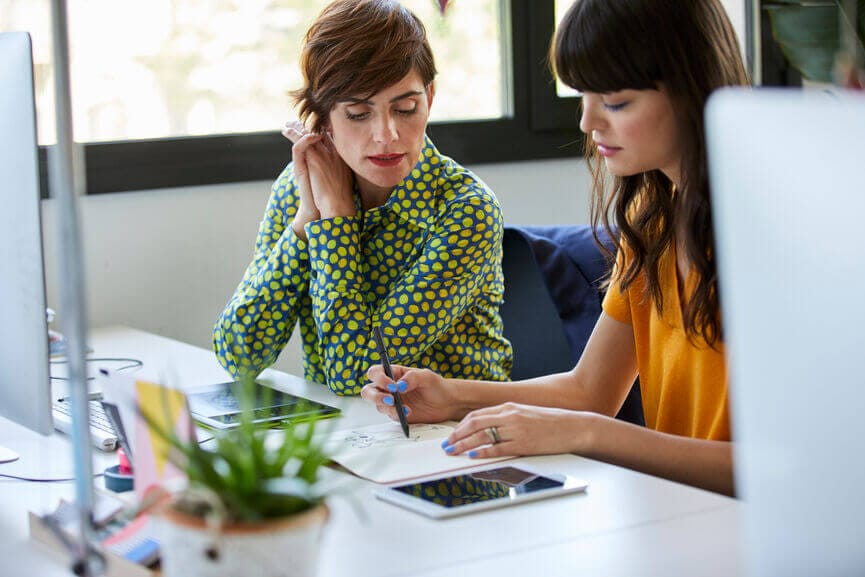 LLC to S-Corp
Converting your LLC to an S-Corp when filing your tax return for tax purposes can be a complicated process, but it is possible. You can submit the documents necessary to convert your LLC to an S-Corp for tax purposes along with your tax return.
In some situations, your election to be taxed as an S-Corp might not be effective until the following tax year, so the rest of your tax return should reflect this fact if it applies. Also, filing with the IRS for treatment as an S-Corp does not change the fact that your business remains an LLC for all other purposes.
S-Corp qualifications
Before taking any action towards electing for S-Corp tax treatment by the IRS, the first step is to be sure your company can meet the S-Corp qualifying criteria. An S-Corp must have fewer than 100 owners. It must be a domestic company organized under the laws of one of the 50 states with no nonresident alien members, and none of the members can be other business entities except nonprofits classified under sections 401(a) or 501(c)(3) of the tax code. For more on qualifying as an S-Corp, see the instructions to Form 2553.
C-Corp election
The IRS applies default rules to determine how an LLC will be taxed. If your company qualifies for treatment as an S-Corp, the first step technically is filing Form 8832. This tells the IRS that you don't want your LLC taxed as a sole proprietorship or partnership under the default rules, but as a corporation.
Unless you want to file as a C-Corp on the current or previous tax returns, you should file 8832 with your S-Corp election and indicate the first day of the tax year in which your S-Corp election can become effective as the effective date for the C-Corp election. This way, the IRS will continue to classify your company under the default rules until the tax year in which your S-Corp election becomes effective.
S-Corp election
To elect for S-Corp treatment, file Form 2553. You can make this election at the same time you file your taxes by filing Form 1120S, attaching Form 2533 and submitting along with your personal tax return. This must be done no more than six months from the date on which the tax return is due; be sure to mark the first date of the tax year as that of the year reflected in Form 1120S on line E of 2553.
Alternatively, you can make the election valid for the current tax year, which will be reflected in next year's return, by filing Form 2533 no more than two months and 15 days from the start of the company's tax year. All members of the LLC must consent to the election at the time of filing Form 2553 and sign the form.
Selecting your tax year type
Section F of Form 2553 allows you to select the type of tax year your S-Corp will use. You can select to use the calendar year or a 52 to 53 week year ending in December. But you can also select a tax year calculated from the date you assumed ownership of the company, called an ownership year, or another tax year based on the period when the company began conducting business in accordance with its Articles of Organization. If you select either of these types of tax year, you will have to complete Part II of Form 2553. See the instructions to the form for more information.
With NEW TurboTax Live Full Service Business, we enable the small business owner to be paired with a dedicated tax expert specializing in small business taxes to handle Partnerships (1065), S-corp (1120-S), and multi-member LLCs.  Get matched with a dedicated small business tax expert, enjoy unlimited year-round advice and answers at no extra cost, and be confident that our small business tax experts will help you find every tax deduction and credit your business deserves. Backed by our 100% Accurate, Expert Approved guarantee.