---
OVERVIEW
In tax year 2020, the IRS reintroduced Form 1099-NEC for reporting independent contractor income, otherwise known as nonemployee compensation. If you're self-employed, income you receive during the year might be reported on the 1099-NEC, but Form 1099-MISC is still used to report certain payments of $600 or more you made to other businesses and people. This article covers the 1099-MISC instructions to help you navigate this updated form.
---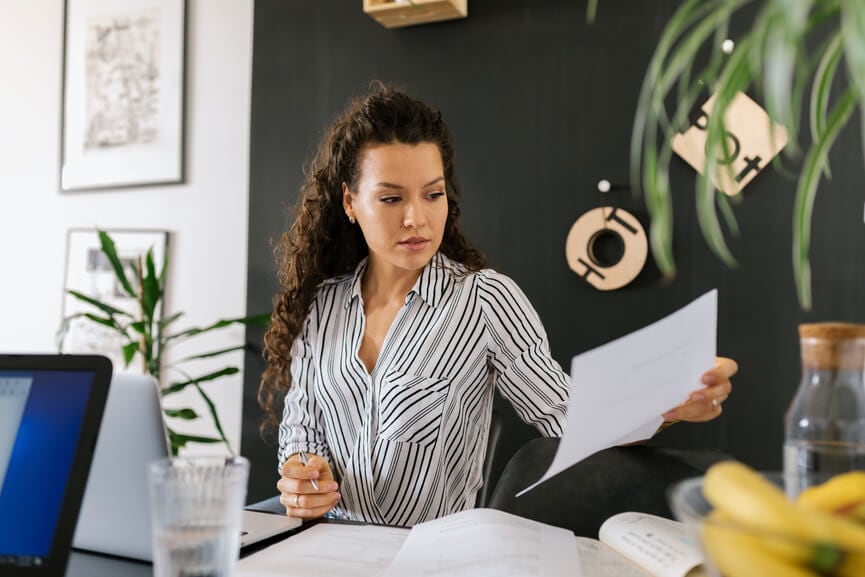 Form 1099-MISC used to be a self-employed person's best friend at tax time. However, this form recently changed, and it no longer includes nonemployee compensation the way it did in the past. You may have looked in Box 7 of Form 1099-MISC to see how much a business or client reported that they paid you. Now, that information comes from Form 1099-NEC starting in tax year 2020. However, you can still use Form 1099-MISC for reporting nonemployee compensation for tax years prior to 2020.
The 1099-MISC form remains largely the same, with the exception of a few boxes, now that nonemployee compensation is reported on Form 1099-NEC instead. Think of Form 1099-MISC as source of one of the many expenses or income sources for your Form 1040 each year. This guide will provide the 1099-MISC instructions you'll need when preparing your tax return or reporting payments made to others, as well as insight into the key pieces of information reported on the new 1099-MISC.
Box 1: Rents
If someone pays you rent for office space, machinery, farmland, or pasture, you would report that figure in Box 1. Only amounts of $600 or more are required to be reported.