---
OVERVIEW
If you are recently divorced or plan to be married soon, you should watch this video to find out what filing status you are eligible for.
---
Video transcript:
Hello, I'm Jill from TurboTax with some interesting information about the filing status options available to unmarried taxpayers.
Because of preferential tax brackets that apply to the married filing jointly status, couples who file a joint return will oftentimes pay less income tax in comparison to filing separately. In addition, joint filers are eligible to take a standard deduction that's double that of a single taxpayer.
However, since the IRS only allows a couple to file a joint tax return if the state they reside in recognizes the relationship as a legal marriage; unmarried couples are never eligible to file joint returns.
Keep in mind though that the IRS does not require you to be legally married for an entire tax year before filing a joint return. Even if your wedding is on December 31, the IRS will consider you as being married for that tax year. This allows you and your new spouse to enjoy all the benefits of filing jointly for the year in which your wedding happened.
If you don't plan on getting married in the near future, there are other filing statuses that couples can use on their separate income tax returns.
When unmarried couples have children together, the head of household filing status is oftentimes available, but only to the parent who is responsible for paying more than half the cost of maintaining the home where the child resides for more than half the year. Filing as head of household provides you with a larger standard deduction and allows you to take advantage of tax brackets that are more favorable than those available to single taxpayers. If you are not eligible to use the head of household filing status, you can always file your return as a single taxpayer.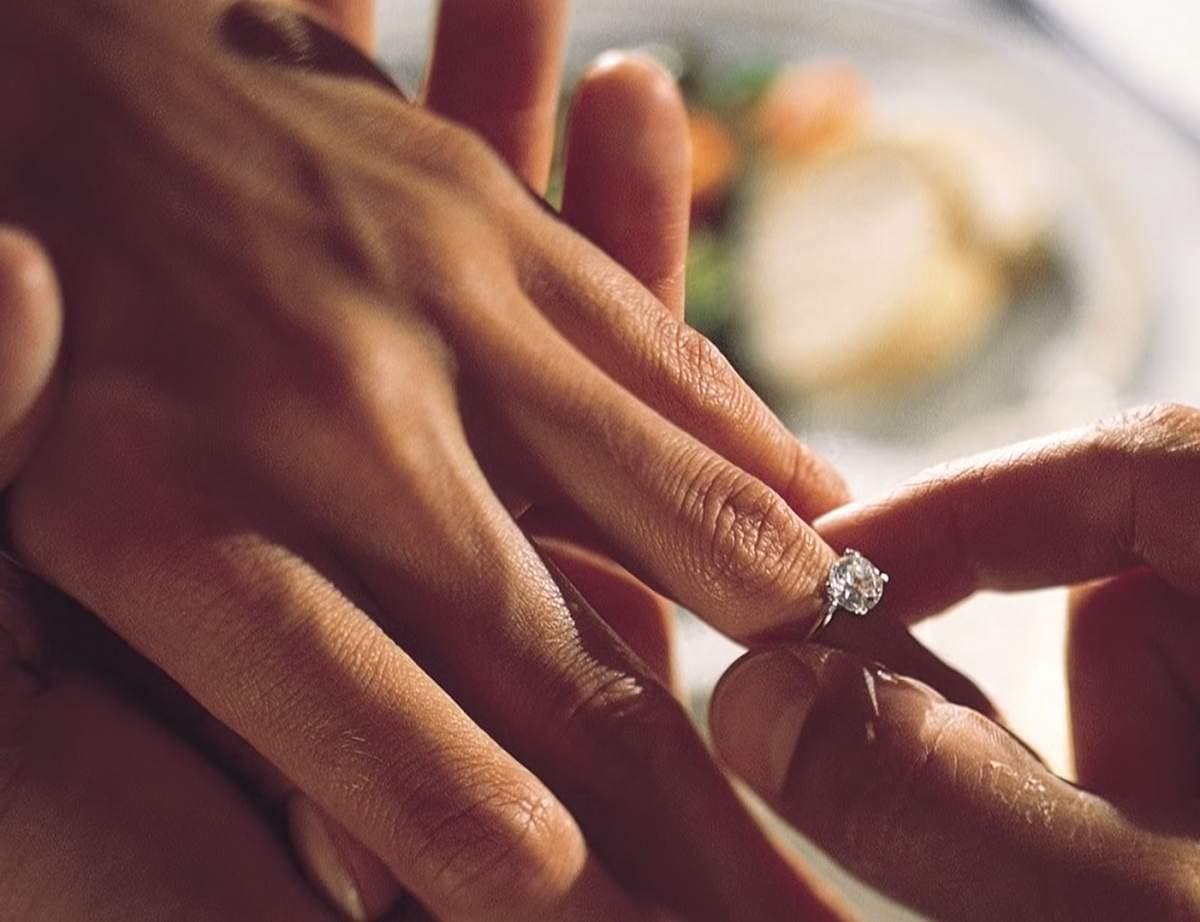 Let an expert do your taxes for you, start to finish with TurboTax Live Full Service. Or you can get your taxes done right, with experts by your side with TurboTax Live Assisted. File your own taxes with confidence using TurboTax. Just answer simple questions, and we'll guide you through filing your taxes with confidence. Whichever way you choose, get your maximum refund guaranteed.