Choosing which tax form to use can sometimes be tricky. In most cases, filing a 1040 is the way to go. This video will help explain the 1040 form and its updates since tax year 2018.
For tax years beginning 2018, the 1040A and EZ forms are no longer available. They have been replaced with an updated 1040 form. For those who are filing prior year returns, you can continue to use form 1040A or EZ for tax years through 2017.
---
When to Use Tax Form 1040
Video Transcript:
Form 1040 is used for personal federal income tax returns. It is used to report your filing status, personal information, and the tax identification number for yourself, spouse, and dependents to the IRS. The 1040 Form is divided into sections where you report your income and deductions to determine the amount of tax you owe or the refund you can expect to receive. In some situations, you may also be required to file other forms and schedules, in conjunction with Form 1040, in order to accurately report your income and claim your deductions and credit. There is also Form 1040-SR for people aged 65 and over. It's almost the same as the 1040, but differences include a larger font and a standard deduction table. There used to be different versions of the 1040, such as the 1040A and 1040EZ, but these are no longer in use.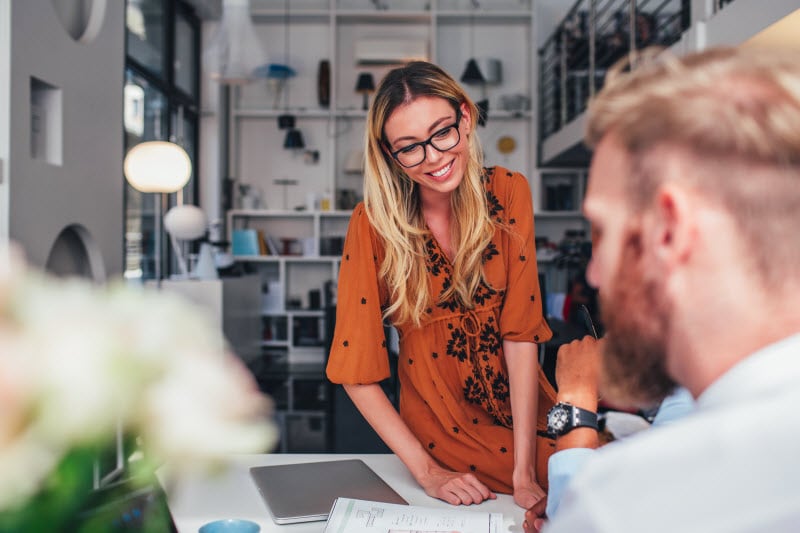 With TurboTax Live Full Service, a local expert matched to your unique situation will do your taxes for you start to finish. Or, get unlimited help and advice from tax experts while you do your taxes with TurboTax Live Assisted.

And if you want to file your own taxes, you can still feel confident you'll do them right with TurboTax as we guide you step by step. No matter which way you file, we guarantee 100% accuracy and your maximum refund.