---
OVERVIEW
Choosing which tax form to use can sometimes be tricky. In most cases, filing a 1040 is the way to go. This video will help you decide which 1040 tax form is right for you, the 1040EZ, the 1040A or the full standard 1040 form.
---
For tax years beginning 2018, the 1040A and EZ forms are no longer available. They have been replaced with a new 1040 form. For those who are filing prior year returns, you can continue to use form 1040A or EZ for tax years through 2017.
When to Use Tax Form 1040
Most people would like to keep filing their income tax return as simple as possible. There are three common IRS tax form variations for filing your tax return: the 1040EZ, 1040A and the standard 1040 tax form. Learn more about choosing the simplest and most appropriate 1040 tax form for your unique individual situation by watching this TurboTax tax tip video.
Video transcript:
Hi, I'm Arye from TurboTax with some important information about when to use a 1040 tax form.
There are three common variations:
and the standard 1040 form
When it comes to taxes, most people would like to keep it as simple as possible. Form 1040EZ is the simplest form, but you can only file one if you meet a few requirements:
Your filing status is single or married filing jointly, and you don't claim dependents
Your taxable income is less than $100,000
You don't claim any adjustments to income
You don't claim any credits other than the Earned Income Credit
And you don't itemize your deductions
The 1040A is only two pages and covers most common income, credits and deductions, but can only be used if the following is true.
You aren't itemizing deductions.
Your taxable income is less than $100,000.
Your only adjustments to income are the IRA deduction, the Student Loan Interest deduction, the Educator Expenses deduction, and the Tuition and Fees deduction.
And the only credits you are claiming are the Child and Dependent Care Credit, the Earned Income Credit, the Credit for the Elderly or Disabled, education credits, the Child Tax Credit, the Additional Child Tax Credit, or the Retirement Savings Contribution Credit.
If you're wondering if you need to file with the full standard 1040 form, ask yourself these questions.
Do you need to report more than $100,000 of taxable income?
Have you received at least $20 in tips in any month during the tax year and not reported it to your employer?
Have you earned income from alimony or self-employment?
Did your employer fail to withhold any federal income tax from your wages?
Do you have an obligation to report other taxes, such as the self-employment tax?
If you answered yes to any of those questions, then you'll need to file a standard 1040. You may also need to file a 1040 if you claim certain credits or deductions. For example, if you itemize your deductions you'll need to fill out a 1040, as you can't attach the Schedule A form needed for itemized deductions to either a 1040EZ or 1040A.
Remember, with TurboTax, we'll ask you simple questions and fill out the right forms for you. For more information about this and other tax topics, visit TurboTax.com.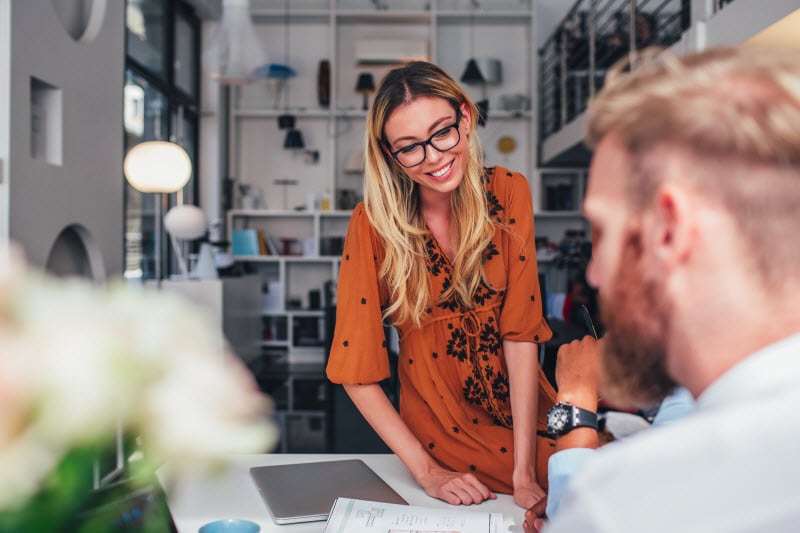 Get every deduction you deserve
TurboTax Deluxe searches more than 350 tax deductions and credits so you get your maximum refund, guaranteed.