---
OVERVIEW
If you purchased a vehicle with fuel cells, you may qualify for a tax credit. IRS Form 8910 is used to figure out that credit.
---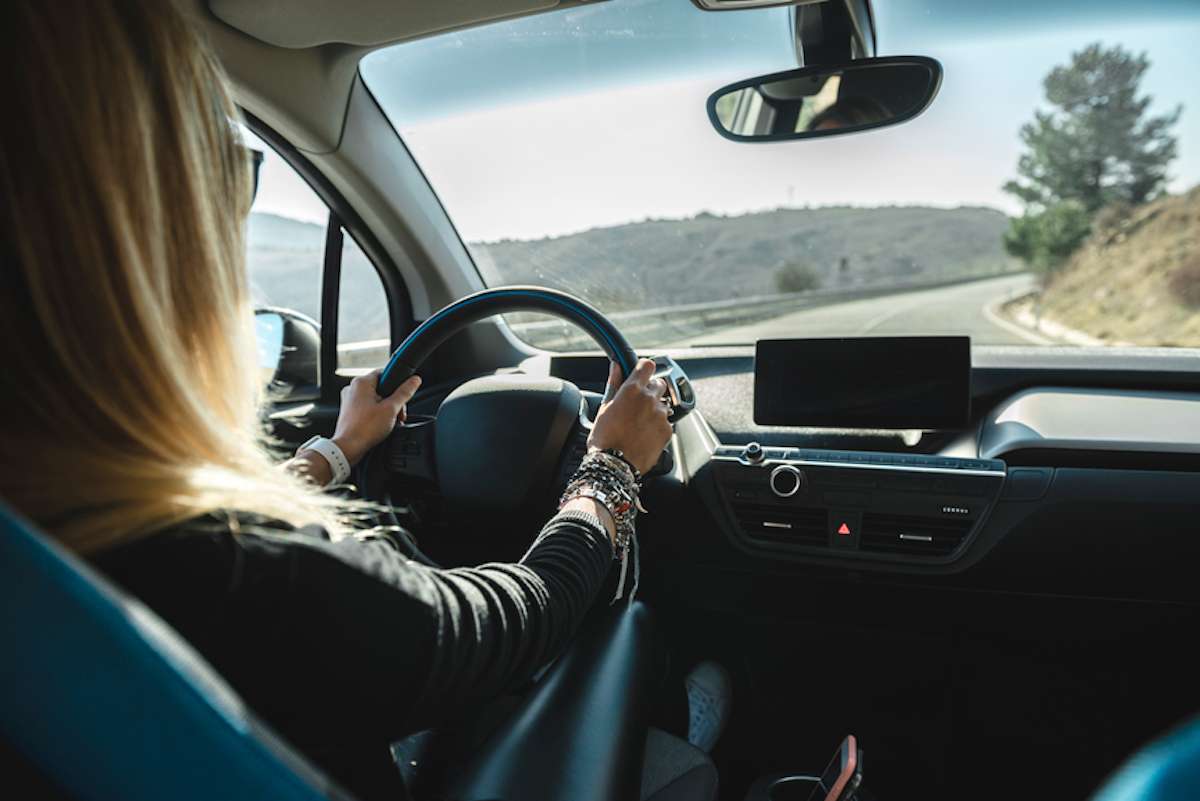 Vehicle tax credit
IRS Form 8910 is used to figure out your tax credit for an alternate fuel vehicle you have purchased. Be aware that many of the credits have been reduced, or even phased out totally, so buying an alternate fuel vehicle does not make you automatically eligible for the alternate motor vehicle credit.
What is an alternate fuel vehicle?
There is currently only one fuel-burning technology that may still qualify a vehicle as an alternate fuel vehicle: fuel cells.
Vehicle certification requirements
In addition to meeting the fuel-burning technology requirements, the vehicle also has to meet make, model and model year certification requirements in order for you to receive the tax credit. Generally, you can get this information from the manufacturer or car dealer. They will also tell you the credit amount that the vehicle is eligible for.
Be aware that the Internal Revenue Service can withdraw certification for a particular make and model. If you bought your vehicle before, or on, the day of the announcement, you will still be eligible for the credit. But if you made the purchase after the IRS announcement, you are not eligible for the credit.
Other eligibility requirements
To qualify for the credit, you must be the vehicle's original owner or lessor and must use it primarily in the United States. You cannot get the credit if you bought the vehicle in order to resell it.
Credit expiration
The alternate motor vehicle credit is not permanent. There are phase-out rules for different makes, models and model years. The most current information can be found on the Instructions for Form 8910. It is set out in easy-to-read tables based on make, model, credit amount and purchase date. The credit was extended to include certain vehicles purchased in 2015 through 2022.
Let an expert do your taxes for you, start to finish with TurboTax Live Full Service. Or you can get your taxes done right, with experts by your side with TurboTax Live Assisted. File your own taxes with confidence using TurboTax. Just answer simple questions, and we'll guide you through filing your taxes with confidence. Whichever way you choose, get your maximum refund guaranteed.