In the United States, it isn't the payment of tax that's voluntary. Rather, it's the manner in which people submit their own taxes.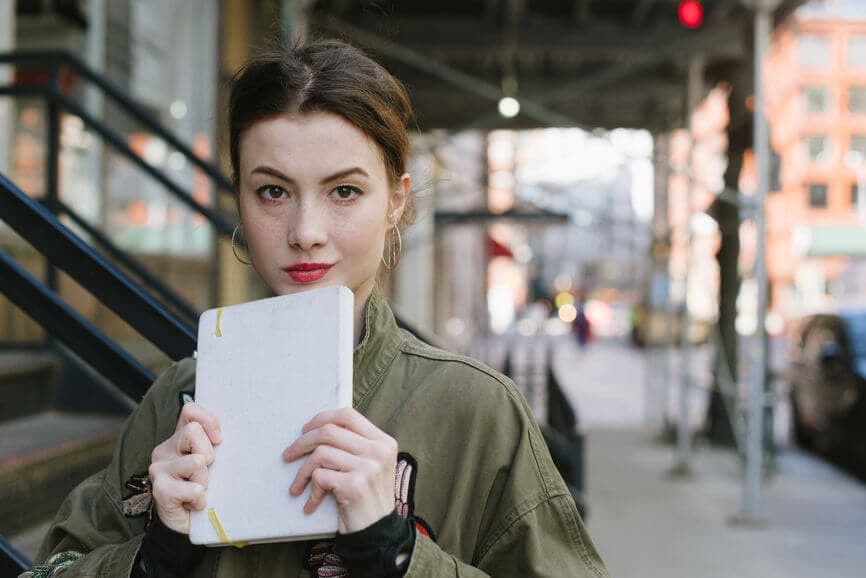 Voluntary - sort of
The U.S. tax code operates on a system of voluntary compliance. Some taxpayers have used the voluntary nature of the tax system to support their claims that they don't have to pay tax at all. However, it isn't the payment of the tax itself that is voluntary. Rather, it's the manner in which people submit their own taxes.
Voluntary taxation
The nature of the voluntary tax system in the U.S. takes the calculation of taxes owed out of the hands of the federal government. You are responsible as an individual taxpayer to calculate what you owe. You're expected to voluntarily comply with the tax code by reporting what you owe to the government and paying the entire amount that you owe under the law.
TurboTax makes this easier by giving you a step-by-step process that doesn't require you to learn all the nuances of the tax law. You just answer questions about your life, income, etc. and we handle all the calculations and fill in all the right forms for you.
Mandatory law
The Internal Revenue Code is the law of the land when it comes to determining your tax liability. While you may be able to take a deduction here or there that's in a gray area, and you may be able to argue that you have complied with all applicable tax laws, the taxes that you are legally required to pay are outlined in the IRC. You can find the IRC via the IRS website, which will direct you to the Cornell University Legal Information Institute website.
Again, you're not expected to become a tax expert in your spare time. TurboTax is always up-to-date with the latest tax laws. All you need to do is answer simple questions, and we're here to help if you have a question of your own.
Taxation compliance
Between the complexity of the tax code and general human nature, the IRS is convinced that U.S. taxpayers, in aggregate, do not pay their fair share of taxes. As of 2006, the IRS estimated that the tax gap between what taxpayers paid and what they owed was $450 billion. This is part of the reason why the IRS conducts audits. Since 100-percent compliance would be nearly impossible to achieve or enforce, the IRS has a goal of 90-percent compliance.
Failure to comply
Although the U.S. tax system is voluntary, failure to comply carries stiff penalties. If you under-report your income or overstate your deductions, you'll face fines and interest charges. If you fail to file a tax return, the IRS will file a substitute return based only on the information it has—meaning you likely won't receive the benefit of any deductions and will end up paying more tax than you should. The IRS also has the power to levy your bank accounts, garnish your wages and place a lien on your property if you don't voluntarily pay what you owe. In serious cases, you may even face criminal charges.
With TurboTax Live Full Service, a local expert matched to your unique situation will do your taxes for you start to finish. Or, get unlimited help and advice from tax experts while you do your taxes with TurboTax Live Assisted.

And if you want to file your own taxes, you can still feel confident you'll do them right with TurboTax as we guide you step by step. No matter which way you file, we guarantee 100% accuracy and your maximum refund.