---
OVERVIEW
It may be easier and less expensive to include dependents' income on your tax return rather than have them file their own return—in certain circumstances.
---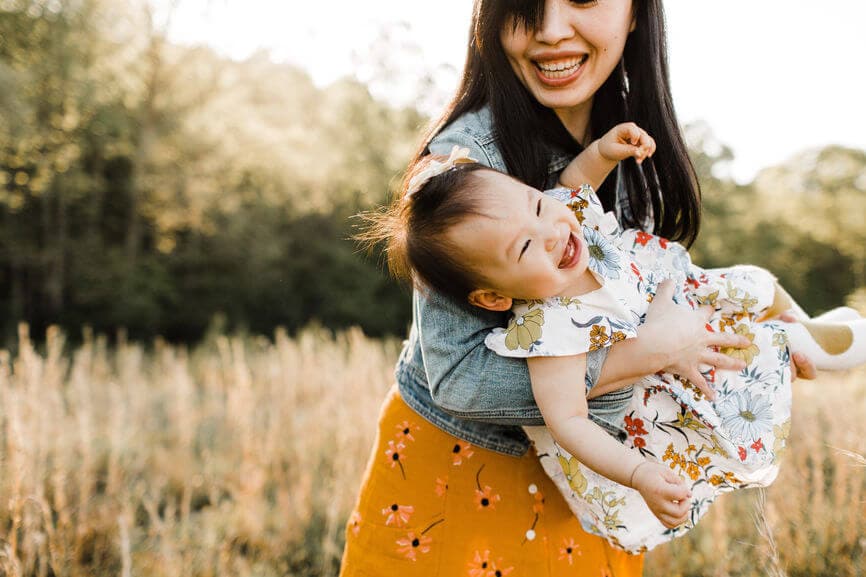 In certain situations, it may be easier and less expensive to include dependents' income on your tax return rather than have them file their own return. IRS rules are based on both the amount and type of the dependent's income. The general rule is that you can claim a dependent child's investment income on your own return up to a certain amount —above that, they have to file themselves.
Definition of dependent children
The definition of a dependent for tax purposes includes both qualifying children and qualifying relatives. Qualifying children must meet four criteria:
They must be your child or stepchild, or a brother, sister, stepsibling or foster child. Descendants of these people also qualify, like your niece.
They must have lived in your residence with you for at least half of the tax year.
They must be under age 19 (24 if a full-time student) at the end of the tax year, or be permanently disabled.
The child must not have provided more than half of her own financial support during the year.
Definition of dependent relatives
A qualifying relative, as opposed to a qualifying child, is defined as someone whom you support financially who lives with you in your residence (whether related or not), or someone directly related to you whom you support.
A relative you support does not have to live with you. In order to meet the relation definition, the relative must be a child who is not a qualifying child, a sibling (including step and half), a direct ancestor, niece, nephew, aunt, or uncle, or their spouses. A qualifying relative must also have less than $4,050 in gross income for 2017 and receive more than half of his financial support from you.
These are the general criteria the Internal Revenue Service uses to determine who is a dependent, but particular credits and deductions have other rules.
What can you claim on your return?
For 2017, Dependents who are not 65 or older or blind, who have earned income more than $6,350, must file their own return. Income levels required to file a return for those 65 and over or blind are higher. You do not include their earned income on your taxes. If they earned less than $6,350 in 2017, they do not have to file a return, but may wish to do so to recover any withheld income taxes. You can still claim them as a dependent on your return.
Dependents who have unearned income, such as interest, dividends or capital gains, will generally have to file their own tax return if that income is more than $1,050 for 2017 (income levels are higher for dependents 65 or older or blind).
A parent can elect to claim the child's unearned income on the parent's return if certain criteria are met. If the dependent child's 2017 unearned income is less than $10,500, he made no estimated tax payments during the year, and he had no income tax withheld at the source, parents can generally elect to claim his investment income on their own return.
Tax implications of claiming a dependent child's income
This election, using IRS Form 8814, simplifies the reporting of the income and makes it so that the child does not have to file a separate return; however, it can create more overall tax liability, depending on the parents' tax situation. A child may pay as low a tax rate at 0 percent, whereas the parents will likely be paying a higher rate.
On investment income over $2,100, however, children will be taxed at the parents' rate anyway, even if they file their own returns. Consider calculating the overall impact on taxes of each method before choosing. (TurboTax can help with this.)
Get every deduction
you deserve
TurboTax Deluxe searches more than 350 tax deductions and credits so you get your maximum refund, guaranteed.
Start for Free