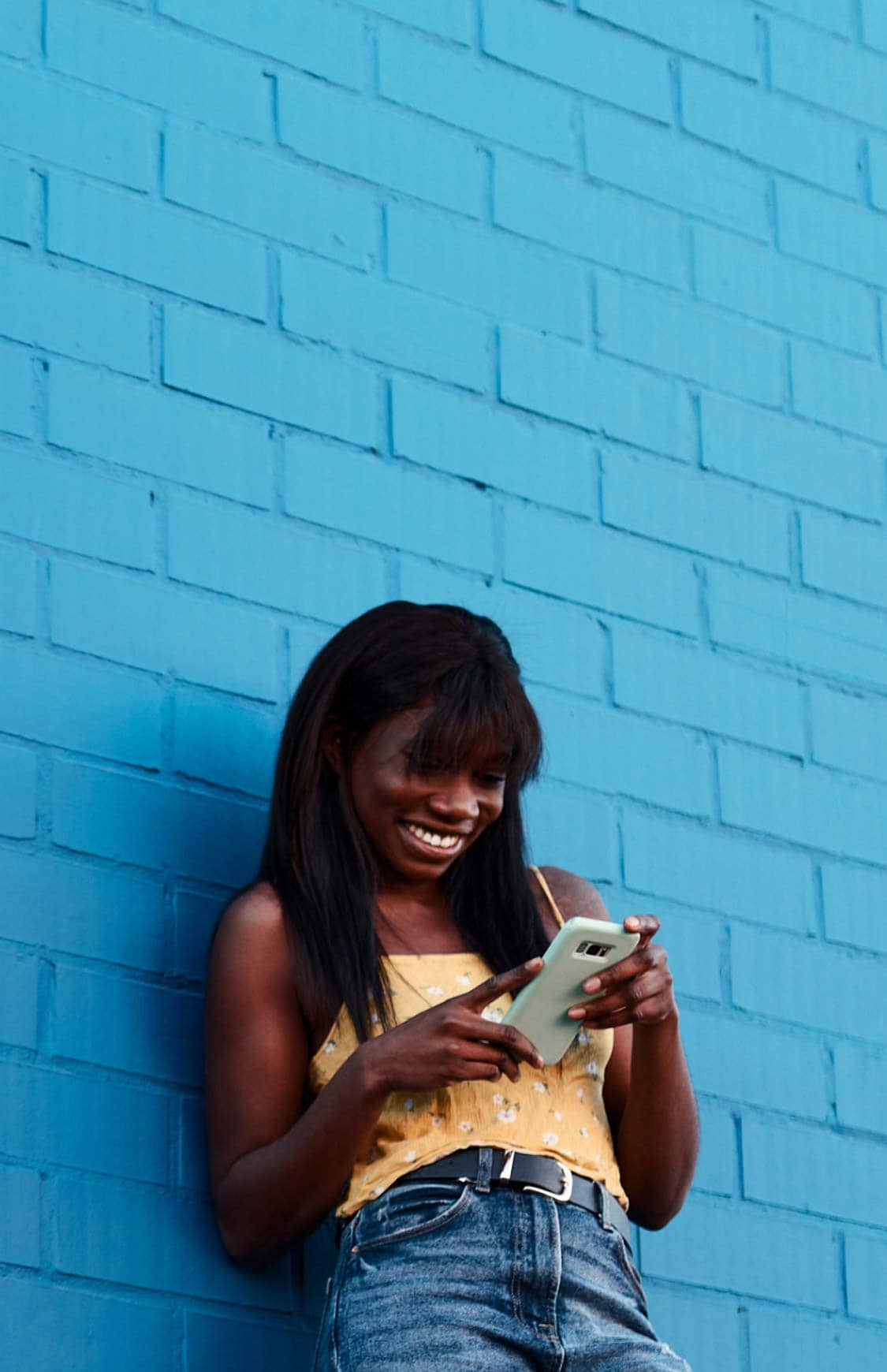 Simple tax return? You could file for free
A simple return is one that's filed using IRS Form 1040 only, without attaching any schedules.
If you have a simple tax return, you could be eligible to file for $0
Simple tax returns are those filed using IRS Form 1040 only, with no added complexity.
Only certain tax situations qualify.
Situations covered

W-2 income
Limited interest and dividend income reported on a 1099-INT or 1099-DIV
IRS standard deduction
Earned Income Tax Credit (EIC)
Child tax credits
Student loan interest deduction

Situations not covered

Itemized deductions
Unemployment income reported on a 1099-G
Business or 1099-NEC income
Stock sales
Rental property income
Credits, deductions and income reported on other forms or schedules (for example, income related to crypto transactions)
How does TurboTax make money?
We want our customers to love our products and services. Because we have customers who pay for our premium products and services, we can offer simple tax filing. We offer additional paid benefits that go beyond filing your simple taxes for free, but they're optional.
When financial situations aren't simple anymore (like owning a home, having a child, or managing investments), we hope our customers will choose to pay to prepare and file their returns with TurboTax.