You may be able to get back part of the cost of that computer you're using for school on your income taxes.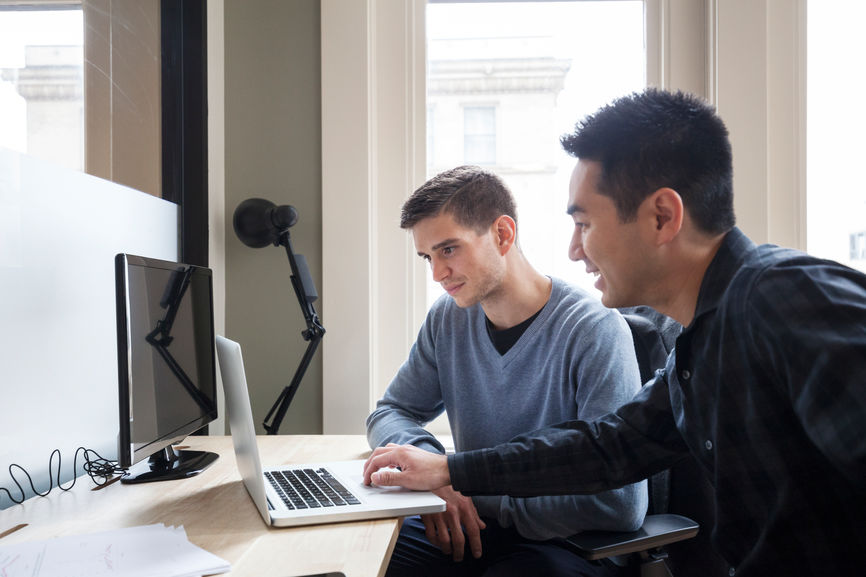 Education expenses
If you find yourself dreading tax season after a year of pounding out college reports on your computer, take heart—you may be able to get back the cost of that computer on your income taxes.
The IRS publishes specific requirements for educational expenses and a computer often qualifies.
If it doesn't qualify under a tax credit, you still may be able to list it as an itemized deduction on your taxes.
Education tax credits
The government uses tax policy to encourage activities such as paying for education and saving for retirement. While the names and amounts vary, the IRS generally provides for some type of educational tax credit to help offset the costs of qualifying tuition and related expenses.
A computer for school purposes may or may not qualify for these credits.
Generally, if your computer is a necessary requirement for enrollment or attendance at an educational institution, the IRS deems it a qualifying expense.
If you are using the computer simply out of convenience, it most likely does not qualify for a tax credit.
Itemized deductions
Itemized deductions are different from tax credits. While a tax credit will reduce your taxes on a dollar-for-dollar basis, a deduction reduces your taxable income instead. That means tax credits will lower your overall tax bill by a larger amount, but itemized deductions can still help.
For tax years prior to 2018, if your computer does not qualify for any educational tax credits, you may be able to claim the expense as an itemized deduction instead.
Beginning in 2018, these types of expenses are no longer eligible as an itemized deduction.
Educator expenses
If you are an educator using your computer for school purposes, take an itemized deduction for this expense. The IRS allows you to deduct a certain amount of unreimbursed educational expenses that can include computer equipment and software.
Let an expert do your taxes for you, start to finish with TurboTax Live Full Service. Or you can get your taxes done right, with experts by your side with TurboTax Live Assisted. File your own taxes with confidence using TurboTax. Just answer simple questions, and we'll guide you through filing your taxes with confidence. Whichever way you choose, get your maximum refund guaranteed.