TURBOTAX FOR STUDENTS
When it comes to taxes,
there's no need to study
Qualifying students get over $1,000 back in
education credits
and deductions
with TurboTax.

Education credits &
deductions finder
Tell us a little about yourself, and
we'll tell you which
education deductions and credits you can claim.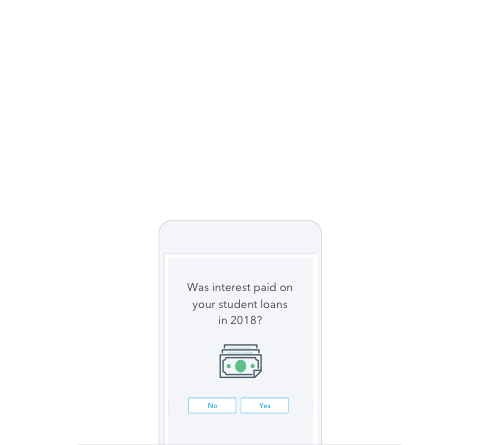 Tax prep for international students
As an international student, it's common to be unsure about your tax obligations. The Sprintax team is here to help.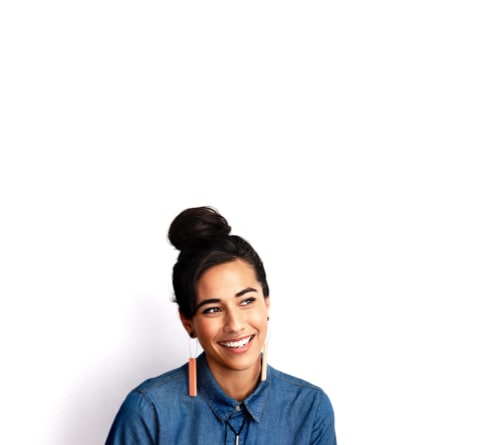 What students are
saying
about TurboTax
Made the tax refund
process very smooth!

"This is my third time filing with TurboTax and it just gets easier and easier every year. I am still a college student and not a business major, and so this product (I used Deluxe) really helps make my life a lot smoother. Would recommend to all of my friends! It maximizes the refund I receive from taking out loans, seriously amazing."

jxl576 -
Cleveland, OH

Surprisingly Intuitive!

"I was pleasantly surprised at how
easy it was to file my taxes through TurboTax. I'm a fulltime student and get grants, scholarships, and loans for school and was told by a tax consultant (not through this site) that I didn't need to include that in my tax filing status. I was able to include all of the money I got for school AND get $1000 back in federal returns. Now that I know how easy it is to do my own taxes, I'm looking forward to using TurboTax again next year."

aalsumid -
Sunnyvale, CA
*Actual customer testimonials. Photos are illustrative only.