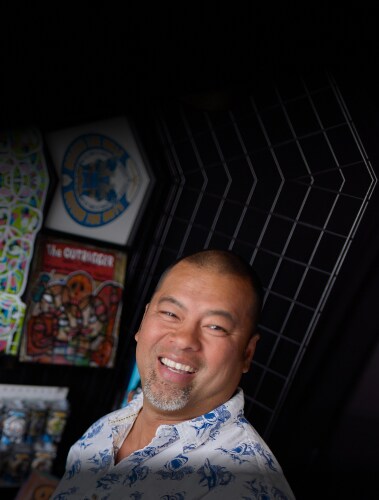 TURBOTAX SELF-EMPLOYED
You love working for yourself.
We love self-employment taxes.
Our tax experts get you every
dollar you deserve.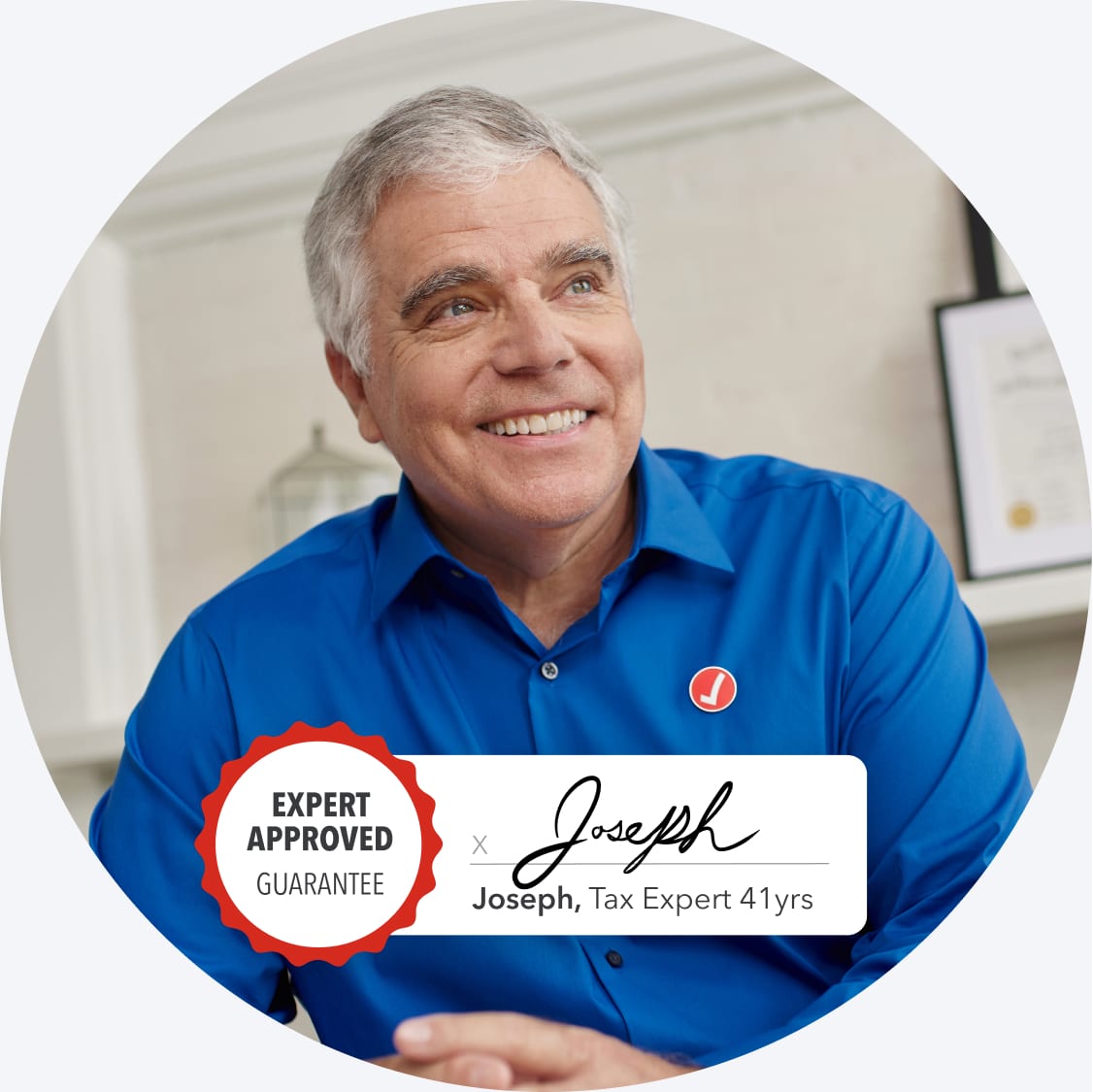 Let a specialized expert do
taxes for you, start to finish
TurboTax Live Full Service experts uncover industry-specific deductions, provide year-round guidance, and help you get your best tax outcome.
Common write-offs
Whether you're a freelancer, side-gigger, independent contractor, or
have multiple sources of income, we'll help you get every deduction you qualify for.
Freelance designer

Studio rental

Tools & supplies

Design association fees

Real estate agent

Marketing materials

Mileage

Home office

Rideshare driver

Car repairs

Insurance

Mobile phone

Consultant

Training courses

Computer & software

Business travel
---
What expenses can I deduct or write off as a 1099 independent contractor or freelancer?
Our interactive expense deduction calculator can help you find tax write-offs — even those you might not have known about — so that you don't miss out on savings at tax time.
If you are an Independent Contractor or Freelancer, select your profession and get a snapshot of the tax deductions you may be eligible for - specific to your industry!
---
Uncover industry-specific
deductions

Searches for unique deductions personalized
to
you and your line of work. Covers industries
including online sales, rideshare, personal and
professional services, tech consulting,
construction,
and more.
What customers are
saying
about TurboTax
Self-Employed


Rated 4.6 out of 5 stars by our customers



(4.6/5 | 75,910)
TurboTax is always clutch

"Originally I had wanted to use my traditional accountant this year for my tax filings but they were so backed up I had to find a solution fast! Thankfully TurboTax Self Employed was the perfect tool to not only filing my taxes accurately, BUT I got to speak to a live CPA to double check everything."

Joe095, California

2022 Live Assisted Self-Employed

Helpful and resourceful

"Using Turbotax was very easy, this was my first time filling self employed and I immediately knew I could trust my TurboTax live expert to assist me. I am grateful for the service, and I plan to use Full Service in the future."

J0rdy, Texas

2022 Full Service Self-Employed

Self employment taxes made simple

"I was so worried about filing my taxes after working as an independent contractor for the majority of the year. Turbotax was super simple and clear with what was needed for self employed deductions."

Driver2328, California

2022 TurboTax Self-Employed
Frequently asked questions
With TurboTax Live Full Service, a tax expert does your taxes for you, from start to finish. You will connect with your expert in real time and get your taxes done without all the waiting and wondering.

With TurboTax Live Assisted, you can do your own taxes and get advice from tax experts who can help you finish your taxes error-free, review your return at the end, and ensure you'll get every dollar you deserve, guaranteed.
We'll guide you step by step to make sure it's reported correctly.
Yes. We offer free one-on-one audit guidance year-round from our experienced and knowledgeable tax staff. We'll let you know what to expect and how to prepare in the unlikely event you receive an audit letter from the IRS.

If you've already received a letter from the IRS for a return you filed with TurboTax, please review our Audit Support Guarantee for instructions on how to receive FREE step–by–step audit guidance and the option to connect with an expert.

We also offer full audit representation for an additional fee with MAX Defend & Restore.
Tips to help you work smarter,
not harder
We've pulled together some useful tips and advice to help
you
get the most out of being self-employed.
Side jobs, freelancers, multiple jobs
Understanding self-employed
tax forms
Self-employed tax deductions
Taxes done right, however you choose
We do your taxes for you
Have a dedicated tax expert handle everything,
from start to finish.
Live tax experts
can help
Get advice and answers as you go, with a
final
expert review before you file.
File your own taxes
Just answer simple questions, and
we'll
guide
you through filing
your taxes.