Track self-employed expenses
year-round with TurboTax
Expense Monitor
Connect to your financial accounts and we'll
turn your transactions into expenses. At tax
time, all you have to do is import to get you
every dollar you deserve.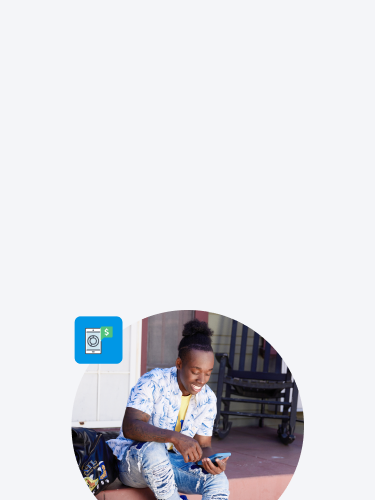 How to use TurboTax Expense Monitor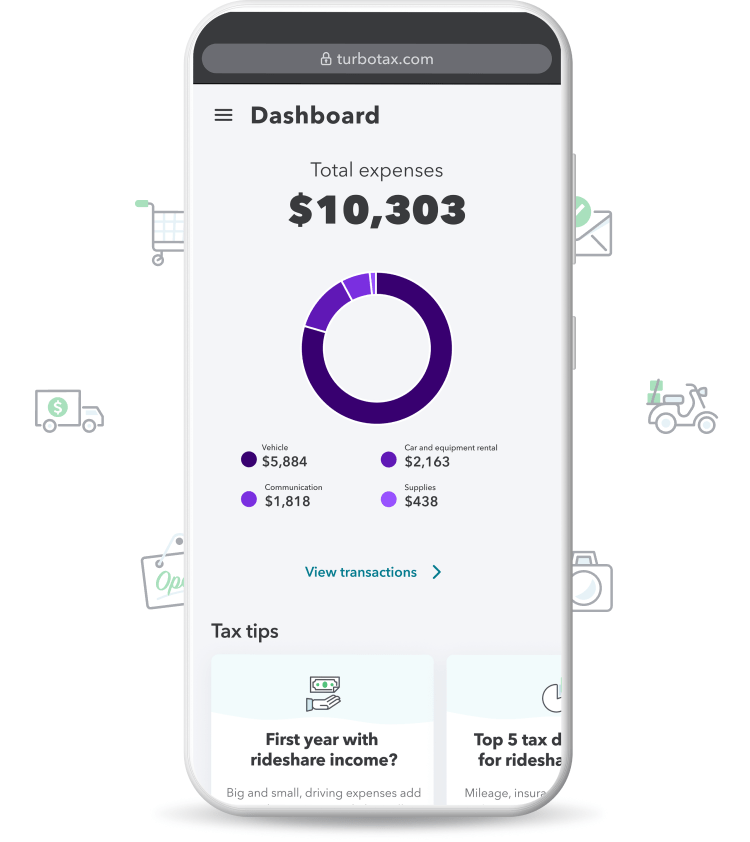 Sign in and connect to your banks and credit cards.
We'll automatically find your transactions and categorize them as expenses.
Bookmark this page and come back here every once in a while to review your expenses.
When it's time to start your return in TurboTax, all you have to do is import!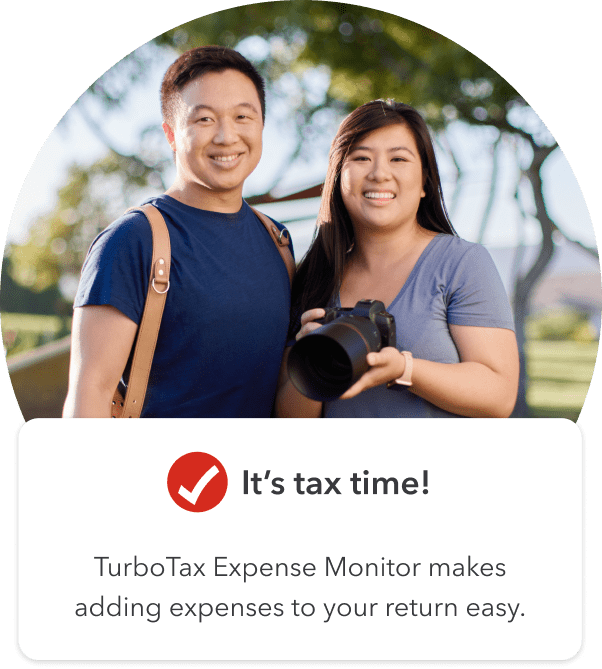 Add expenses to your taxes with just a few clicks
With all your expenses in one place, you'll be able to import everything straight into TurboTax when you're ready.
Self-employment taxes made easier
Makes taking deductions easy
By tracking your accounts all year long, we'll try to catch every expense for you. More expenses means more deductions.
Your data is always secure
Intuit safeguards your information so you can track and file worry-free. We'll never sell your data.
TurboTax Expense Monitor is not a tax preparation service.
Availability of service may vary, is subject to restrictions, and may change without notice.