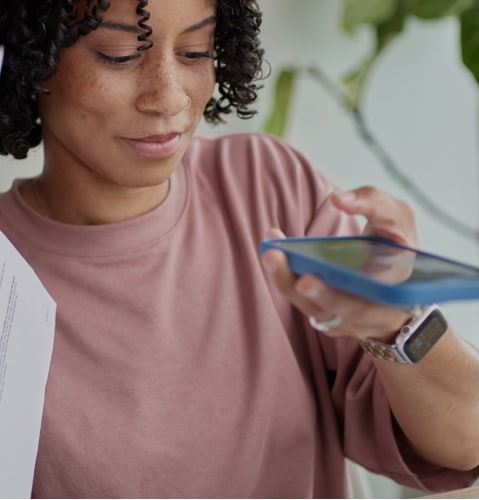 Self-Employment
Tax Hub
Your resource for helpful tax tips, tools,
and articles on how to get the most
out of
being self-employed.
Insights & Articles
We've pulled together some useful info to
help you save at tax time.
Latest Self-Employed Insights
Self-Employment Tax Planning & Deductions
Navigating All-Things Self-Employed
Have questions or need tax advice?
Ask our community

With 3,429,113 members and countless tax experts,
we've got your question covered.

See TurboTax Community

---

Expert advice on demand

Talk live to an expert who can give you one-on-one
advice as often as you need.

See TurboTax Live
FAQ
Check out these helpful answers
Self-employment taxes done right, however you choose