Tax experts.
Your way.
Talk with live tax experts as you do your taxes, or let an expert or CPA dedicated to
you do it all. Either way, you can be 100% confident your taxes are done right.

Expert help, when you
need it
Get unlimited tax advice right on your screen from
live tax experts as you do your taxes. All with a
final expert review before you file.

NEW! An expert does it all for you
Securely upload your tax documents, and we'll match
you with a dedicated expert that's right for your
situation. They can do everything for you,
start to finish.
On-demand help
from real
tax experts
who
understand
your
unique situation
Personalized service is what TurboTax Live
is all about.



1. UNLIMITED EXPERT ADVICE AS YOU
DO
YOUR TAXES
Our experts are there when you need them. Simply select the "Live Help" button to connect with an expert for on-demand advice and answers, right on your screen. You can talk to a tax expert as often as you need.

See how TurboTax Live works >
2. GET AN EXPERT REVIEW BEFORE
YOU FILE
A tax expert can review your return so you can file with 100% confidence
and
no unanswered questions. Done right and backed by our Expert
Approved Guarantee.

See how TurboTax Live works >
3. NEW! A TAX EXPERT CAN DO YOUR TAXES
FOR YOU
Now you can hand off your taxes to a dedicated expert who will handle everything, start to finish. We'll match you with the right expert for your situation, and you'll securely upload your documents. They'll take it from there.

Learn more about Full Service >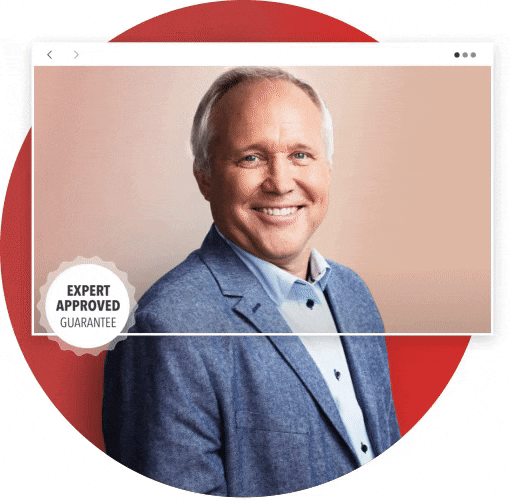 Backed by our Expert
Approved Guarantee
Our tax experts and CPAs have an average of 12 years experience preparing tax returns. They'll guarantee your taxes are done right, with every dollar you deserve.
Join the millions
who file smarter

™



Rated stars by our customers out of 5
Star ratings are from 2021
Remarkably simple

"The W-2 transfer made the task of doing my taxes remarkably simple.
Thanks TurboTax!"

Yay free!

"I love TurboTax! It is free and easy. They do all the
heavy lifting."

The tax product I use
every year

"I use TurboTax every year, and it works well every year—even when life circumstances, jobs, or houses change. It also works with my schedule, from my living
room couch."
*Actual customer testimonials. Photos are illustrative only.
Find out more about everything TurboTax
has to offer
File your own taxes

You can do it! Start and finish your taxes at your own pace. We'll guide you every step of the way.



Preparing to file >

Tools & resources

From tax calculators and estimators,
to videos and
how-to articles, we have everything you need to stay
in
the know.



Tools and resources >