Full Service
I Premium
Have a dedicated expert do your self-employment & investment taxes for you,
start to finish.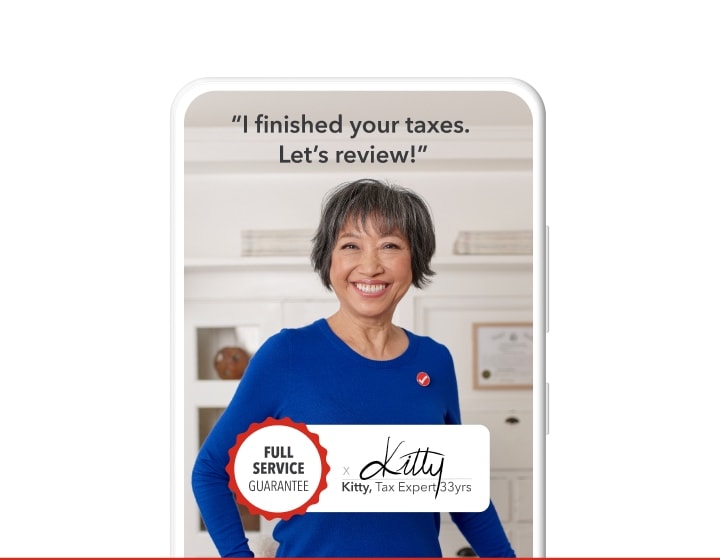 Why use TurboTax Live Full Service Premium?
Hand off your taxes to an expert who can take care of your taxes for you, whether you're self-employed, an independent contractor, or investor. Plus, ensure you get every deduction you deserve, guaranteed.

Ayuda disponible en español
Specialized for stocks, crypto, bonds, & investments

Industry-specific guidance for freelancers & gig workers

Get matched with a dedicated expert

Unlimited, year-round expert advice

Review everything with your expert before
they file

Backed by our Full Service Guarantee
Hand off your self-employment & investment taxes with confidence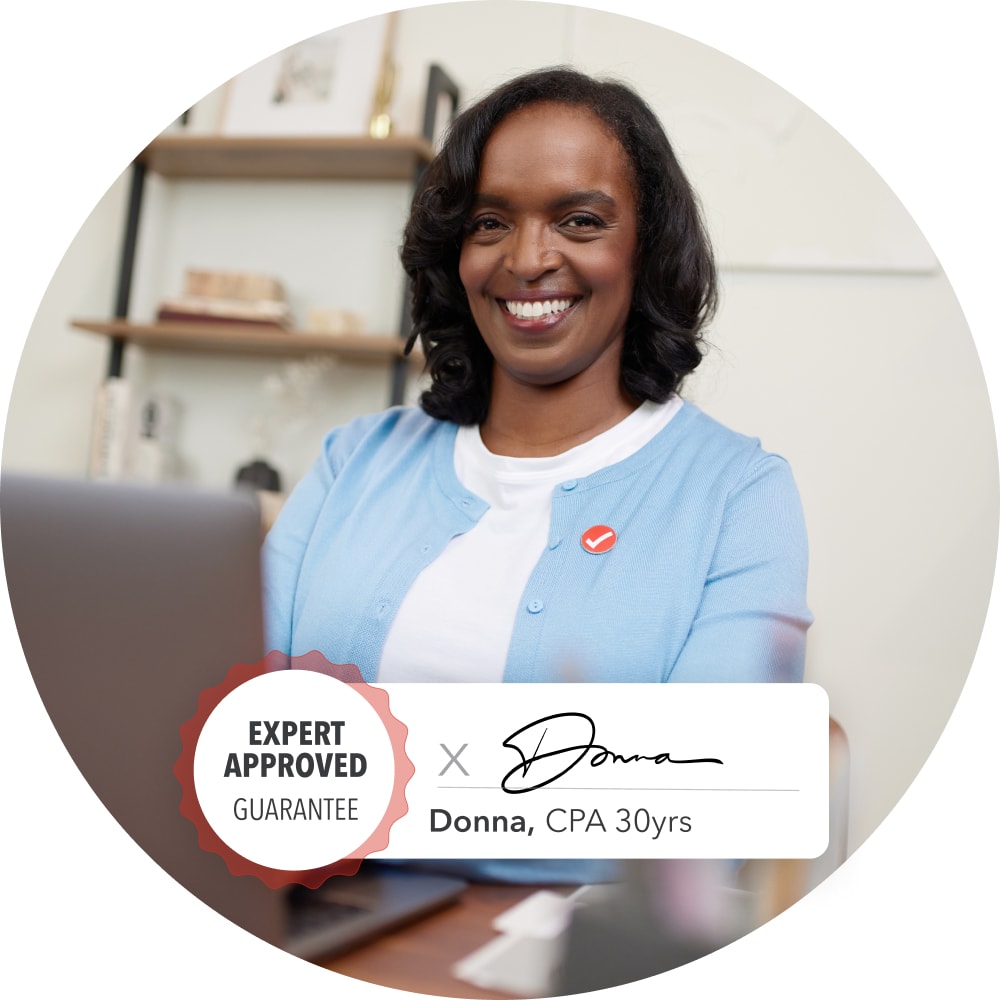 It starts with a welcome call to help you get organized
Securely share your docs to get matched with an expert
Your expert can start doing your taxes right away
Work with your expert in real time — no more wait and wonder
Review everything with your expert before they sign and file for you
Super easy and convenient 

"TurboTax walks you through the entire tax process from start to finish. If you have a mortgage or investments, Turbotax can even automatically populate your own information for you. Super easy. Super convenient. This is my sixth year straight with TurboTax and I would recommend it to anyone."

Pozii, California

DIY Premier

Most convenient way to do taxes

"As long as TurboTax is around this is how I'm doing my taxes. The ease, the online help and the guidance throughout the process is a huge relief. I finished my personal and self-employment taxes in less than 2 hours."

TxSpurs, Texas

Live Assisted Premium

TurboTax is simply amazing

"Where has TurboTax been all my life? This product/service is the best I've ever used. With every question or challenge I come across, I can count on a tax expert to provide a solution in a timely, respectful, and professional manner. I feel safe with TurboTax."

Dduubbs, Florida

Live Assisted Premium
*Reviews are based on TurboTax Premium, and two precursor products TurboTax Premier and TurboTax Self-Employed that share the same features and benefits as Premium.
*Actual customer testimonials.

Frequently asked questions
We select only the most qualified tax experts and match them to your tax situation. Your dedicated tax expert will make sure that nothing is overlooked or left behind. When you are ready to get your taxes done, your expert will take care of everything and get it done right - guaranteed.
Full Service offers all the benefits of going to a traditional CPA without any of the inconveniences. We'll match you with a tax expert who understands your unique situation, provides insight and advice, and helps you get the best outcome every year. Our tax experts can help you live on your screen, or via phone, from the comfort of your home.

Your dedicated expert will do your taxes and review everything with you before filing. Plus, you'll work with the same trusted tax expert every year, so you never have to start over. With a Full Service expert, your taxes are guaranteed done right, backed by our Expert Approved Guarantee.

Get every dollar you deserve, guaranteed.
The first step after choosing TurboTax Live Full Service is to tell us about your tax situation. We'll walk through this together, help you gather any tax documents needed, and then match you with the right tax expert to do your taxes from start to finish. You'll work with the same trusted tax expert every year, so you never have to start over.
Your tax refund, your way
Get your refund as a check, direct deposit, or up to
5 days early* on a checking account with
Credit Karma Money™. *Terms apply.


Full Service I Business
NEW!

Hand off your
business taxes


For partnerships, S-corps, and multi-member LLCs,
Full Service Business has you covered.
We search hundreds of
tax deductions

We'll find every tax deduction and credit you qualify for to boost your tax refund.

Backed by our
Full Service Guarantee

Get a comprehensive review of your online tax return before you file so you can be confident nothing gets missed.

100% accurate calculations

Our calculations are 100% accurate on your tax return, or we'll pay any IRS penalties.