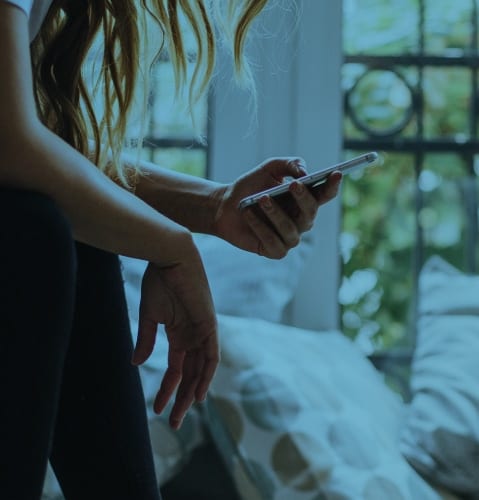 File your taxes with confidence
Filing your own taxes has never
been easier

Just answer some simple questions, and we'll fill out the right forms for you.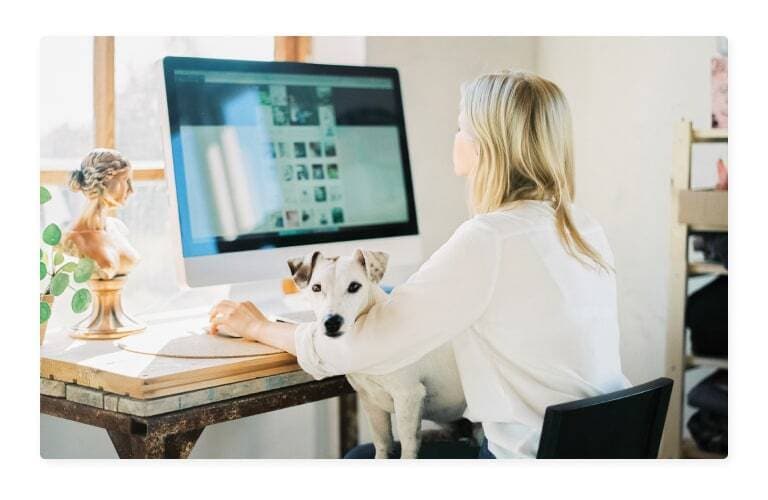 Taxes made simple
1. JUMPSTART YOUR TAXES WITH
LAST
YEAR'S INFO
We can import your info from last year's tax return to save you time.
Snap a photo of your W-2 or 1099-NEC, and we'll put your info in the
right places.
3. FILE WITH COMPLETE CONFIDENCE
Completecheck™ scans your return from beginning to end, so you can be confident it's 100% accurate before you file.

Get started for free
Every deduction found.
Every
dollar you deserve.
We're committed to finding every deduction and
credit you qualify for
to get you your maximum
refund, guaranteed.
Finish your state
return faster
Seamlessly move your info from your federal to your state return to get your taxes done faster. (Fees
may apply.)
Your maximum refund, guaranteed
With TurboTax, we're 100% committed to
getting you every dollar you deserve. In fact,
we guarantee it.

What our customers are saying
---


Quick and easy!
They walk
you through
every step,
it
couldn't get
any simpler.



Speedy9576
Need extra guidance? Live tax experts can help.


Real tax experts review
your return
Get a final review from an expert before you file. Guaranteed done right.
Let a tax expert do your taxes for you
Get matched with a dedicated tax expert who will do your taxes from start to finish.