FOR ENLISTED ACTIVE DUTY AND RESERVE MILITARY
FOR ENLISTED ACTIVE DUTY AND RESERVE MILITARY
File your own taxes and get
your 2022 federal and state
taxes FREE File your own taxes and get your 2022 federal and state
taxes FREE
Offer valid for active duty and reservists of an enlisted rank
(E-1 through E-9) with a W2
from DFAS
Excludes National Guard members
Excludes TurboTax Live products
Discount will be applied when you are ready to file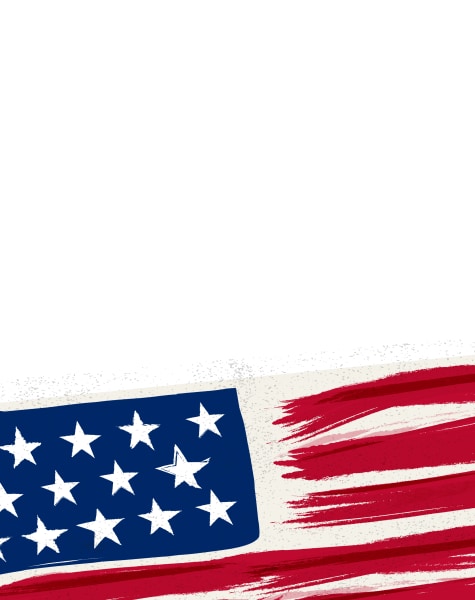 It's our way of showing our appreciation for all that you do
for
our country
Here's how it works
In proud support of your service and sacrifice, enlisted active military and reservists can file both their federal and state taxes for FREE using any of our TurboTax Online products, which include Free, Deluxe, and Premium. Not valid for TurboTax Live or TurboTax CD/Download products.

Offer not valid for officers.
Discounts not reflected in price below.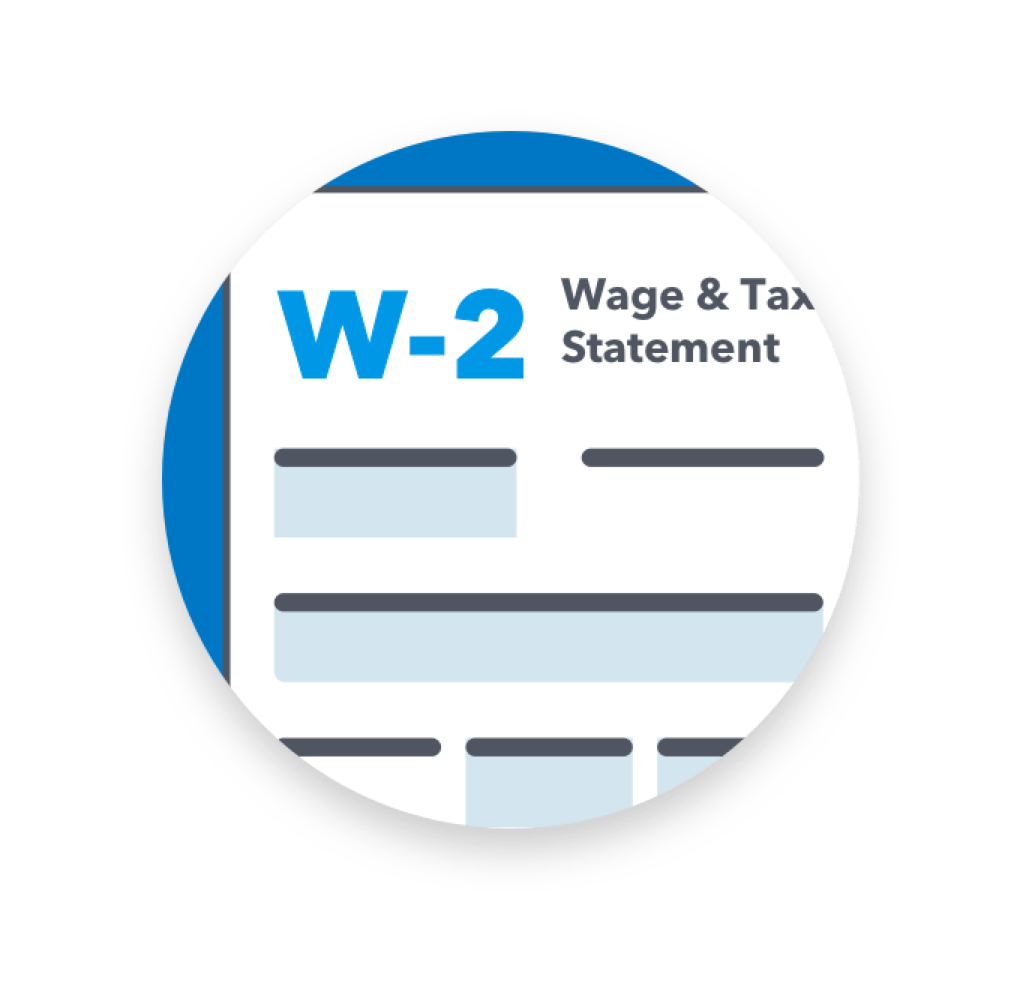 Simply enter your military
W-2, verify your rank and your TurboTax Military discount will be applied when
you file.
Frequently Asked Questions
Enlisted (E-1 through E-9) active duty and reserve personnel are eligible for the Military Discount. Commissioned officers, warrant officers, veterans, retirees and National Guard do not qualify for free TurboTax Online discount at this time.
To get started, enter your W-2 and verify your military rank when prompted within the TurboTax Online Product (Free Edition, Deluxe, Premium). Your discount will be applied when you are ready to file.
There are NO discounts on any added benefit bundles, including TurboTax PLUS or MAX.
There is NO discount on TurboTax Live or TurboTax Desktop products (TurboTax CD/Download).
Select all that apply to see your prices
LIMITED TIME OFFER
We'll guide you step-by-step, filling in all the right tax forms
Securely upload a photo of your W⁠-⁠2, we'll add it in the right places
Experts help as you do your taxes
LIMITED TIME OFFER
Connect with live tax experts, on demand
Our experts can help fix any mistakes and explain your taxes
LIMITED TIME OFFER
Securely share your docs to get matched with an expert
Work with your expert in real time — no more wait and wonder
No matter how you file, TurboTax backs your taxes for the full 7-year life of your tax return, guaranteed
undefined
We search over 350
tax deductions

We'll find every tax deduction and credit you qualify for, to boost your
tax refund.

Every detail reviewed

Get a comprehensive review of your online tax return before you file so you can
be confident nothing
gets missed.

100% accurate calculations

Our calculations are 100% accurate on your tax return, or we'll pay any
IRS penalties.

Big life changes?
We can help

Got married? Had a baby? Bought a home? TurboTax can help find you any new tax deductions and credits.

Guided in case of
an audit

Every personal TurboTax return is backed by our Audit Support Guarantee for free guidance from a trained
tax professional.

Get your fastest tax
refund possible

File taxes electronically (e-file) and get email confirmation when your tax return
is accepted.