FOR ENLISTED ACTIVE DUTY AND RESERVE MILITARY
FOR ENLISTED ACTIVE DUTY AND RESERVE MILITARY
File your own taxes and get
your 2021 federal and state
taxes FREE File your own taxes and get your 2021 federal and state
taxes FREE
Offer valid for active duty and reservists of an enlisted rank
(E-1 through E-9) with a W2
from DFAS
Excludes TurboTax Live products
Discount will be applied when you are ready to file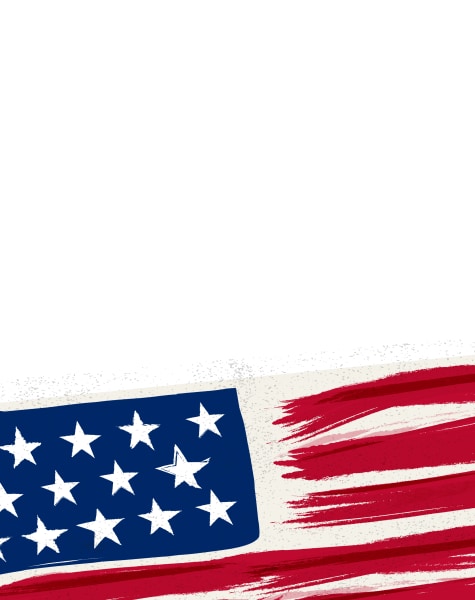 It's our way of showing our appreciation for all that you do
for
our country
Here's how it works
In proud support of your service and sacrifice, enlisted active military and reservists can file both their federal and state taxes for FREE using any of our TurboTax Online products, which include Free Edition, Deluxe, Premier, and Self-Employed. Not valid for TurboTax Live or TurboTax
CD/Download products.

Offer not valid for officers.
Discounts not reflected in price below.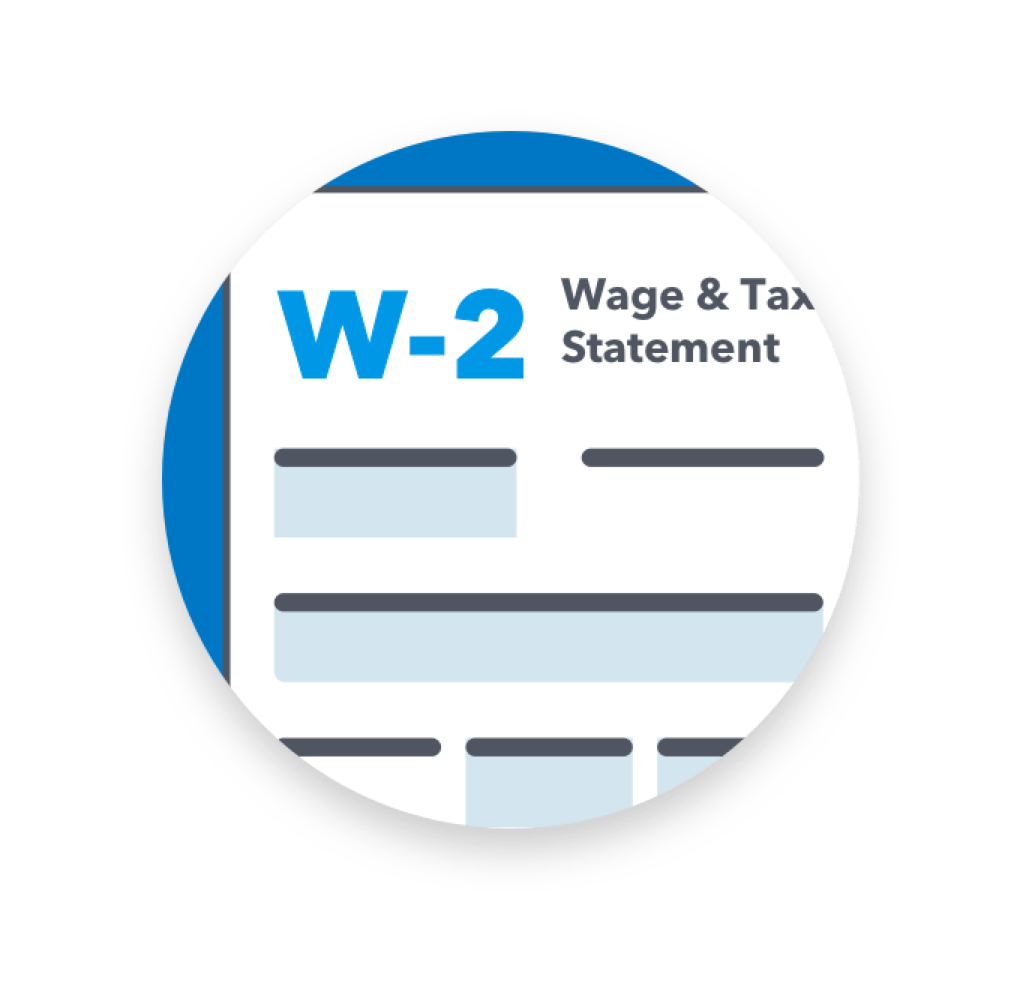 Simply enter your military
W-2, verify your rank and your TurboTax Military discount will be applied when
you file.
Frequently Asked Questions
Enlisted (E-1 through E-9) active duty and reserve personnel are eligible for the Military Discount. Commissioned officers, warrant officers, veterans, retirees and National Guard do not qualify for free TurboTax Online discount at this time.
To get started, enter your W-2 and verify your military rank when prompted within the TurboTax Online Product (Free Edition, Deluxe, Premier, Self-Employed). Your discount will be applied when you are ready
to file.
There are NO discounts on any added benefit bundles, including TurboTax PLUS or MAX.
There is NO discount on TurboTax Live or TurboTax Desktop products (TurboTax CD/Download).
Select all that apply for a recommendation:
America's #1 brand of tax software
File for $0 with Free Edition
You'll pay absolutely nothing to file your federal and state taxes if you have a
simple tax return only.
Start by easily importing your W-2, answer simple non-taxy questions about your life, and we'll get you your maximum refund.
Covers W-2 income, Earned Income Tax Credit (EIC) and child tax credits

Jumpstart your return with last year's TurboTax info or import a PDF of your return from another tax software

Get answers 24/7 from our online community of TurboTax specialists and customers
Easy prep, print, and e-file

Jumpstart your taxes, snap a photo of your W-2
Everything in Free Edition, plus
Searches 350+ tax deductions and credits

Maximizes mortgage and property tax deductions

Turn donations into big deductions
Everything in Deluxe, plus
Covers stocks, bonds, ESPPs, and other investments

Auto import of investment income

Covers rental property income and tax deductions

Accurately account for gains and losses from cryptocurrency transactions
Everything in Premier, plus
Guidance for independent contractors, freelancers, and small business owners

Uncovers industry-specific deductions for more tax breaks

Easily upload your 1099-NEC with a snap from your smartphone

One-on-one help from self-employment specialists
Select all that apply for a recommendation:
America's #1 brand of tax software
We search over 350
tax deductions

We'll find every tax deduction and credit you qualify for, to boost your
tax refund.

Every detail reviewed

Get a comprehensive review of your online tax return before you file so you can
be confident nothing
gets missed.

100% accurate calculations

Our calculations are 100% accurate on your tax return, or we'll pay any
IRS penalties.

Big life changes?
We can help

Got married? Had a baby? Bought a home? TurboTax can help find you any new tax deductions and credits.

Guided in case of
an audit

Every personal TurboTax return is backed by our Audit Support Guarantee for free guidance from a trained
tax professional.

Get your fastest tax
refund possible

File taxes electronically (e-file) and get email confirmation when your tax return
is accepted.