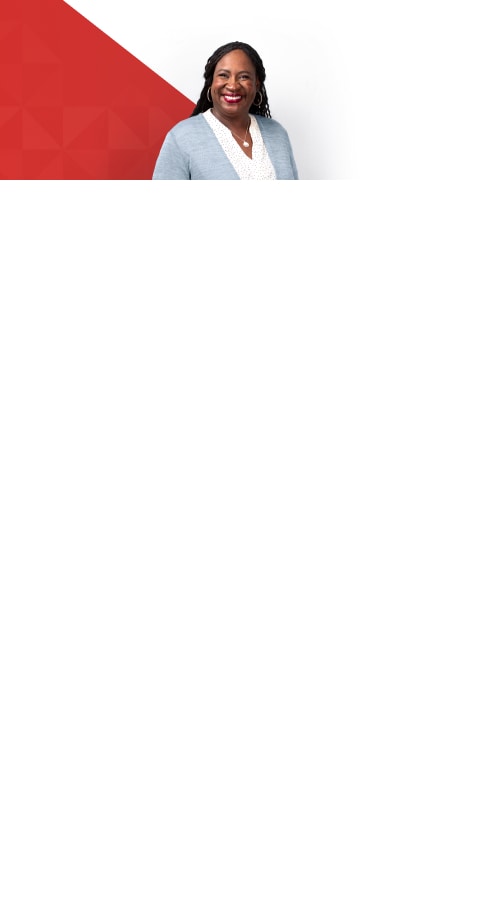 No matter your situation, we have a tax expert
for you
"I love my job because I'm able to share tax knowledge to help people plan and reach their financial goals. It feels great to know that you are actually helping customers achieve their goals and make their dreams a reality."
- Claudell,
Tax Expert 23 yrs
"I needed to get my taxes done quickly during the pandemic so I tried the
TurboTax Live Full Service. I was pleasantly surprised by the ease
of sharing my
documents and the knowledge
of the accountant."
DDS4 | San Francisco, CA
Rated stars by our customers out of 5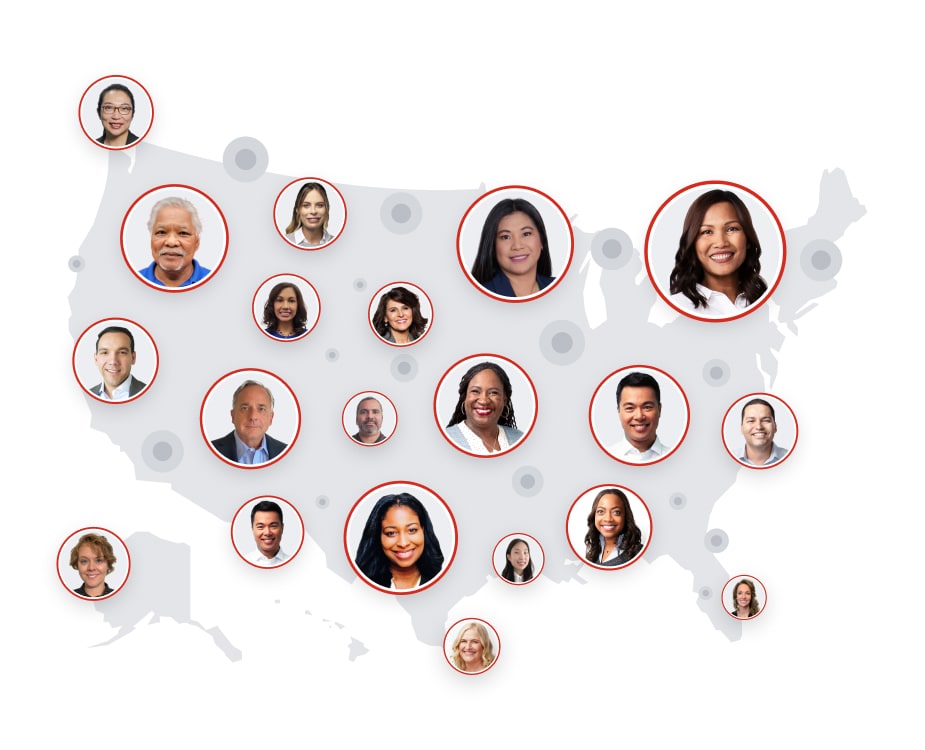 We have experts nearby, wherever
you live
Whether you need someone who understands your state taxes, or just lives in your time zone, we have a tax expert who can help.
Meet some of our tax experts
Neil,
CPA 17yrs

Angela,
Tax Expert 9yrs

Lorri,
CPA 11yrs

Miguel,
Tax Expert 12yrs

Claudell,
Tax Expert 23yrs
Year-round
unlimited advice
Our dedicated team of TurboTax Live tax experts and CPAs are available throughout the year to provide personalized advice and answers to all of your
tax-related questions.
Expert Approved Guarantee
Every return filed with TurboTax Live is done right, guaranteed. If you pay an IRS penalty because of an error made by a TurboTax Live expert, we'll pay you the penalty plus interest.