NEW! A dedicated expert can take
taxes off your plate
With TurboTax Live, you can upgrade to Full Service any time. Start by snapping photos of your tax documents with your phone to upload them securely.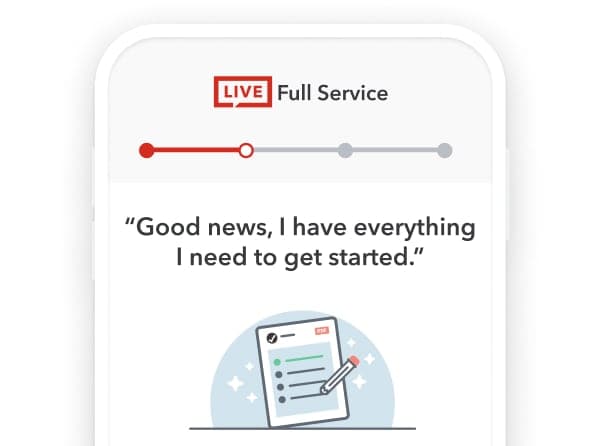 We'll match you with the right tax expert based on your unique tax situation. You'll be in good hands, and they'll work around
your schedule.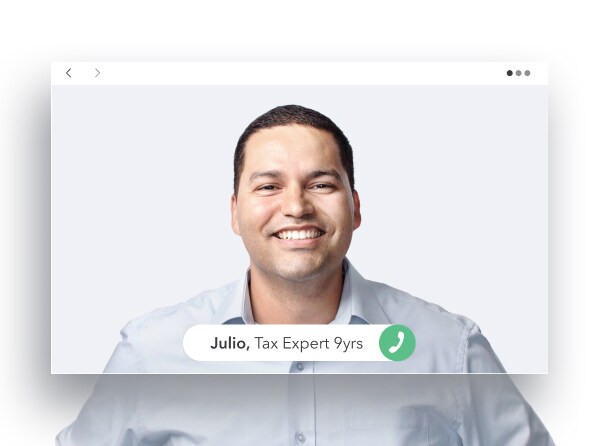 MEET YOUR DEDICATED TAX EXPERT,
LIVE ON
YOUR SCREEN
Connect on a one-way video call so they can learn about you and your tax situation, and answer any questions you have. Then, rest
easy—they'll take it
from there.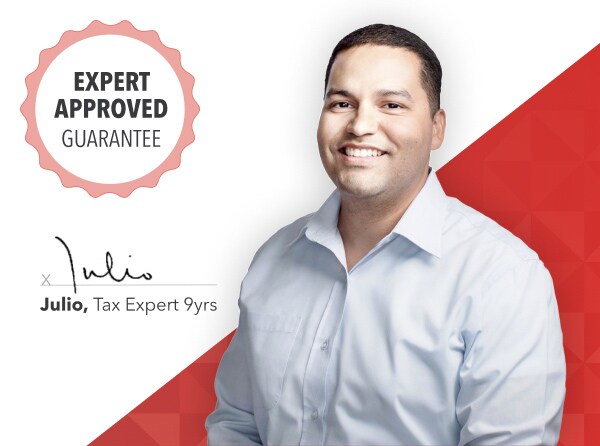 Let your tax expert do the heavy lifting
Your expert will prepare your return from start to finish, making sure you get every deduction you qualify for. You can reach out to them at any time.
Go over your return
together so you can be 100% confident
Your expert will share your tax outcome with you and answer any questions. Then they'll file your return and guarantee it's done right.

What our customers are saying
---

I needed to get my taxes done quickly during the
pandemic so I tried the TurboTax Live Full Service. I was
pleasantly surprised by the ease of sharing my
documents and the knowledge of
the accountant.


DDS4 | San Francisco, CA
Get your taxes done right. Start TurboTax now and prepare your tax return for free. Pay only when you decide to e-file.