TurboTax Live has what you need
to feel confident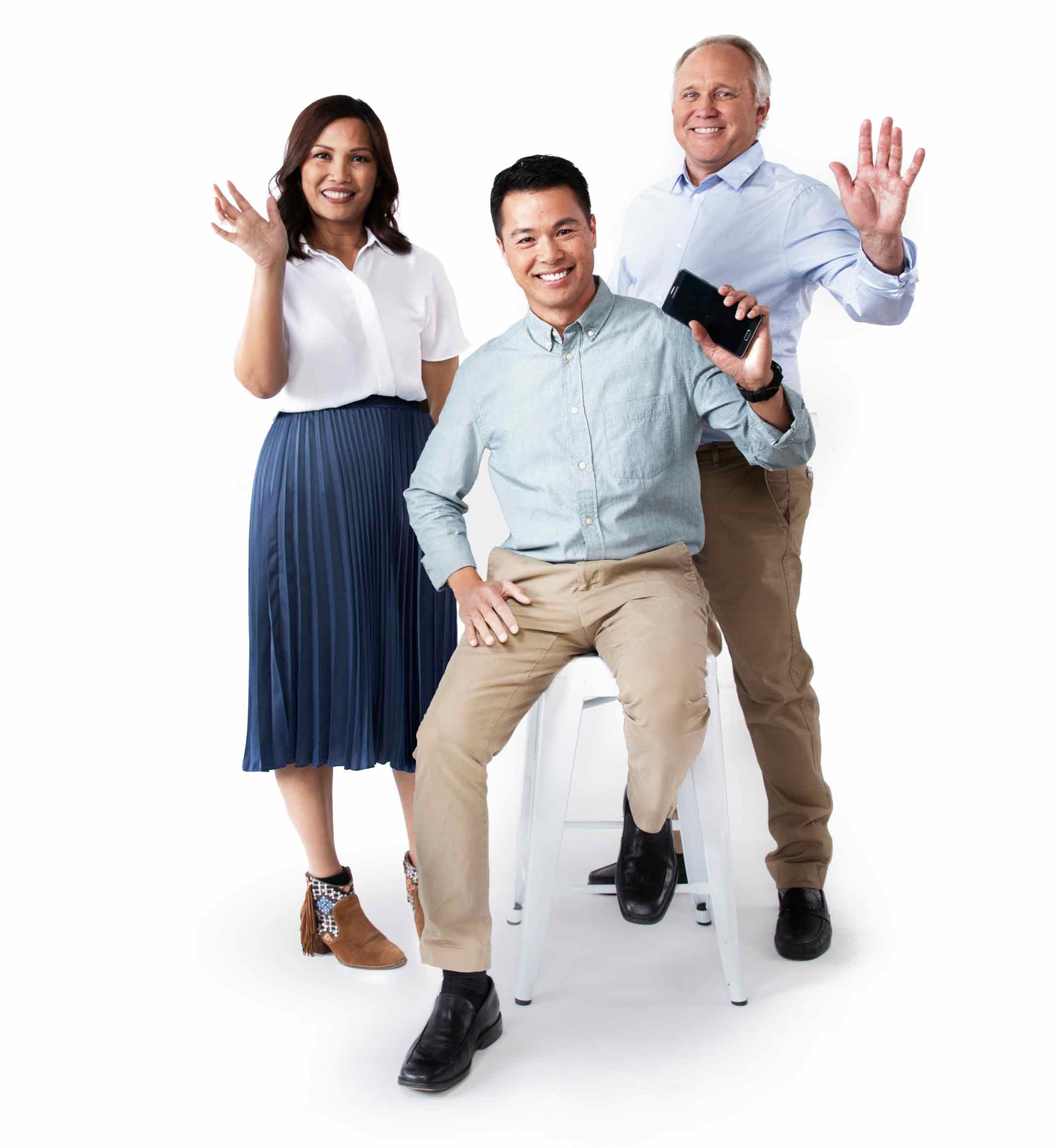 Expertise and extra benefits on your side for 100% confidence
Every return filed with TurboTax Live
is backed by
our Expert Approved Guarantee. But there's more.
Included with all TurboTax Live products
These features make it easy to file your
taxes and stay on top of your tax
situation,
year-round.
Expert Setup

You'll get one-on-one support from
a TurboTax tax expert or CPA if you need help with your taxes and to
set you up for success, right on
your screen.

Personalized tax tips

With our Smart Insights™ you'll
get access to personalized tips and advice on things like paycheck withholding, health insurance, retirement savings,
and more.

Year-round unlimited advice

Our dedicated team of TurboTax Live tax experts and CPAs are available throughout the year to provide personalized advice and answers to all of your tax-related questions.

Access to MyDocs™

TurboTax Live includes anytime access to MyDocs™. MyDocs automatically stores your tax data, making it easy to get a jumpstart
on your taxes and manage all your tax documents.

Easy online amend

If you filed your return online with TurboTax Live and need
to make changes due to things like new or late arriving forms, simply log in to TurboTax and we'll walk you through
the process.

Expert Approved Guarantee

In the unlikely event you pay a penalty because of an error that
a TurboTax tax expert made, we'll pay you the penalty and interest. We'll also amend your return at no additional cost.

What our customers are saying
---

My expert was awesome and helped me get my taxes done correctly...his expertise will keep me coming back from now on!

Perky33 | Sheridan, Arkansas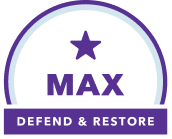 Total peace of mind is only
a bundle away
Our MAX bundle upgrade has what you need to protect yourself, your identity,
and your tax return.
Full Audit Representation

When you add Full Audit Representation, you can rest assured that you'll be taken care of if you're audited.
A dedicated Resolution Specialist will handle everything for you, including communicating with the IRS on
your behalf.

Identity Theft Insurance

Identity Theft Monitoring & Insurance are also included with MAX. We'll monitor your identity online and
alert you if we spot any questionable activity. If you're a victim of identity theft, we'll
help you restore your identity and recover your
financial losses.
Tell us about you,
and we'll recommend
the
right tax solution
PLU mock for scroll behavior
PLU mock for scroll behavior
Your tax situation, covered
No matter which category—or categories—best describe you, we have a tax
solution ready.