HOW TURBOTAX WORKS
Taxes made simple
We coach you step-by-step to get your
taxes done right,
even if you have no previous tax knowledge.
You answer simple questions about
your life.
We do all the math.
All you need to do is tell us about your job and income,
if you own a home, if you have any children, and about
any charitable donations you made this year. Our
calculations are 100% accurate, guaranteed. Plus,
TurboTax is up-to-date with the latest tax laws, so you
can be confident your taxes will be done right.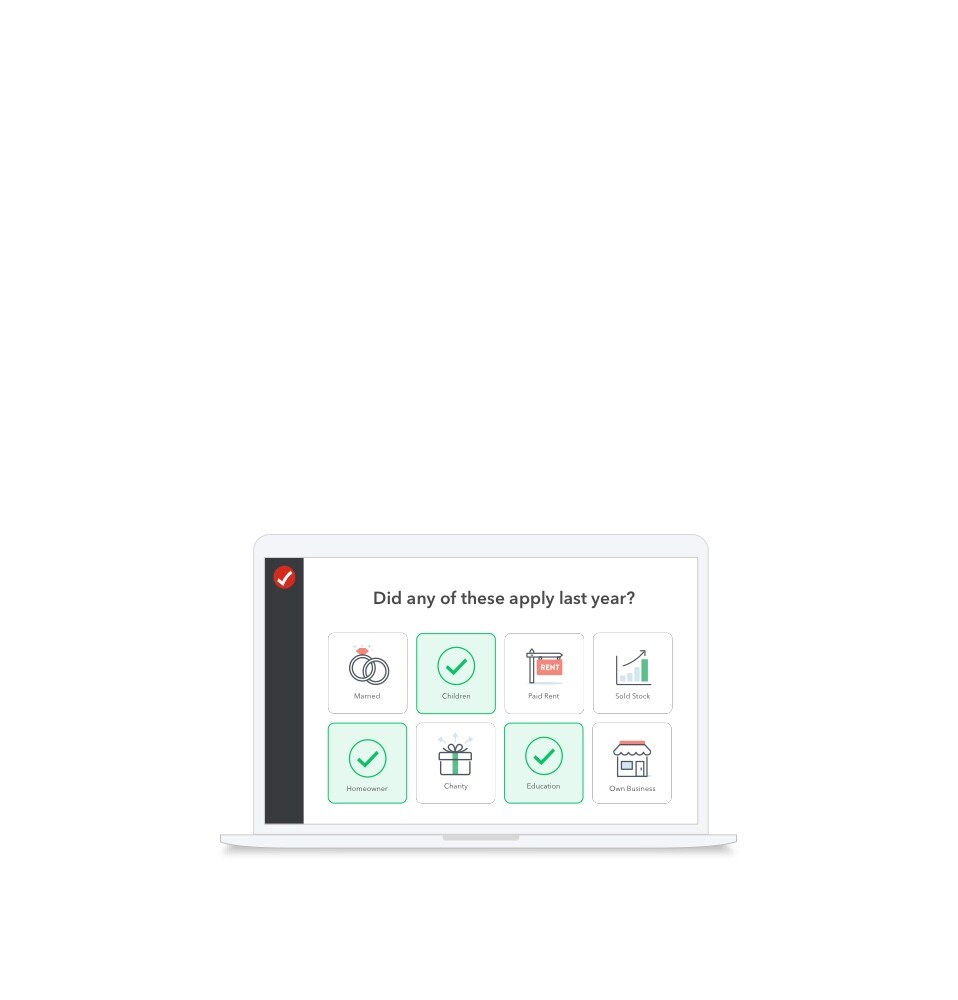 Get a jumpstart with
W-2 snap & auto-fill
Just take a picture of your W-2, verify your data, and watch
as your information securely uploads into all the right tax forms for you.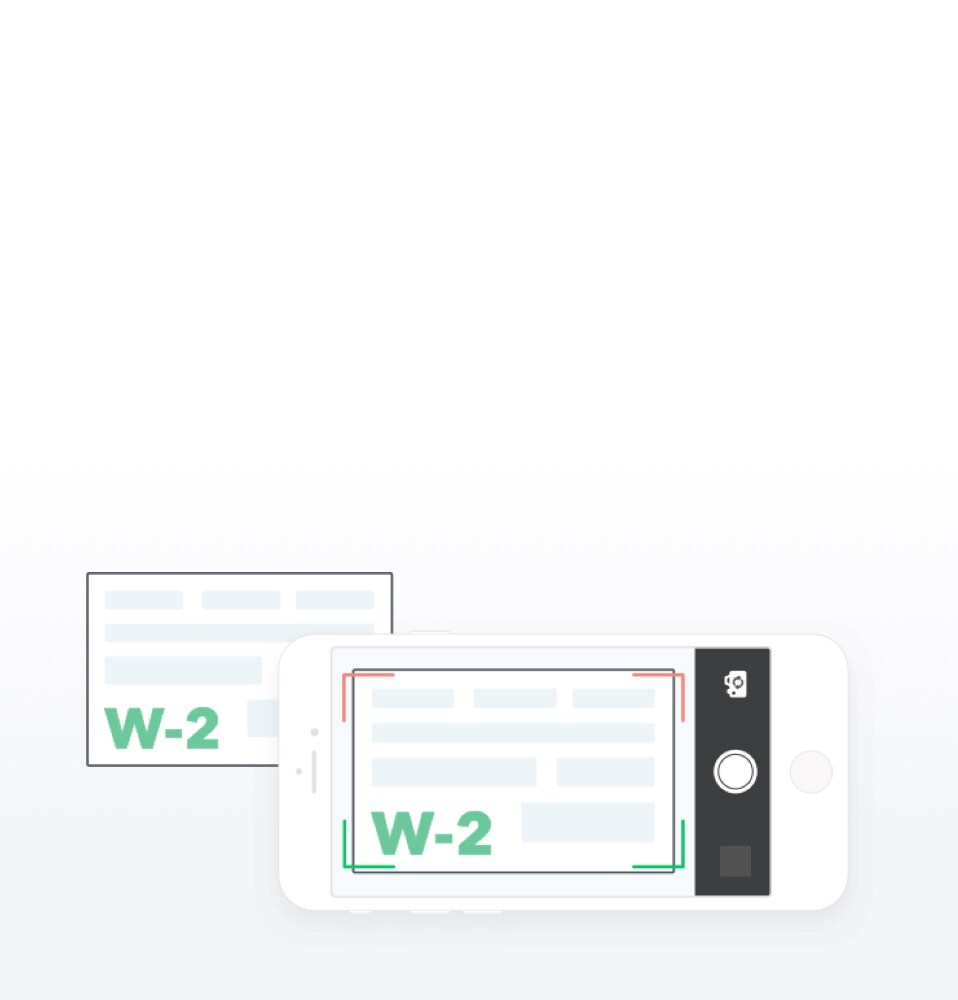 Get your fastest tax refund possible
File your return electronically and get your refund
fast. For extra
peace of mind, you'll get email
confirmation from the IRS when
your tax return
has been accepted. Once you've filed, you can
track your return online or on your phone with the
TurboTax
mobile app to know when your refund
will hit your bank account.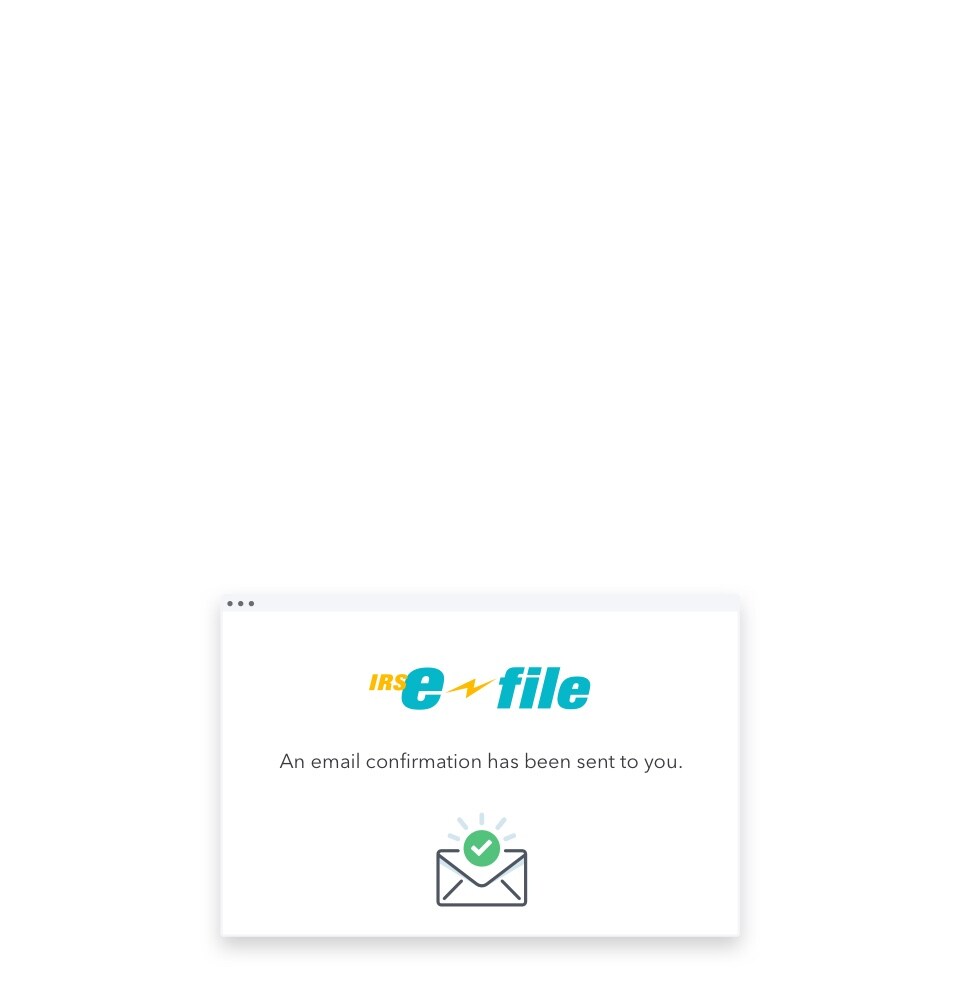 Pay nothing out of pocket
Before you file, you have the option to subtract any TurboTax
fees from your federal tax refund and have the remaining
balance deposited directly into your bank account. Additional
fees may apply.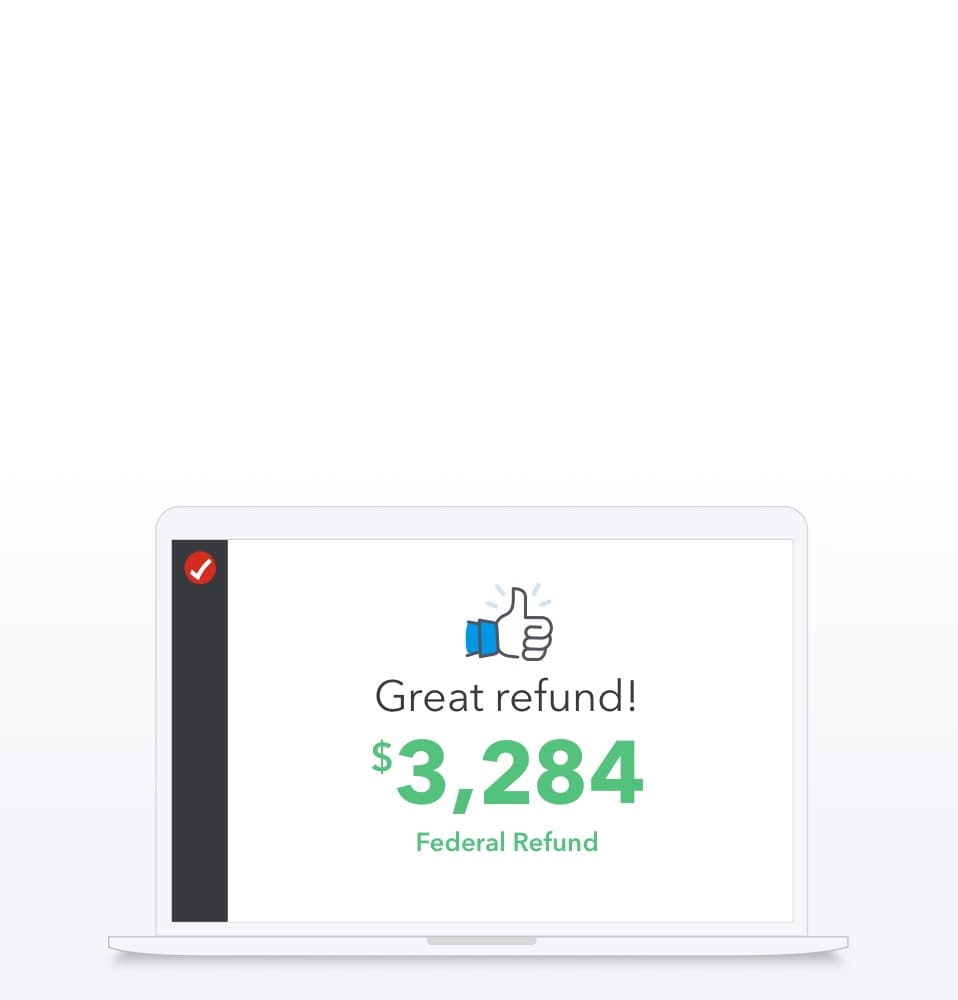 TurboTax gives you the power to get your taxes done right and get your maximum
refund, guaranteed. Start TurboTax now and prepare your tax return for FREE. Pay
only when you decide to print or e-file.