Check your e-file status
Never be in the dark about the status of your return. It's fast and easy to see if your return has been accepted by the IRS (and if it's ever rejected, we'll help you fix and
re-file it).
Track your refund
We'll help you track both your federal and state tax refunds so you know when you can expect your
well-deserved money.

All your TurboTax returns, all in
one place
Just sign in to access any tax returns you've filed with us in the past. Whether you need them for a loan application or just for your records, you can download or print them any time you need.
Adjust your W-4 withholdings
How you fill out your W-4 determines how much tax is withheld from your paycheck. Whether you're looking to boost your take-home pay or would prefer to get money in your refund next year, we'll help you get your W-4 withholdings right.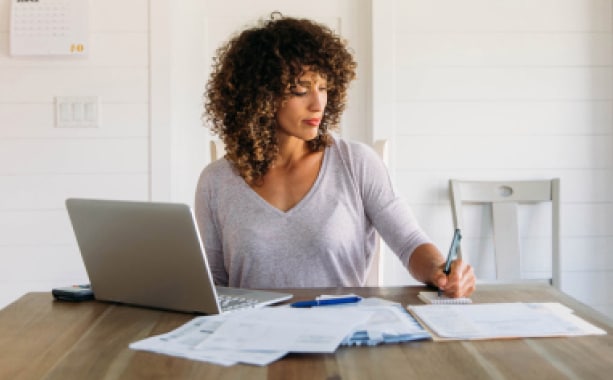 Need to amend a return?
Amending a return is easy, and we'll guide you every step of the way. You can amend a return for up to 3 years after it's been accepted by the IRS.
Share the love and get up
to $250
Invite a friend to file with TurboTax and you can get a $25 gift card.* Plus, your friend gets up to 20% off a paid online federal product. Offer good through
October 15, 2021.