Welcome! Let's activate
your product.
To get started with TurboTax, select the product you
purchased and we'll help you sign in and enter your
activation code.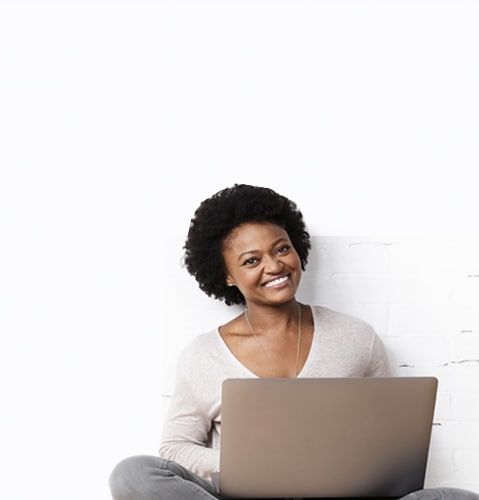 Which product would you like
to activate?
TurboTax CD / Download
Select this if you purchased a TurboTax download or CD for Windows or Mac from
a retailer.
TurboTax Live Online
Select this if you purchased TurboTax Live Online from a web-based or
physical retailer.