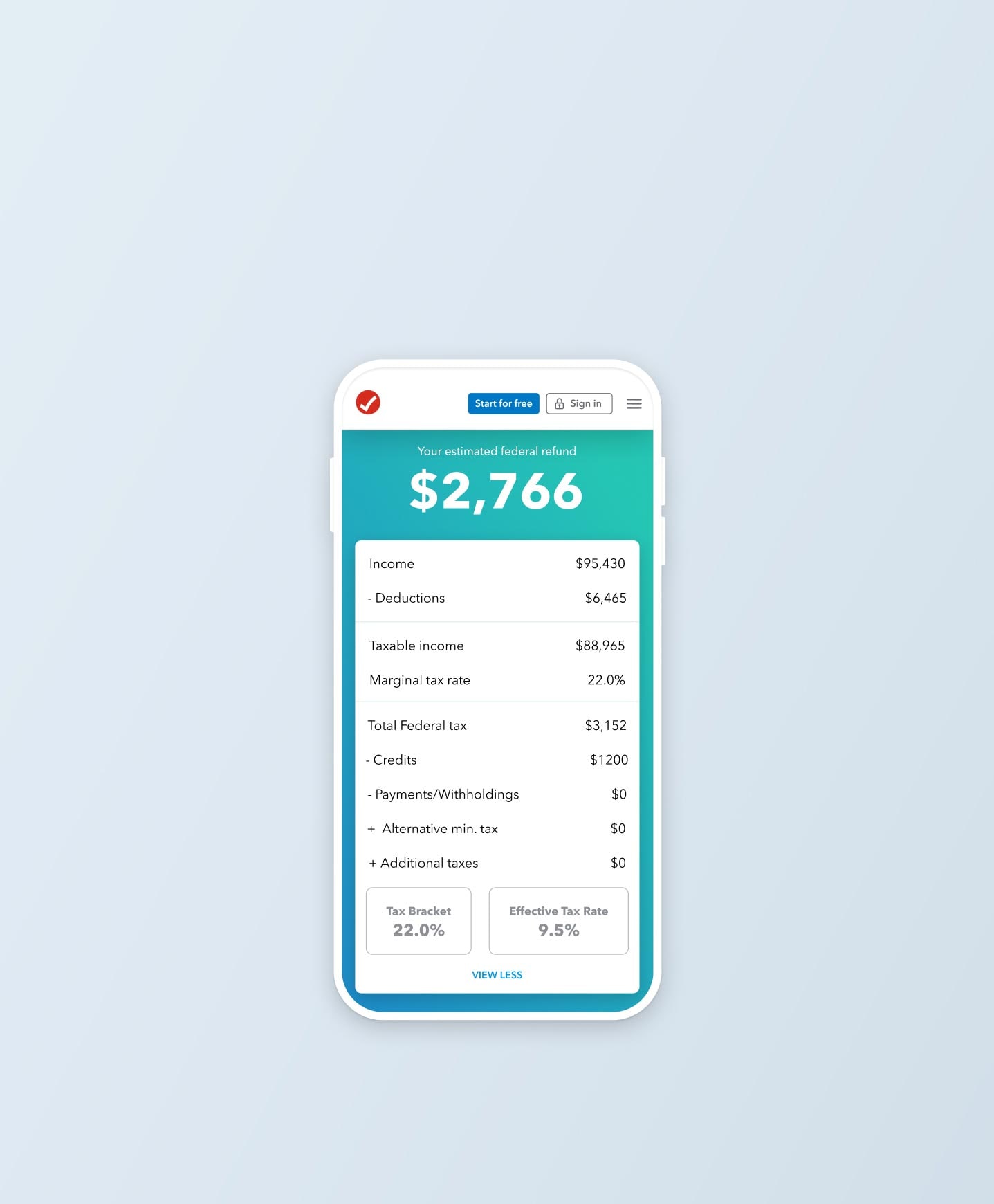 Tools & resources
From tax calculators and estimators to how-to videos, articles, and more, you'll find it all here.
Feel confident
with our full
suite of
tax tools and resources
Tax calculators
Our free and easy-to-use tax calculators are designed to help you estimate your refund, find deductions and credits, determine your take-home pay, and save you money at tax time.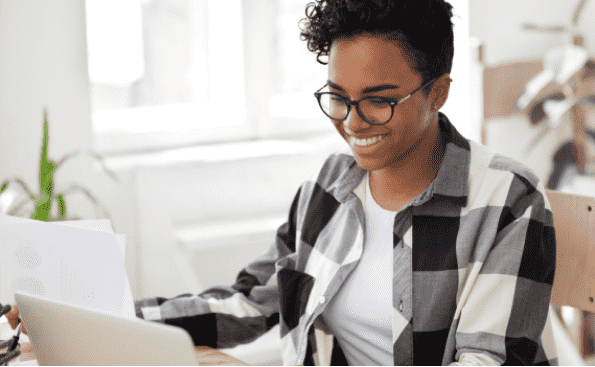 Tax tips and videos
You don't have to be a tax expert to get your taxes done right. We've got you covered with insightful tax tips, articles, and how-to videos that explain it all
for you.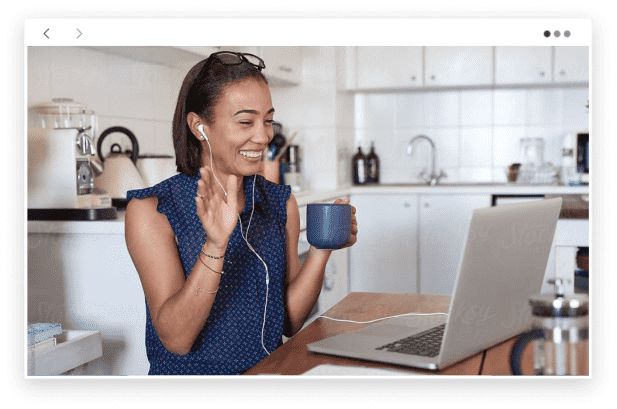 TurboTax blog
Visit our blog to learn more about a wide range of tax-related topics including tax planning, deductions for self-employed workers, tax reform, TurboTax announcements and more.
Tax reform resources
Our Tax Reform Hub is your source for all things related to tax law changes under tax reform. Read about what's changed and use our tools to determine if you're affected.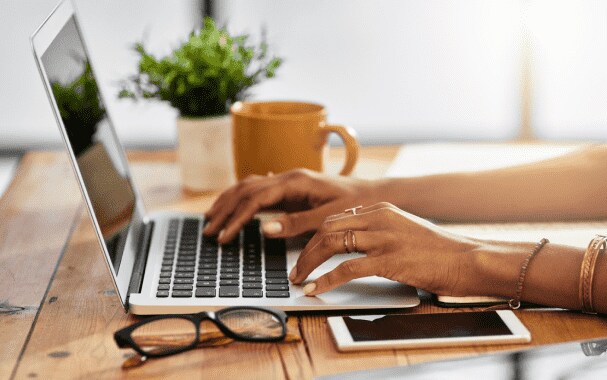 Get help filing an IRS extension
Can't complete your taxes by the deadline? Not to worry, we can walk you through filing an IRS tax extension, so you can have more time to finish your taxes.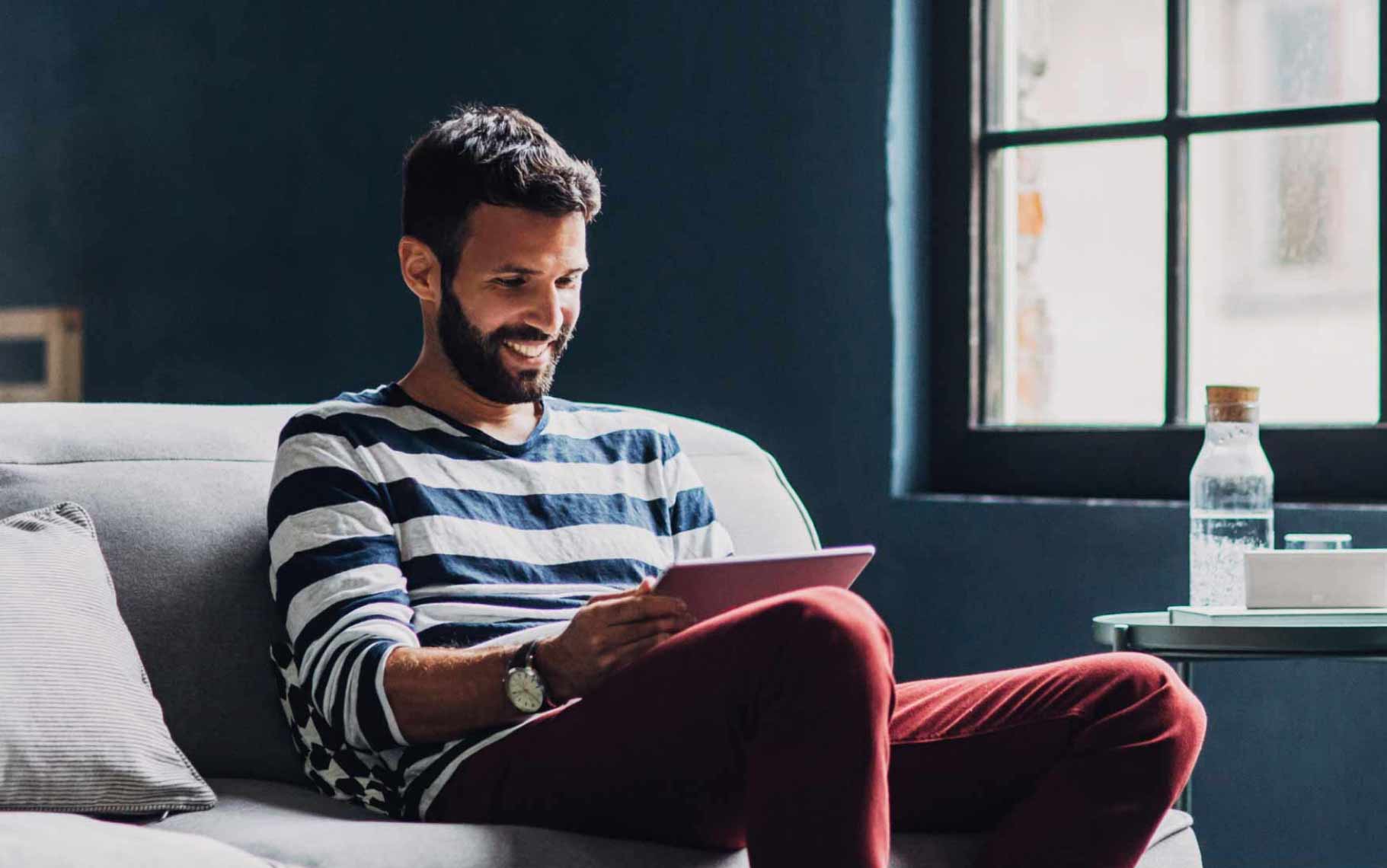 TurboTax Support
Looking for answers to your tax questions? Browse help topics, watch videos, and connect with the TurboTax community of customers and tax experts.
Live experts
can help
Upgrade to TurboTax Live for
on-demand advice, or even have an
expert do your taxes for you.
Get unlimited tax advice from
real tax experts
Plus, get a final review from an expert before you file. Guaranteed done right.
Let a tax expert do your
taxes for you
Get matched with a dedicated tax expert who will do your taxes—start to finish.
"TurboTax was easy to use and had every helpful tools for
the things I did not understand. With this being my first
time filing, TurboTax made me seem like a professional."


FranEve