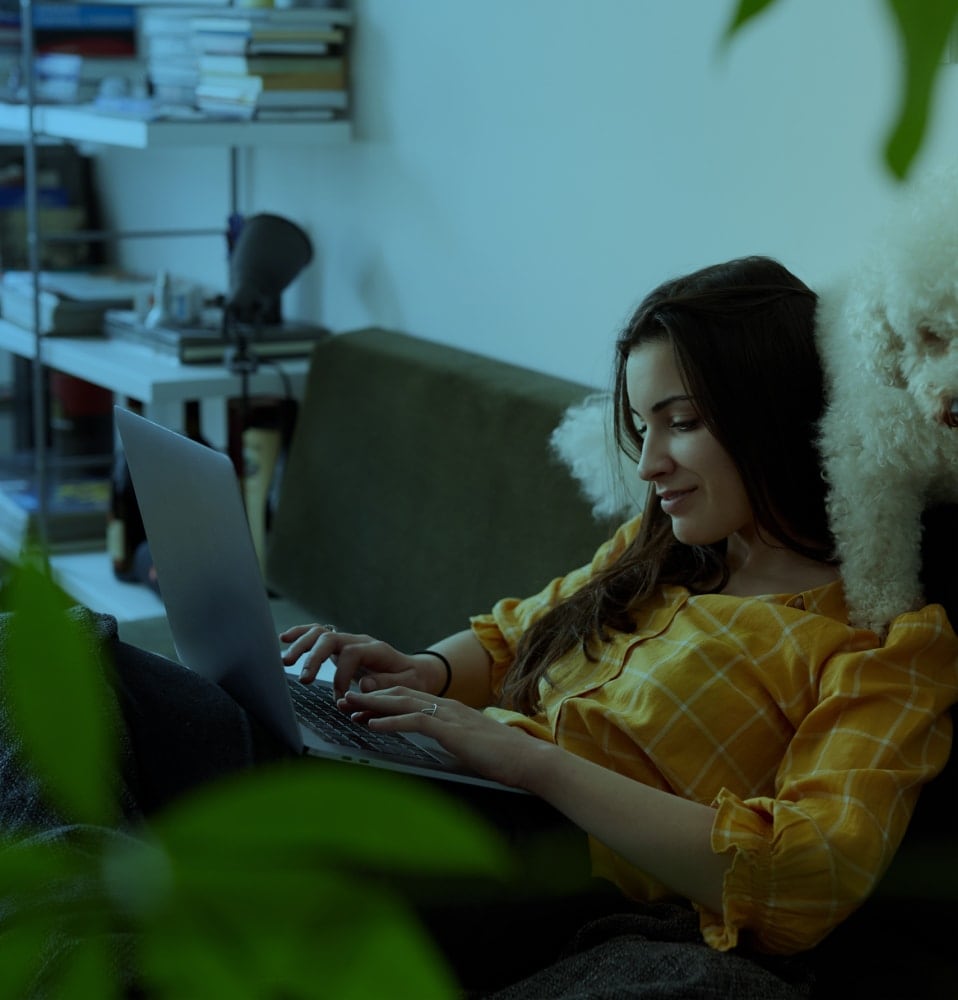 10 ways TurboTax
has you covered
You can count on TurboTax to get you every dollar you deserve, no matter
your situation.
1. We're America's #1
tax
prep provider
Each year, we help more people file their
taxes than all other online tax prep
providers, combined.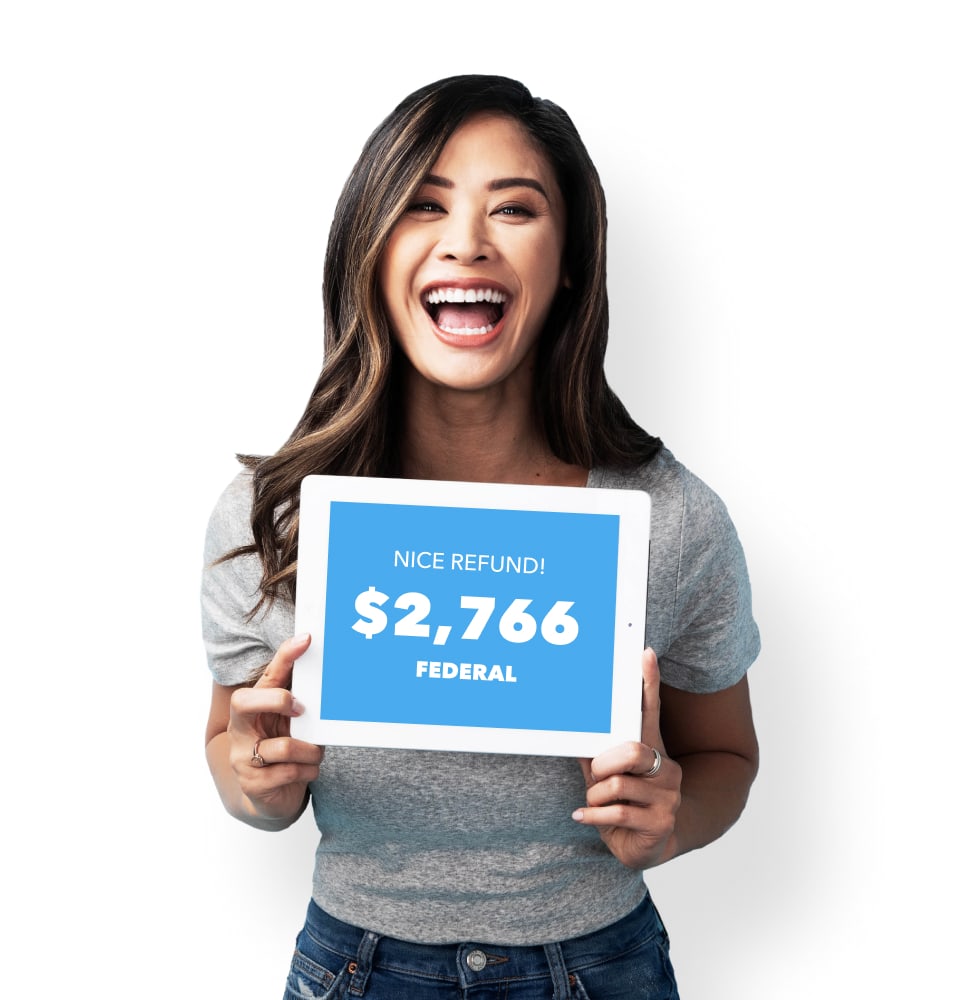 2. Your tax situation, covered
However simple or complex your situation is, we're here to help people like you. From just a
W-2 to investments or a small business, we have a product for you.
Simple filers

Have a simple tax return? With TurboTax Free Edition, you can file your federal and state taxes for free.
See if you qualify

Renters

If you pay rent and don't own a home, just answer some non-taxy questions and we'll show you what deductions you qualify for.

Homeowners

We'll help you deduct mortgage interest, property taxes, and more, so your biggest investment is also your biggest
tax break.

Investors

Whether you have stocks, bonds, or own rental property, we can help you report gains and losses, and even-auto import your investment transactions.

Self-employed

From freelancers to independent contractors, we'll uncover industry-specific deductions so you keep more of your hard-earned income.

Small business owners

Find small business deductions, estimate next year's taxes, and easily prep and print employee W-2s
and 1099s.
3. 100% accurate calculations, guaranteed
TurboTax is always updated to reflect changes in tax laws. If you pay a penalty due to a calculation error, we'll reimburse you for the penalty
plus interest.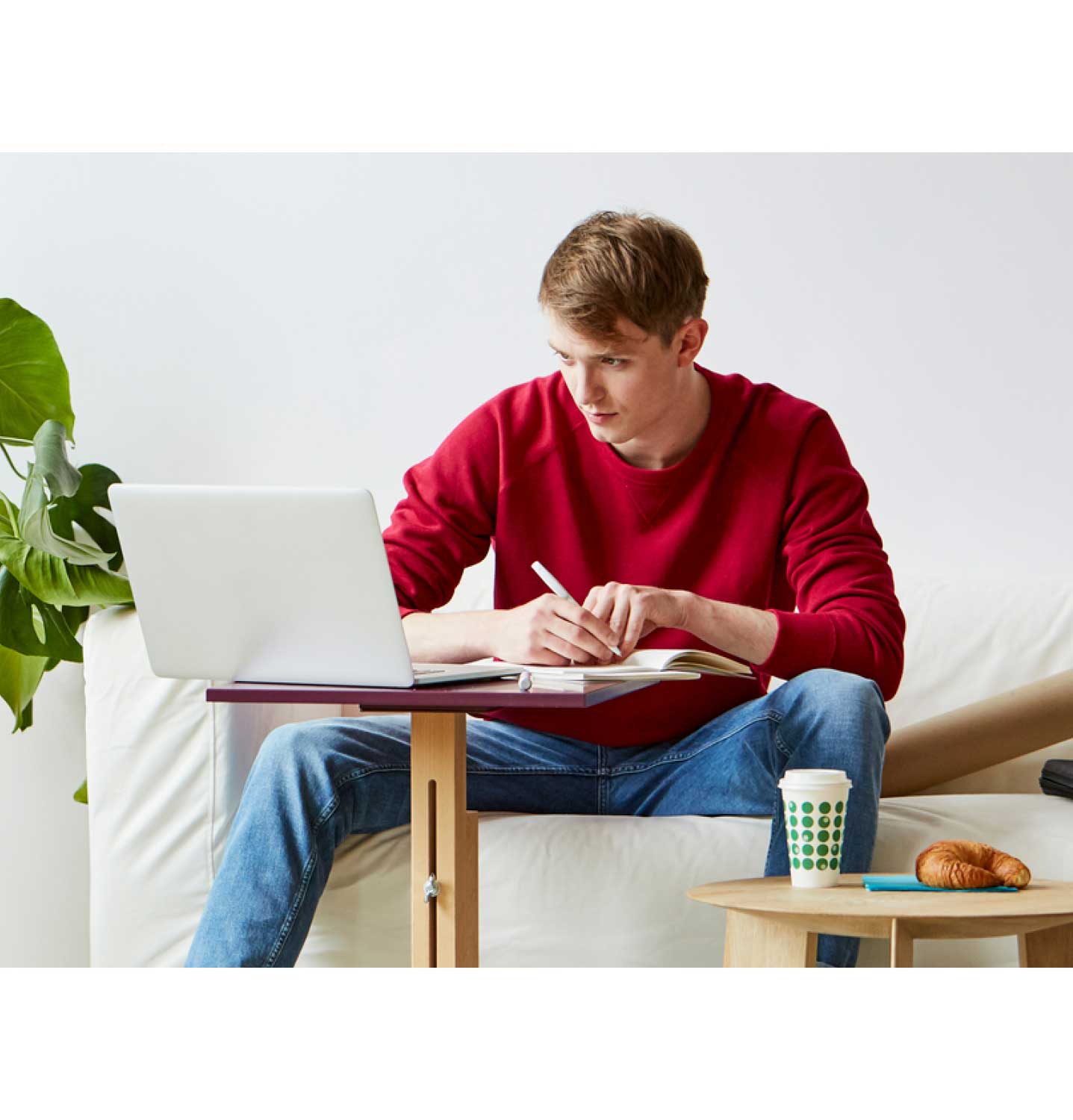 4. Filing is easy
4. Filing is easy
To enter your income, simply snap a photo with your phone or auto-import your W-2. Plus, we can use last year's info to jumpstart your return and
save time.
5. Innovative technology
We make full use of new technologies like machine learning to save you extra work.
Powered by data from
millions
of tax returns

Artificial intelligence
leveraged
for accuracy

Built by experts in tax deductions
and credits
6. File when you want,
where 
you want
We auto-save your info as you go, so you can pick up where you left off on any device.
Our products cover a variety of tax situations, so you can be confident about your taxes without
leaving home.

Start for free >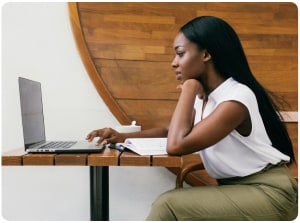 Get unlimited advice as you do your taxes, or have everything done for you—start to finish.

Start for free >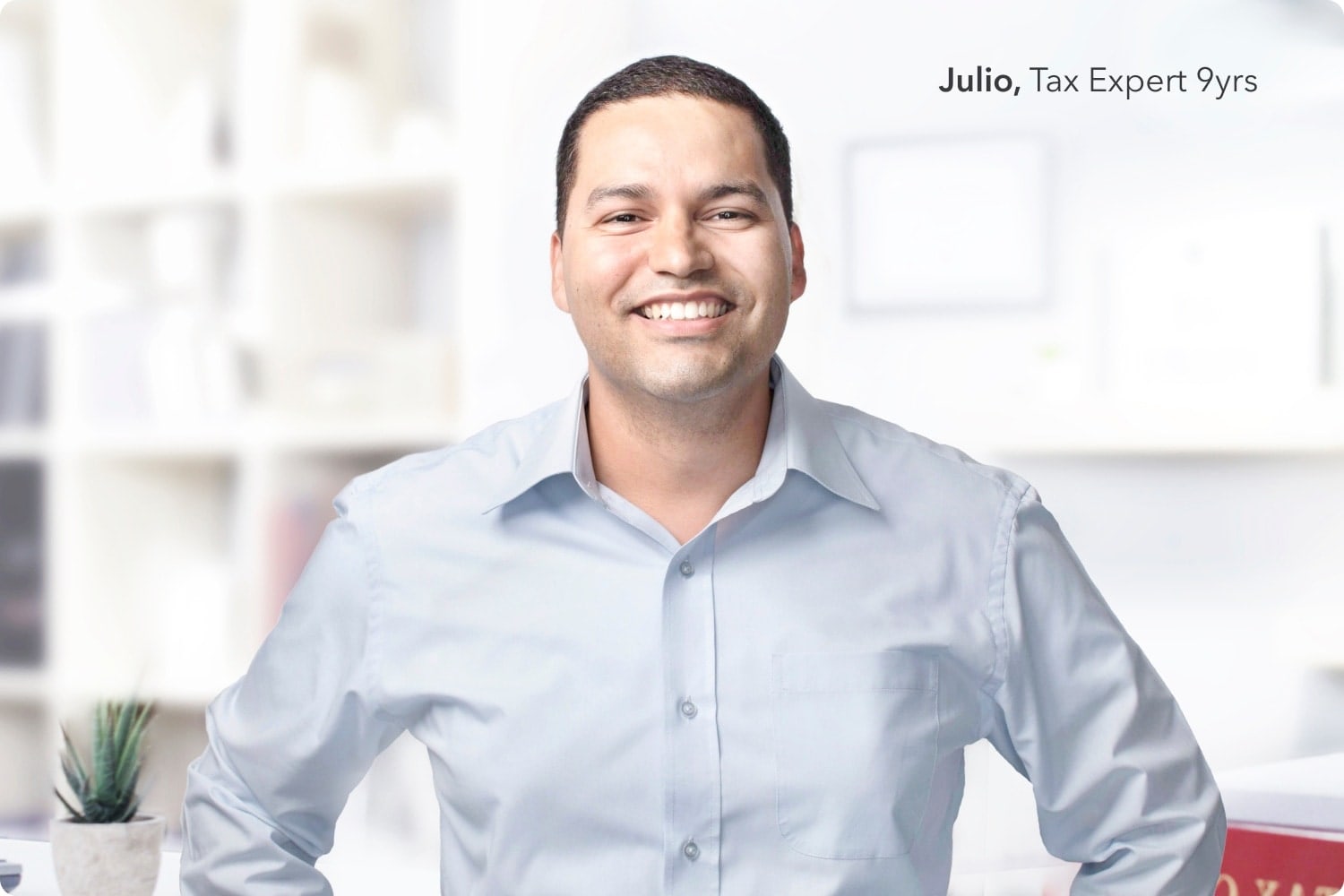 The app is the fastest and easiest way to get your taxes done. Simply snap a photo of your license to
get started.

Start for free >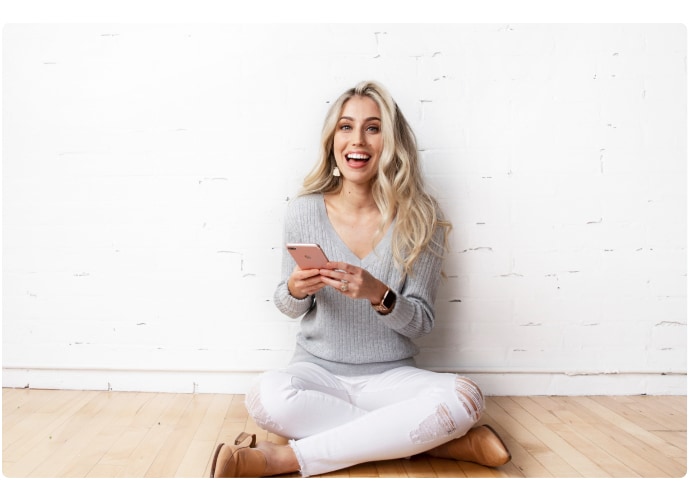 7. Your maximum refund, guaranteed
We'll help you find every deduction you qualify for and get you every dollar
you deserve.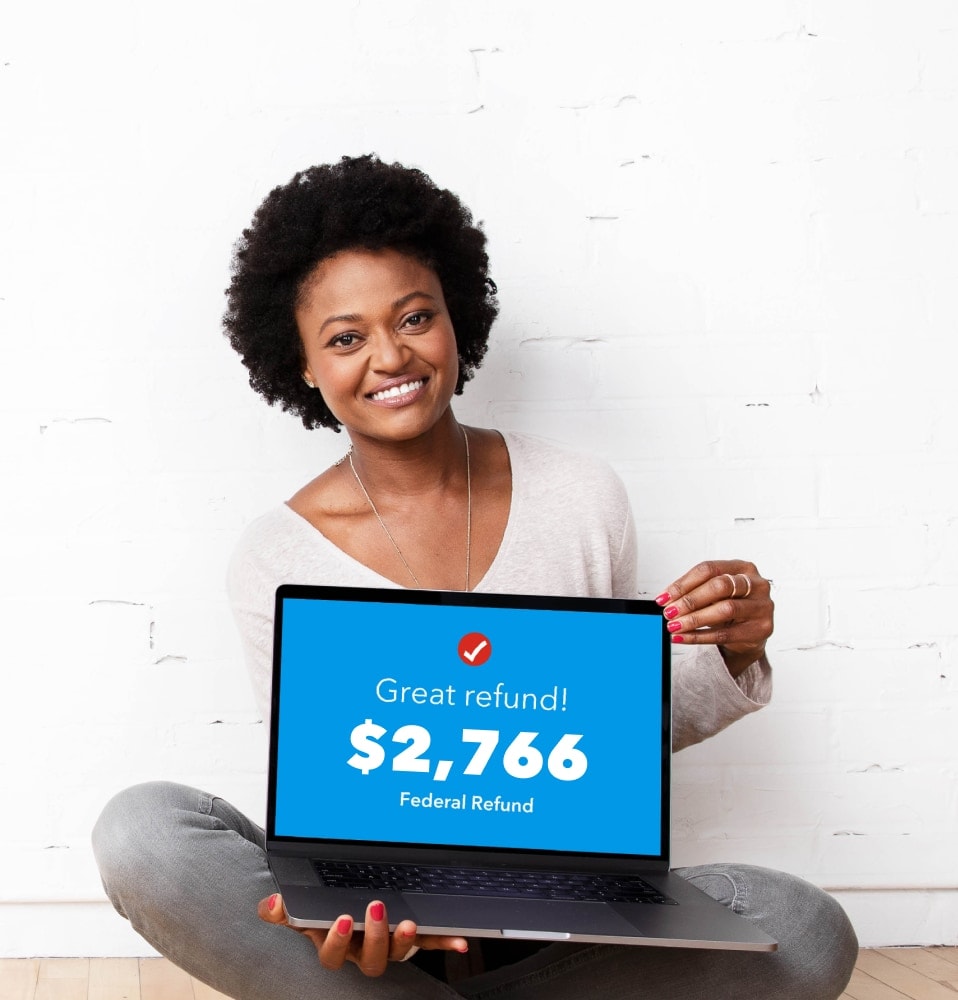 8. Full range of extra 
protection available
From full audit representation to identity theft monitoring and insurance, we offer add-on packages to give you an extra layer of confidence and protection.
PLUS benefits

Optional for Free Edition customers. Includes one-on-one specialist support, personalized tips,
and more.

MAX benefits

Optional for all customers. Includes world-class identity theft monitoring and insurance, and full
audit representation.
9. The help you need, when you need it
9. The help you need, when you need it
In addition to real specialists, we have articles, FAQs, and an online forum for fast answers if you
need them.
10. A world-class team
of tax experts
Get unlimited advice as you do your taxes, or have everything done for you, start to finish.
Get your taxes done right with TurboTax. Start for free and pay only when you decide to e-file.