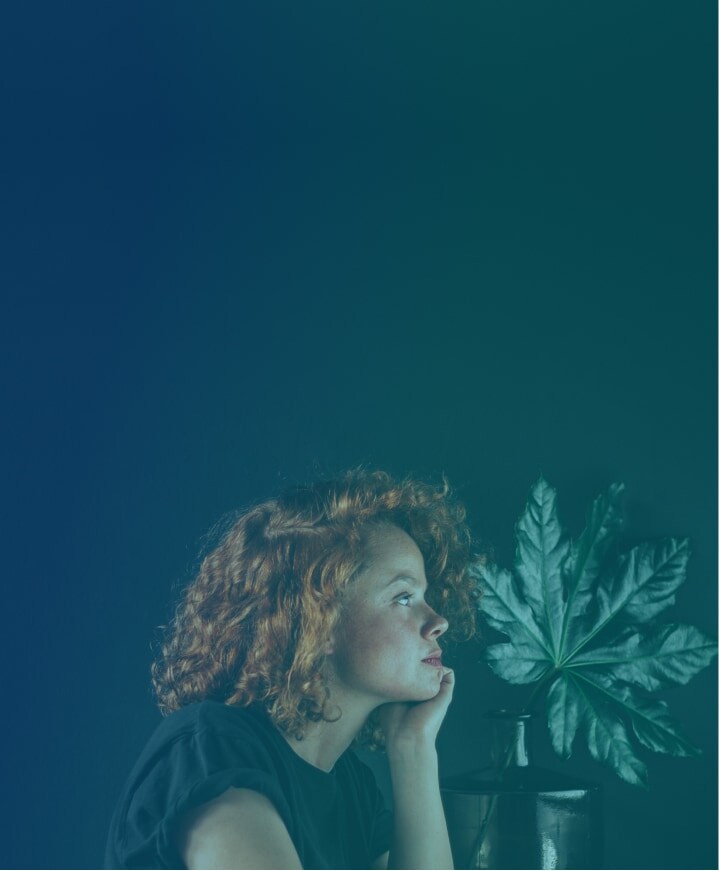 Easy. The way doing taxes
should be.

Get started and see why
more people file with
TurboTax each year than
every other online tax
preparer, combined.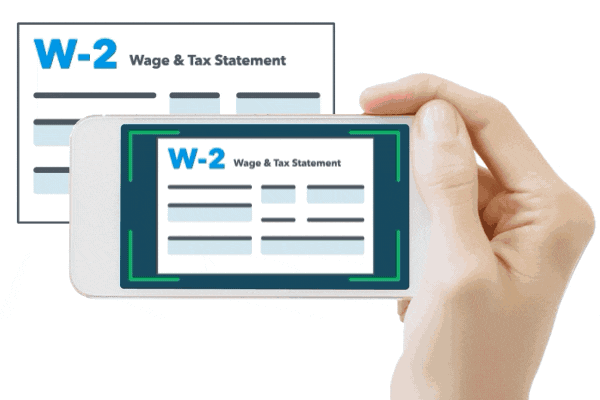 Trusted, easy,
and accurate
From auto-importing your W-2 to having a specialist help you right on your screen, TurboTax has you and your tax situation covered. You can always count on us to help you get your taxes done
right, guaranteed.
Making taxes less taxing
We make doing your taxes as non-taxy as possible. All you need to do is have your tax forms handy and answer simple questions about yourself, your income, and your life. We put all your info in the right place and do all the math. No tax
knowledge required.

What our customers are saying
---

This was my first year doing taxes on my own and I'm very glad I went with TurboTax...The way they laid everything out made it less intimidating and their helpful links and tips made me actually understand what I was doing.


Gurbis | Redlands, CA
We have a solution
for everyone
We know everyone's tax situation is unique. That's why we've created a full range of tax tools and products
to ensure you feel good about getting your taxes done right.
Try TurboTax
for free
You'll never pay until it's time to file
and
you're
100% satisfied.
Estimate your refund
Our free TaxCaster app makes it easy to estimate what you may get back or owe for
the upcoming
tax year.
Customize your product
Tell us more about you. We can help
you find the TurboTax product that's
right for
your
unique situation.
You get even more when you
file
with TurboTax
Expert help, when you
need it
Get live advice from a real tax expert if you need help with your
taxes by choosing TurboTax Live. They can guide you through the
process right on
your screen.
Free tax tools and
tax resources
From tax calculators and estimators, to
videos and how-to articles, we have
everything you need to stay in the know.
Total peace of mind is only a
bundle away
Our optional bundle upgrades have what you need to protect yourself, your identity, and your tax return.
PLUS benefits
Available only in Free Edition, customers can choose PLUS for
one-on-one specialist support, personalized tips, and more.
MAX benefits
All other customers can add MAX for world-class identity theft monitoring and insurance, full audit representation,
and more!