Special offer from U.S. Bank
and TurboTax
Save $20
Get every deduction you qualify for and every dollar you deserve with TurboTax
Self-Employed
Self-Employed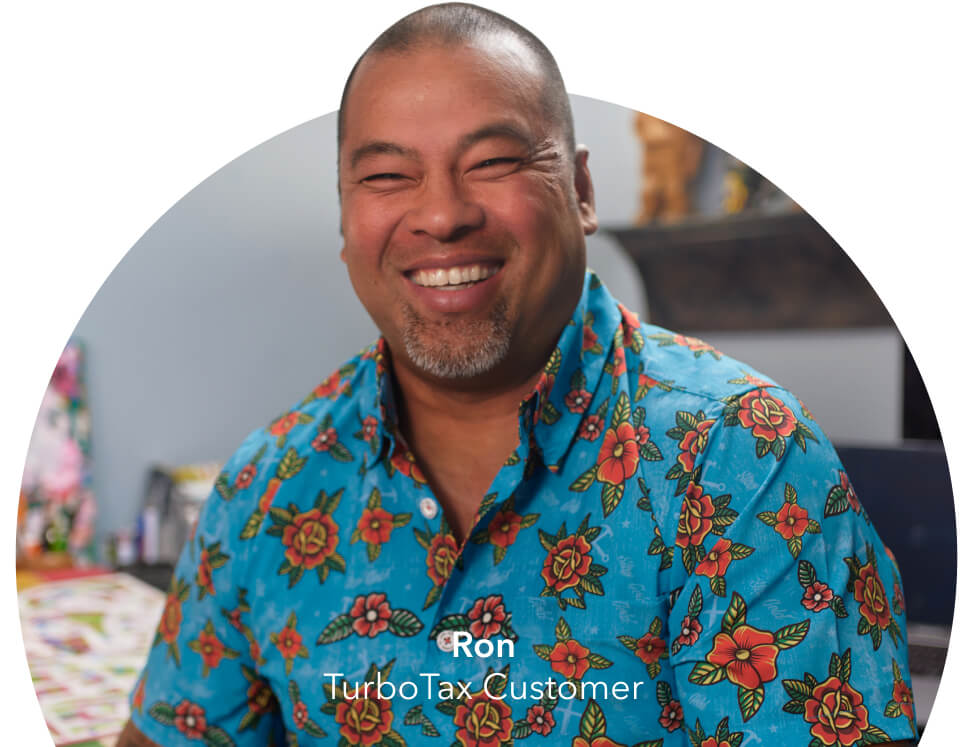 Covers personal and small business
income and expenses
Self-Employed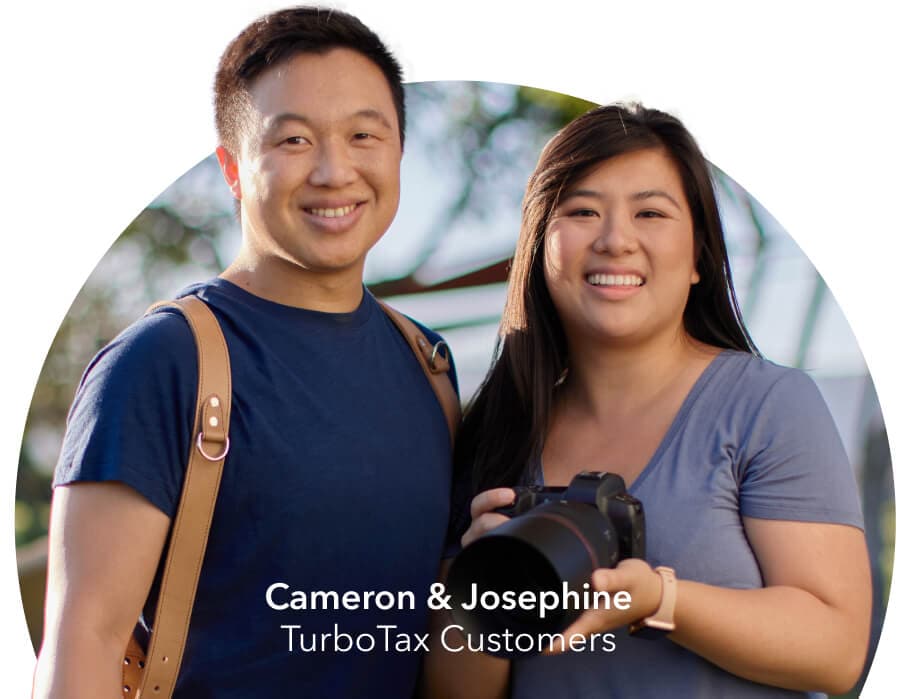 Includes personal and small business income and expenses
with unlimited advice from tax experts
We'll do your taxes and find every
dollar you deserve
When your Full Service tax expert does your taxes, they'll only
sign and file when they know it's 100% correct and you're
getting the best outcome possible, guaranteed.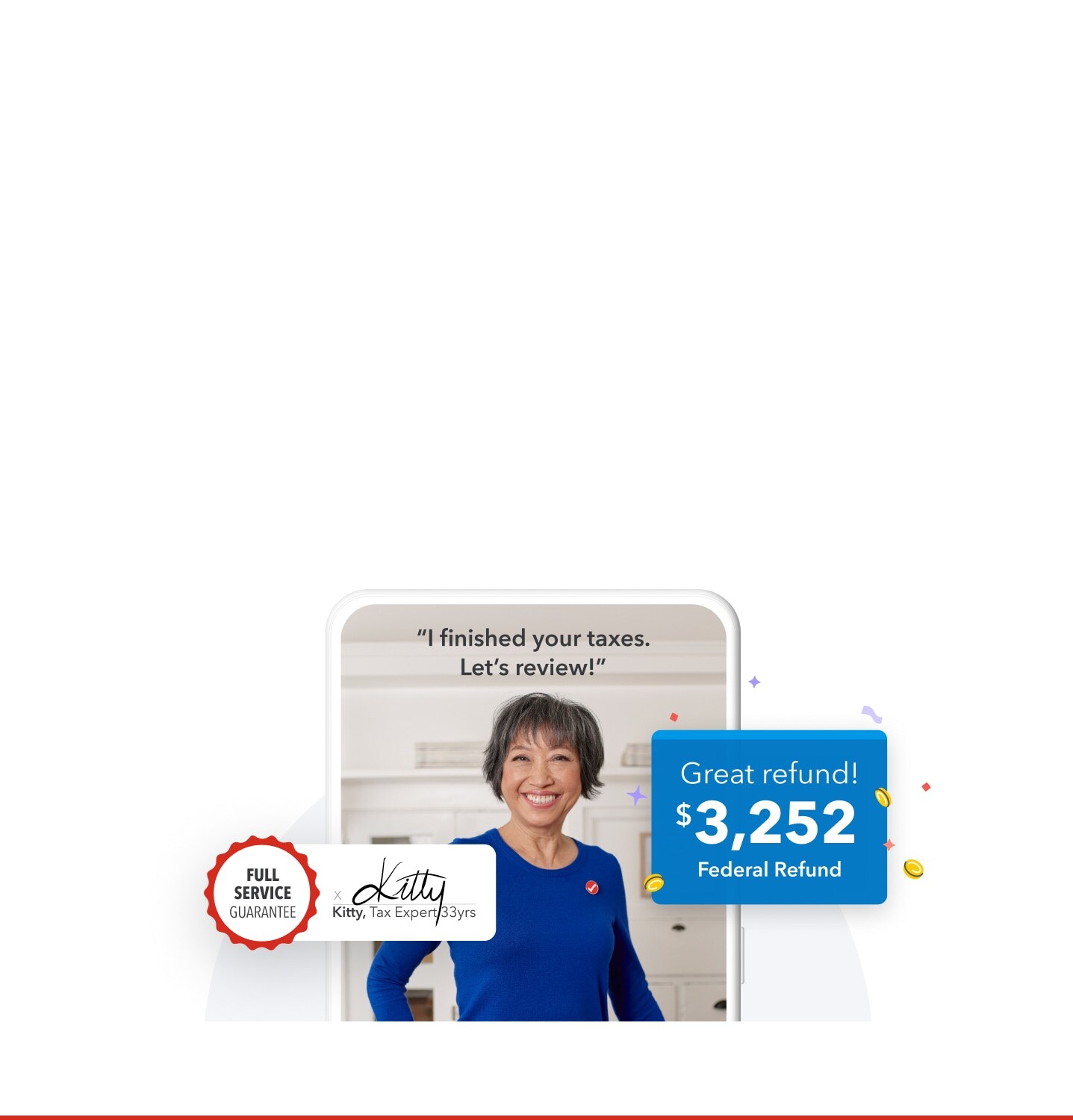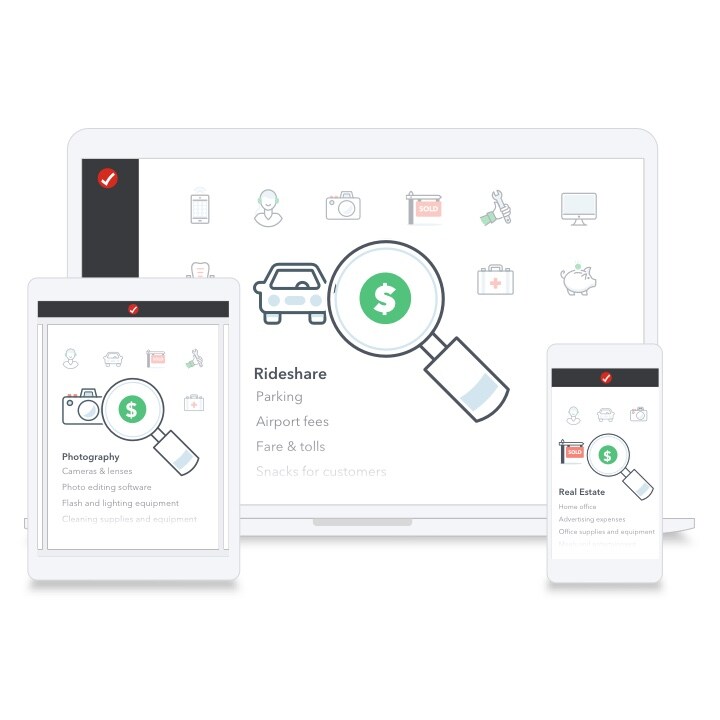 Uncover industry-specific deductions
Searches for self-employed deductions personalized to you and your line of work. Covers diverse industries like online sales, rideshare, personal and professional services, tech consulting, construction, and more.
---
TurboTax is the best for easy self-employment

"Working in ride share, tax time can be really daunting. But TurboTax made it really easy to itemize deductions and give specific information about filing self-employment. I've got the confidence that I did it right, and that's worth quite a bit to me."

TurboTax is the only tax software I trust!

"I've been using TurboTax for over 10 years, and there is no other service I trust more with my information and to protect me against mistakes. They save me all sorts of money, and their Experts are very knowledgeable and helpful!"

So great

"I found TurboTax Self-Employed to be the easiest program that I have ever used. It was worth the money I spent for it to be able to find all of my deductions & credits."