Special offer from TaxBit
Accurate, easy, automatic—
how crypto taxes should be
TurboTax automatically import and organize
your crypto sales to help you get your
best possible tax outcome.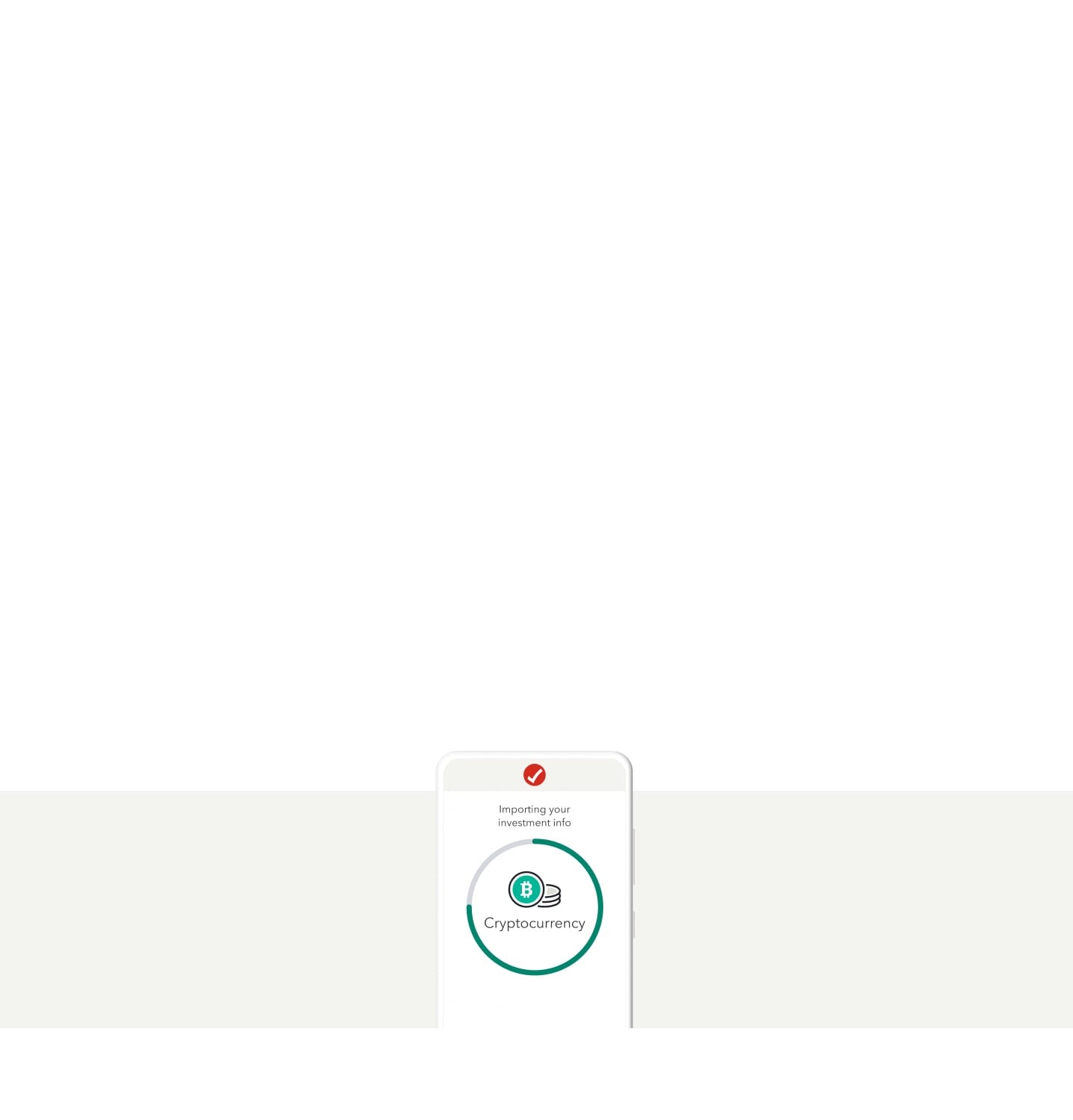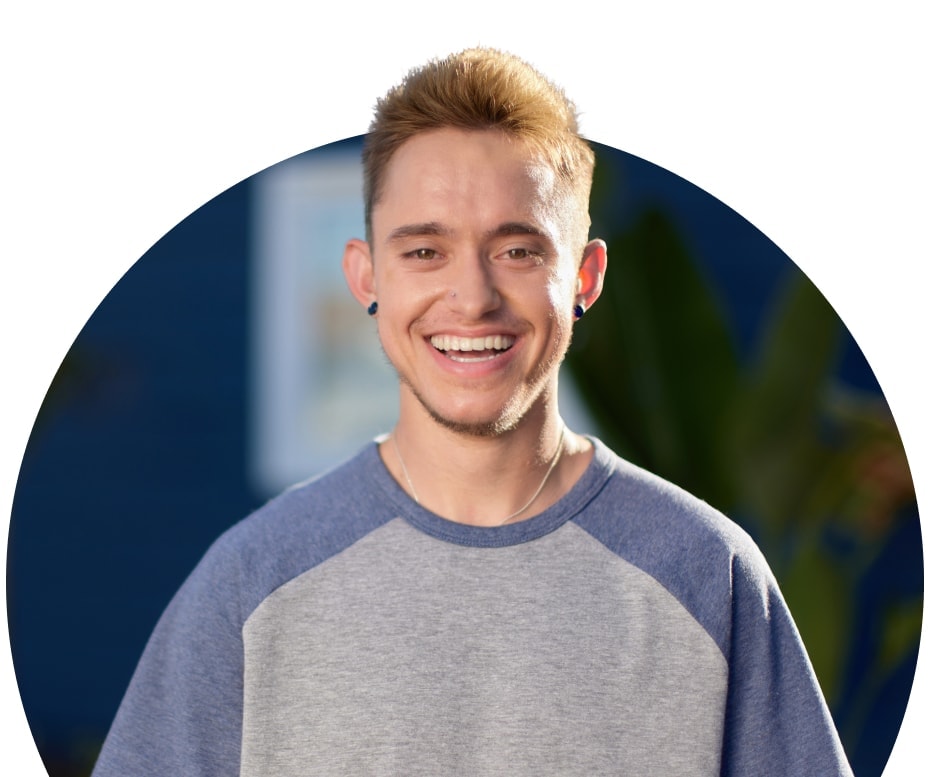 Covers investments like stocks, crypto, and rental property income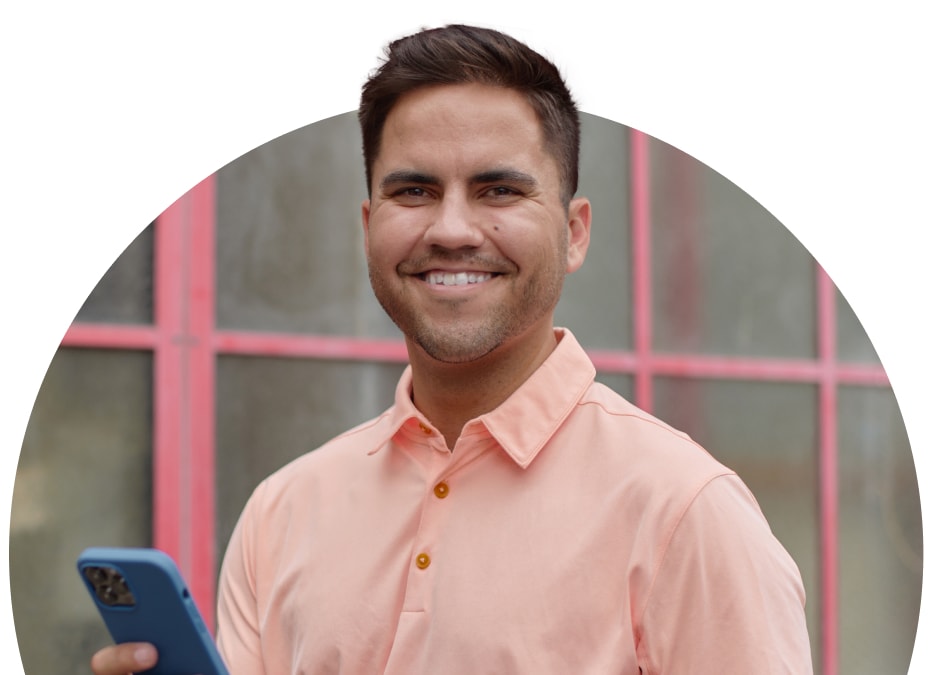 Includes investments like stocks, crypto,
and rental property income with unlimited
tax advice from real tax experts.
We'll do your taxes and find every dollar
you deserve
A local tax expert matched to your unique situation will find
every dollar you deserve and get your taxes done 100% right,
guaranteed.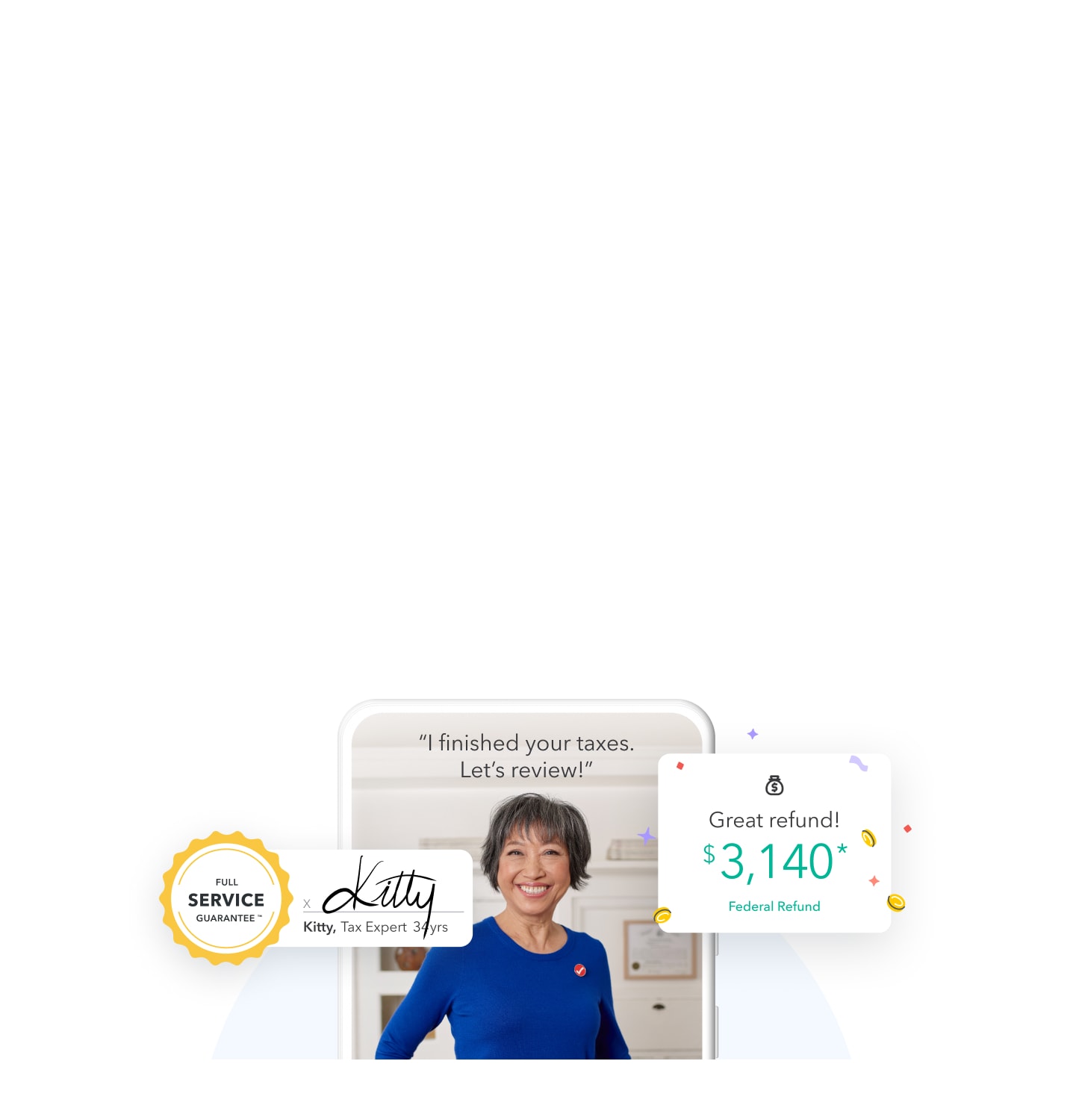 TurboTax helped more than 1 million crypto investors file taxes last year
Rated stars by our customers out of 5
Star ratings are from 2023
Tax expert

"I had a great experience filing with TurboTax. My expert, Rick, was fast and helpful at helping me understand some crypto transactions I had made."

Mozzle566787

2023 Live Full Service Premium

TurboTax Live was very helpful

"I was very concerned about all the new thing I needed to do this year. Opening my own business, investing in stocks, etc. the list was huge! TurboTax helped walk me through filing and made it easy to understand. My TurboTax Live Expert, Carol, was very helpful and effective. She helped me ensure with confidence that everything was filed correctly."

Darbyo23, Colorado

2023 Live Assisted Premium

Best tax refund software

"I had many issues when I used H&R Block, but not here. TurboTax made it extremely easy to finish my taxes along with accounting for my crypto and other investments."

Gingmikey, Florida

2023 Live Assisted Premium
We search over hundreds of
tax deductions

We'll find every tax deduction and credit you
qualify for to boost your tax refund.

100% Accuracy

Our calculations are 100% accurate on your tax return, or we'll pay any IRS penalties.

File with complete confidence

Only TurboTax backs your taxes for the
full life of your tax return.

Guided in case of
an audit

Every personal TurboTax return is backed by our Audit Support Guarantee for free guidance from a trained tax professional.

Every detail
reviewed

Get a comprehensive review of your online tax return before you file so you can be confident nothing gets missed.

Accuracy &
Expert Final Review

Experts only approve your return when they're sure it's 100% accurate.