Save $15 on TurboTax Premier products
Now it's easy to file taxes on
crypto activity
We'll automatically import and organize your crypto
sales and accurately report them on the right tax forms.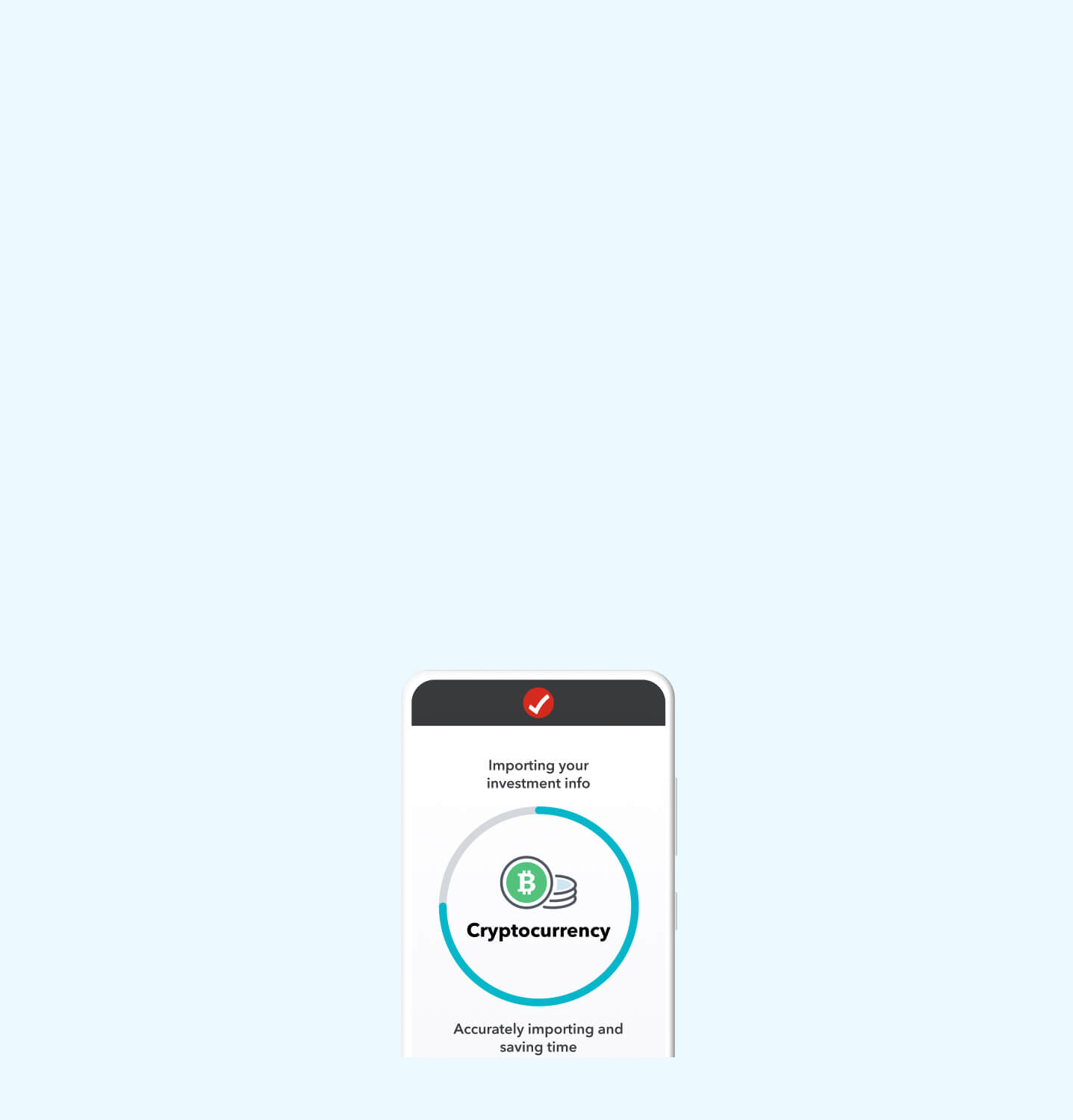 Premier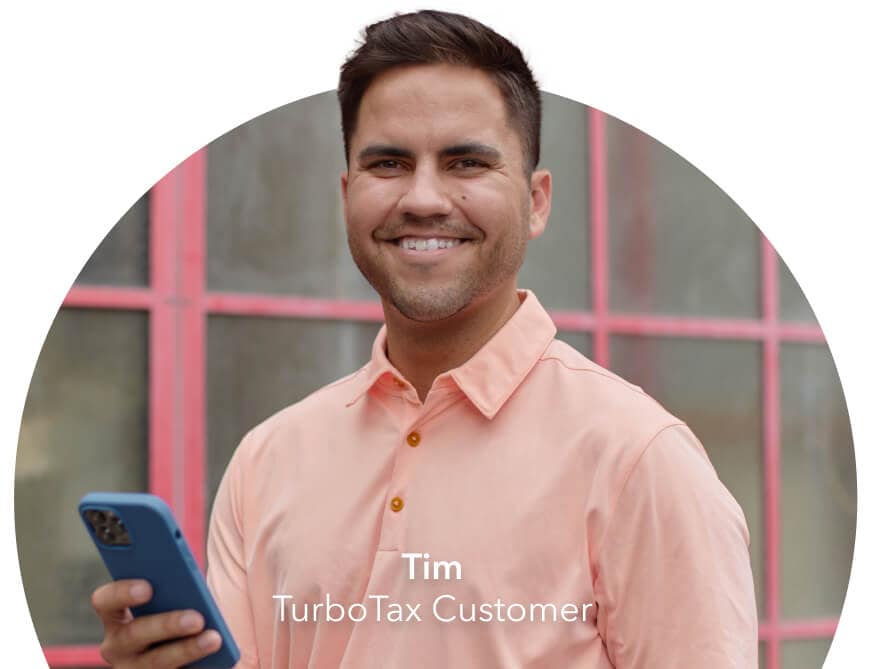 Includes investments like stocks, crypto,
and rental property income with unlimited
tax advice from real tax experts
Premier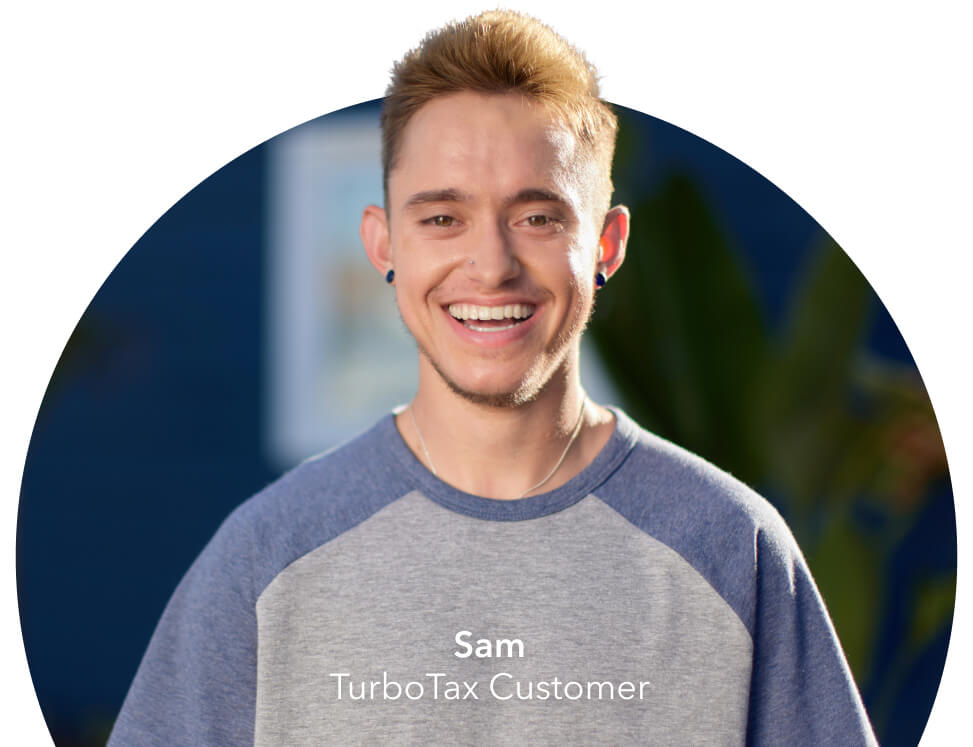 Covers investments like stocks, crypto, and rental property income
Here's what customers are saying
Rated stars by our customers out of 5
Star ratings are from 2022
Love how easy & convenient TurboTax is!

"Every year TurboTax makes it easy to sign in & have all of the previous year's information all saved & ready when I need it. This year I started investing & TurboTax made it very easy to import my information. And I love that I can also import my W2. It's the way to go!"

Easiest tax return

"Using TurboTax was super easy & simple. With investing & crypto becoming more mainstream TurboTax made it easy to link all of my accounts making it stress-free & simple to do."

Quick & easy

"I appreciated the live support and expert knowledge. Having a TurboTax Expert handle the prep made it so easy! Thank you so much!"
Your satisfaction, guaranteed
We search over hundreds of
tax deductions

We'll find every tax deduction and credit you
qualify for to boost your tax refund.

Every detail reviewed

Get a comprehensive review of your online tax return before you file
so you can be confident nothing gets missed.

100% accurate calculations

Our calculations are 100% accurate on your tax return, or we'll pay any IRS penalties.

One-on-one help, on demand

Get customized answers to your questions and guidance as specialists draw on your screen.*

Guided in case of an audit

Every personal TurboTax return is backed by our Audit Support Guarantee
for free guidance from a trained tax professional.

Get your fastest tax refund possible

File taxes electronically (e-file) and get email confirmation
when your tax return is accepted.

Automatically import
your W-2 info

Safely and securely import your
W-2,1099-INT and 1099-DIV from participating companies.

IRS confirmation

Get email confirmation once the IRS receives your
efiled tax return.

Track your tax refund

We'll tell you when to expect your tax refund and alert you when it lands in your bank account.

Understand how tax reform
affects you

Tax laws have changed for 2022 taxes.
Get the latest information to better understand
how the new laws could affect you by visiting our Tax Reform Center.

Understand your tax refund

We explain changes in your tax refund, and give you tips on how to earn your
biggest refund possible.

Great for TurboTax beginner

We help you get your taxes done right,
even if you have no previous tax knowledge.

Big life changes? We can help

Got married? Had a baby? Bought a home? TurboTax can help find you any new tax deductions and credits.

Up-to-date with tax laws

We study IRS and state tax laws so our software is up-to-date,
and you can be confident your taxes are done right.

TurboTax on the go

We'll sync your TurboTax online and mobile accounts
so you can access your return anytime, anywhere.