Special offer from DoorDash
and TurboTax
Save $20
on TurboTax
Self-Employed
Every deduction found.
Every dollar you deserve.

Self-Employed
Personal & small business income and expenses.
Self-Employed
Personal & small business income and expenses with a final review from a self-employment tax expert.
Industry-specific deductions reviewed by real experts and CPAs— or even have them
done for you
Get unlimited advice as you do your taxes, or now even have everything done for you from start to finish.
Guaranteed
done right.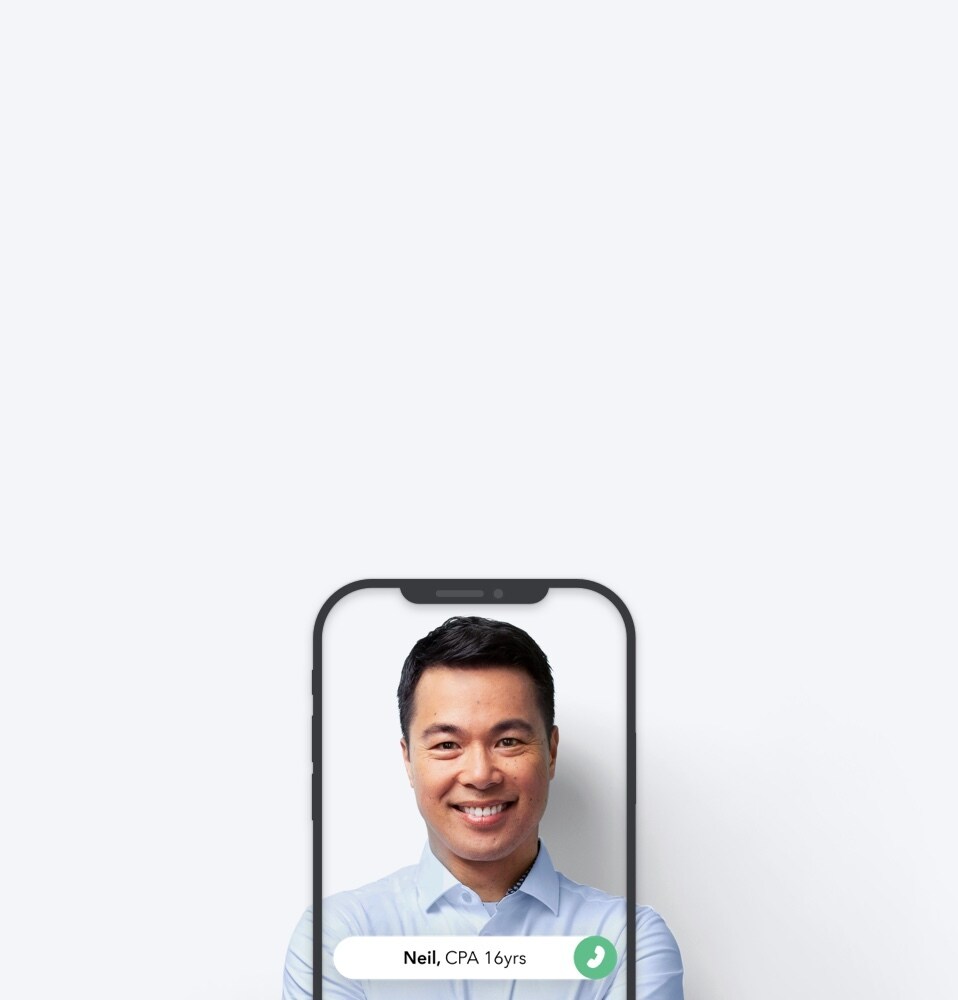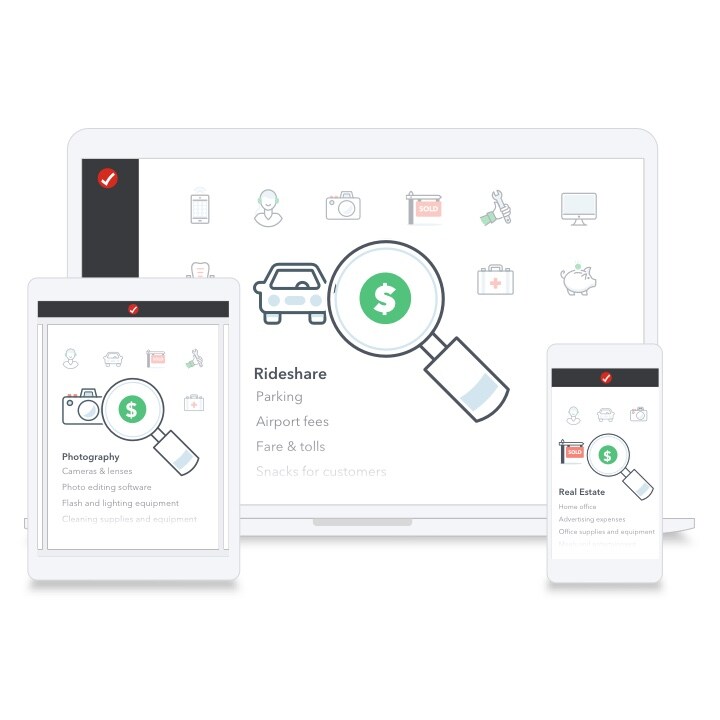 Uncover industry-specific deductions
Searches for self-employed deductions personalized to you and your line of work. Covers diverse industries like online sales, rideshare, personal and professional services, tech consulting, construction, and more.
---
Easiest. Thing. Ever.

"This is my 11th year using TurboTax to file taxes for my wife & I...& even though I am self-employed, & properly utilizing all available deductions, etc, can be somewhat confusing/stressful, TurboTax makes it as easy as following simple directions, answering questions, & plugging
in numbers!"

Quick, Easy & Headache
Free Filing!!!!

"TurboTax takes the pain out of filing your taxes. It's great for small businesses and self-employed individuals. The most important thing is that we save a ton of money by not paying an accountant."

TurboTax makes filing
almost effortless

"This is the second year I've filed myself using TurboTax Self-Employed. I can't believe how easy it's been, not only to deal with complicated issues and deductions, but to see in real time directly how each line item affects my
return. Excellent!"
*Actual customer testimonials. Photos are illustrative only.