West Virginia Central Federal Credit Union has teamed up with TurboTax
Save up to 20%
on federal products
Get your taxes done right and your maximum refund, guaranteed.
Select all that apply to see your prices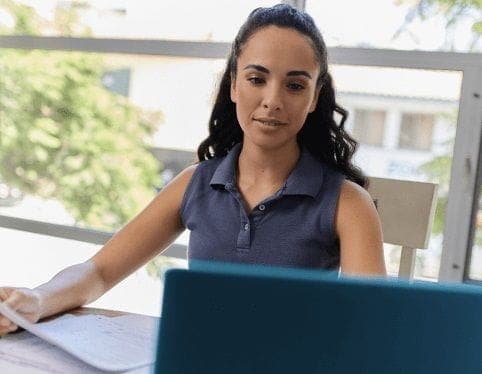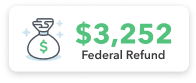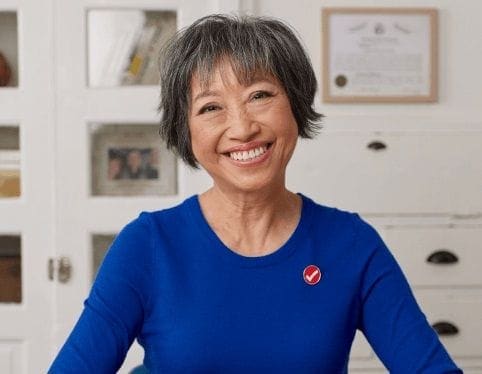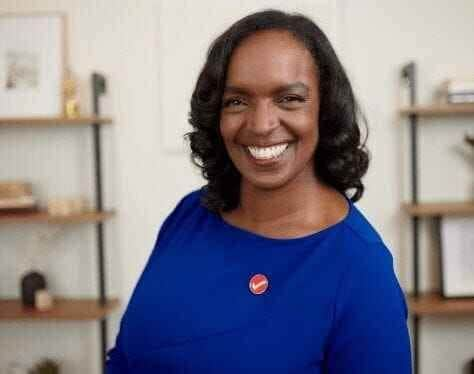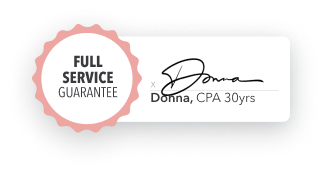 We'll guide you step-by-step, filling in all the right tax forms
Securely upload a photo of your W-2, we'll add it in the right places
Get your maximum refund,
Experts help as you do your taxes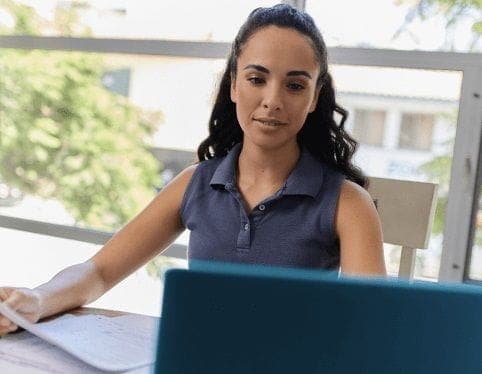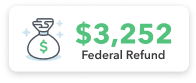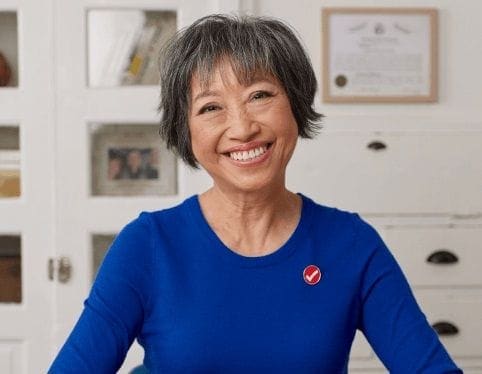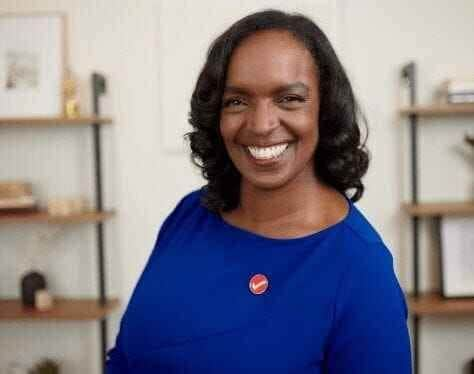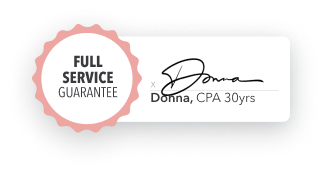 Connect with live tax experts, on demand
Our experts can help fix any mistakes and explain your taxes
Get an expert final review before you file, done right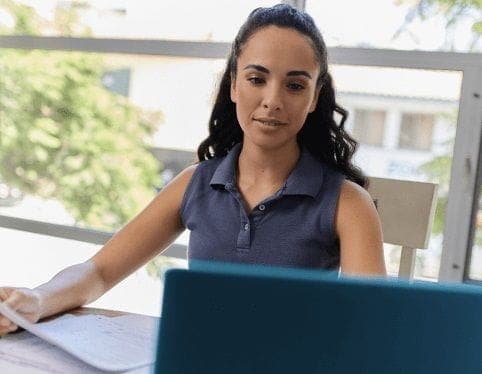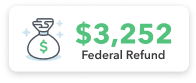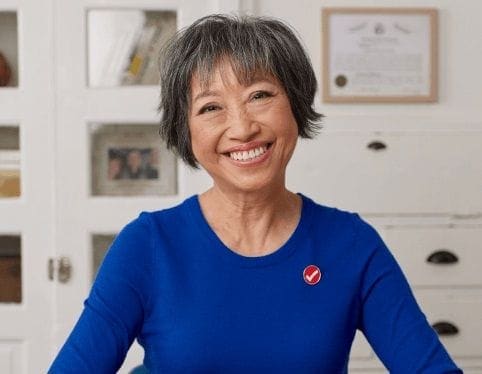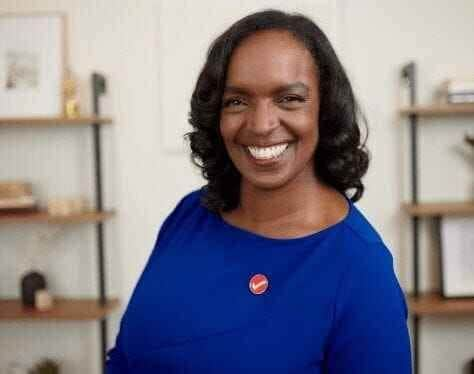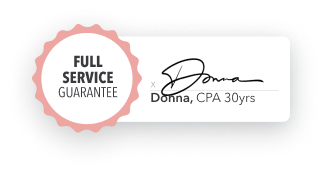 Securely share your docs to get matched with an expert
Work with your expert in real time — no more wait and wonder
Your expert will find every dollar you deserve,
Three ways to get your taxes done right
To see pricing, select all that apply:
No matter how you file, TurboTax backs your taxes for the full 7-year life of your tax return,
Start now, choose later
Jump right in and we'll guide you to the right pricing and options for your situation.
Create an account
Frequently Asked Questions
Learn more about each way of doing your taxes
Best in class

"I have used many of the other E-file services out there and TurboTax is by far Best in class and easy to use."

Sbsurfter, California

2023 TurboTax Premium

TurboTax my way

"I have filed both my Federal and State returns using TurboTax. It is fast, easy and convenient. My tax returns are always right on point. I will always file my taxes using TurboTax."


Jrb48, Pennsylvania

2023 TurboTax Free Edition

Great service

"TurboTax makes it so easy to do your taxes. I love this service and have been using TurboTax for years."

Angie4114, New York

2023 TurboTax Premium
We search over hundreds of
tax deductions

We'll find every tax deduction and credit you
qualify for to boost your tax refund.

100% Accuracy

Our calculations are 100% accurate on your tax return, or we'll pay any IRS penalties.

File with complete confidence

Only TurboTax backs your taxes for the
full life of your tax return.

Guided in case of
an audit

Every personal TurboTax return is backed by our Audit Support Guarantee for free guidance from a trained tax professional.

Every detail
reviewed

Get a comprehensive review of your online tax return before you file so you can be confident nothing gets missed.

Accuracy &
Expert Final Review

Experts only approve your return when they're sure it's 100% accurate.