Join our virtual
Tax Expert Network
Become a member of the
Intuit expert team and
earn
more
income, work
remotely,
create your own
schedule,
and help
TurboTax
Live
customers get a
better
picture
of their taxes
and
finances.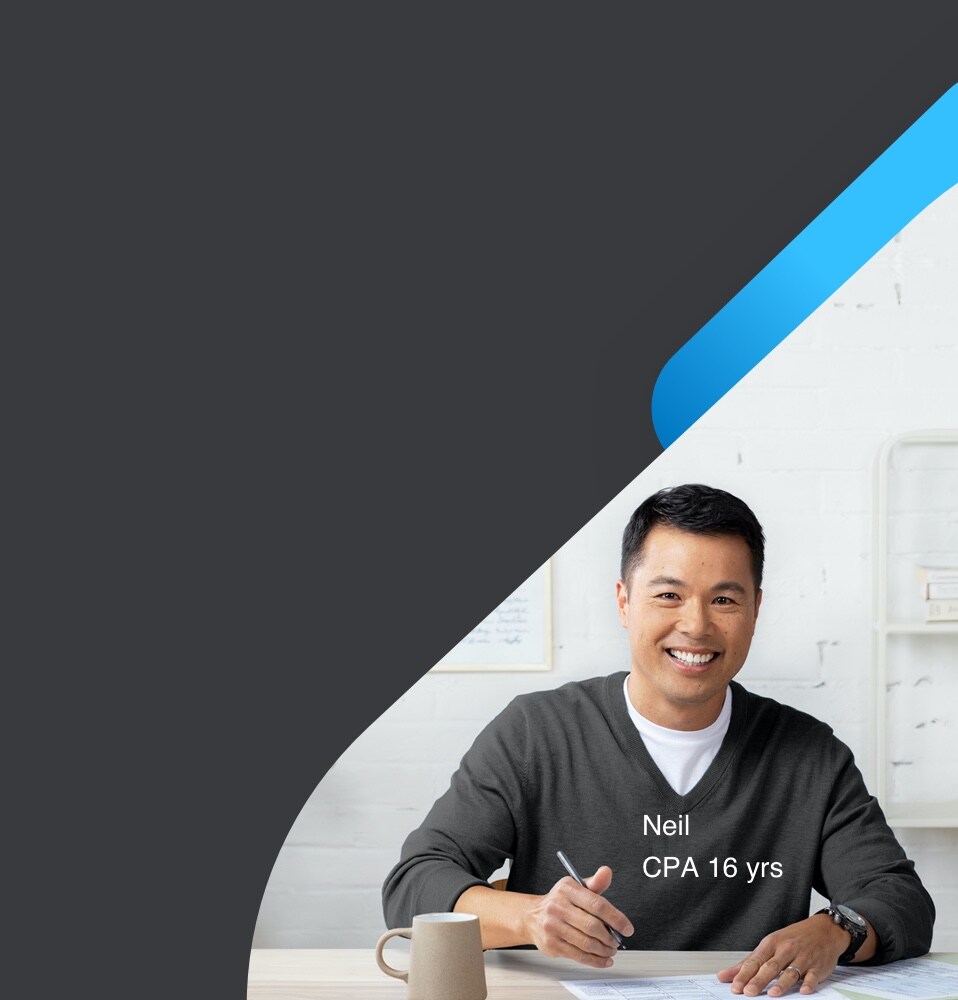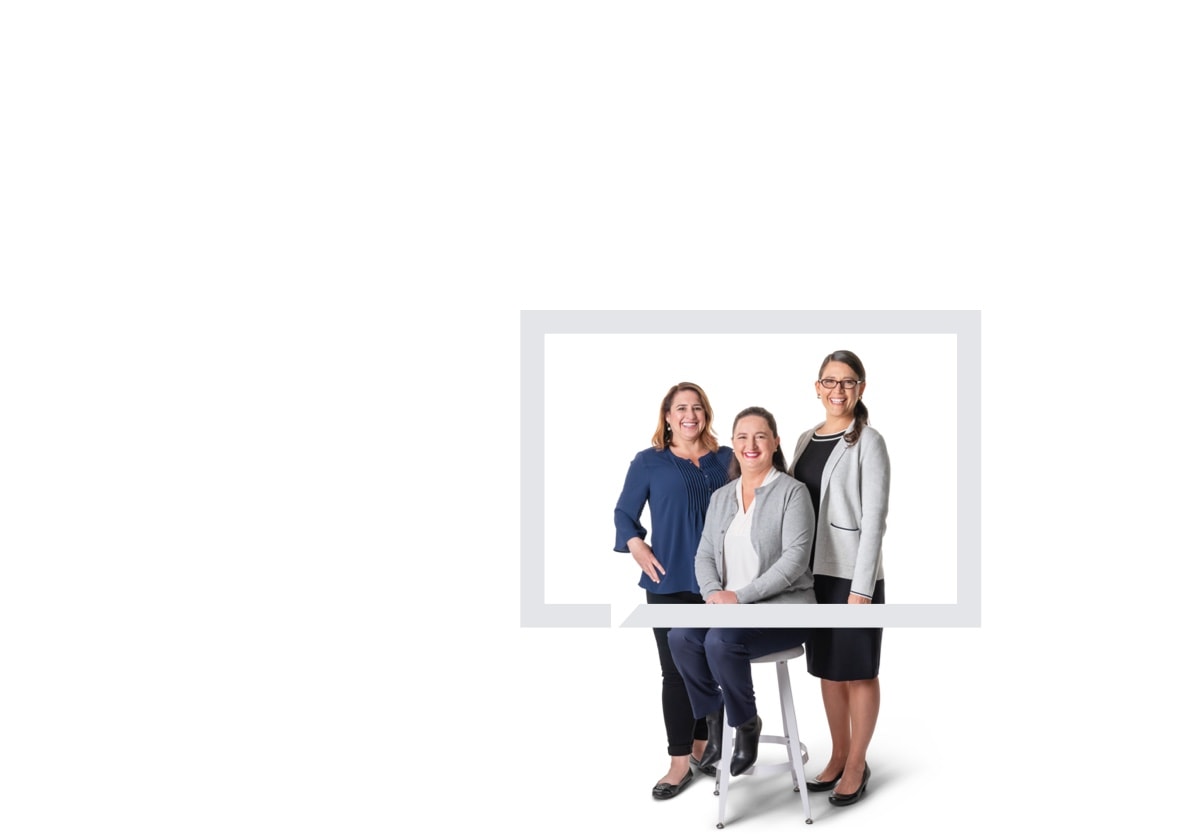 Be a part of the
virtual network

Intuit is hiring for a number of credentialed and non-credentialed accounting positions—from tax associate to tax expert. Whatever your goal, we'll help you get there.
Earn extra money remotely

Earn an attractive hourly wage (plus overtime during peak hours) with a schedule that works best for you.

Use your expertise to help people

Build relationships with clients through features like screen share, chat,
and live video from your own workspace. Or provide tax support behind
the scenes.

Tackle new challenges daily

Get on the job training and learn something new every day with Intuit's community of tax professionals and on
demand resources.
Use your expertise to help people
with their taxes
CREDENTIALED EXPERTS WELCOME,
NOT REQUIRED
We are actively hiring tax professionals with experience using tax software to prepare federal and state individual 1040 tax returns for clients. We provide equipment and training for you to succeed in your new job. All levels are welcome, from tax associate to credentialed (certified public accountant, enrolled agent, practicing tax attorney). Bilingual proficiency (English/Spanish)
is a plus.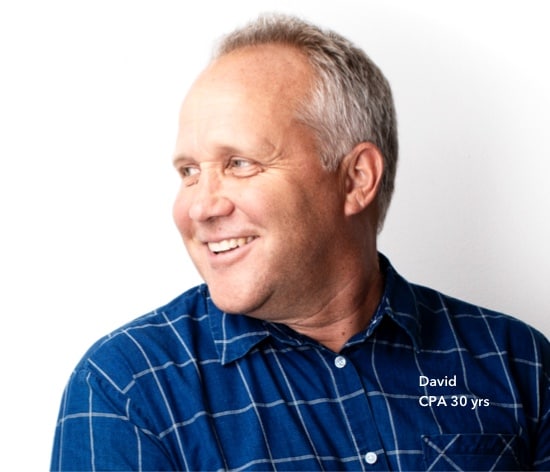 We're proud to offer some of the best employee benefits around, including a 401K savings plan
and the option to participate in our Employee Stock Purchase Plan.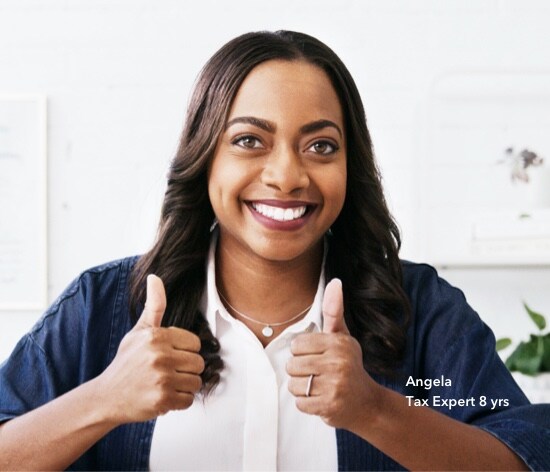 GROW YOUR CAREER WITH INTUIT
We have a number of accounting positions available, including Tax Associate, Tax Expert, Team Lead, and Manager. Kick off your accounting career, and whatever your goal, we'll help you get there.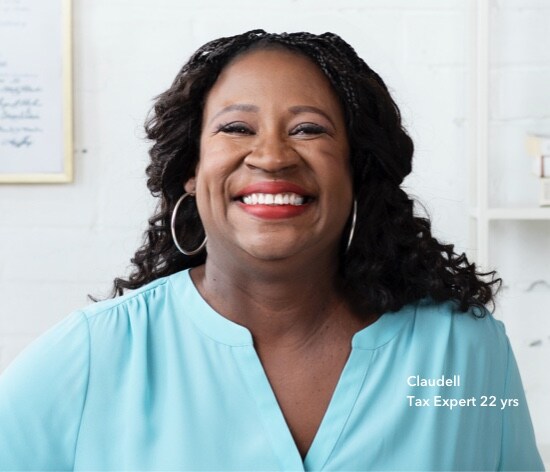 When asked, 91% of TurboTax Live
experts chose to
return for the
next
tax year.
Fortune's 100 Best Companies
to
Work For

Fast Company's 50 Best
Workplaces
for Innovators

Glassdoor's Best Places to Work, Employee's Choice

Fortune's Best Workplaces
in Technology
Our employees recommend
working here
Remote Tax Customer service

"The company is very supportive, lots of training, work from home, great benefits, even for
seasonal employees."

Current Employee - Seasonal Tax Expert -
Tucson, AZ

LOVE IT!

"Work from home, schedule flexibility, competitive benefits and pay,
lack of micromanaging,
rewarded for performance,
advancement opportunities"

Current Employee - Tax Expert -
Knoxville, TN

A great
seasonal job

"I'm able to work at home, get exposure to a vast pool of issues that I would not normally encounter in my own practice, learn a great deal and get
supplemental income."

Current Employee - Senior Tax Expert -
Marksville, LA

Outstanding Company with a method for everyone to prepare their own income taxes.

"Flexible work schedule, tax research, outstanding communication technologies. Never a dull moment, constant training opportunities, strong belief in reinforcing self-improvement, Why would you not want to
work here?"

Current Employee - Tax Expert -
Sun City Center, FL
FAQs
What kind of support will I be providing customers?
You'll be helping our customers do their own taxes by providing expert guidance, tax explanations, and advice so they can file confidently with TurboTax. For example, many of our customers need help with reporting deductions, rental properties, etc., and you'll be the tax expert they turn to for advice and reassurance. In some cases you may prepare their return, sign, and file their taxes. You'll also play an important role in our effort to enhance our brand by delighting our customers and empowering them to take control of
their finances.
How will I be communicating
with customers?
You'll be talking to them through audio and video technology. During a typical call, a customer is signed into TurboTax, hears you through the phone, and sees you in a video (or SmartLook) window on their screen. Before you take any calls, we walk you through detailed training for your role.
This is a remote position where you work virtually, so you can choose the best location that suits you. Most of our credentialed tax experts work at home in an area where they can handle calls privately. Just because it's remote doesn't mean you'll ever be on your own. Every day, you'll work together with other tax experts to solve customers' problems and maybe grow your own expertise.
What equipment do I need for
this position?
As a credentialed tax expert, you will be receiving an Intuit laptop, preloaded with all of the tools and systems you will need to help customers. You will need a dedicated high-speed internet connection. For this role, it's common for tax experts to set up a home office or an area with a desk and chair where they can handle calls.
What equipment will Intuit provide?
In addition to the all-in-one laptop,
we'll provide:
a video camera that you use for your video
calls with customers
a backdrop (material that will serve as the background behind you during video calls)
and a headset
Will there be training available?
Yes, there will be thorough training on every aspect of the role, including:
detailed expectations for the role
the software you'll use to conduct video calls
with customers
how to handle common situations
and more.
Training is approximately 1 full week (this includes 2 full weekends) to complete training, a mix of self-led and live sessions. At any point, whether it's before, during, or after training, there will always be support available for you.
What shifts are available?
During the tax season, we offer work schedules on a first-come, first-serve basis around our operating hours. We serve our customers, 7 days a week from 5am to 9pm PT. You must be able to commit to a minimum schedule of at least 20 hours/week (minimum 4 hour shifts) throughout the tax season.
What does compensation look like?
You will be paid per hour based on the state rates where you reside during seasonal employment. You are also eligible for a bonus paid out at the end of the season based upon performance. Performance depends on customer feedback, issue resolution, and completion of the assigned season.
What is the hiring process?
In addition to the following items, you will also be required to pass a background check.
If you are credentialed as a Certified Public Accountant, Enrolled Agent, or a practicing attorney, make sure your credentials are current, active, and in good standing.
If you are not credentialed, we are still hiring for a wide range of positions and encourage all tax professionals
to apply.
Once you apply online, you will be contacted by a recruiter who will then complete a phone screen.
If you continue in the process, the recruiter will then email you an online link via HireVue to complete an assessment and video interview.
Will Intuit provide E&O insurance? How will IRS correspondence
be handled?
Intuit has you covered! We have the plans in place
to ensure that if any common issues arise, we have
your back.
Ready to connect?
If you have specific questions about TurboTax Live, please contact joebaker@intuit.com