Ask the TurboTax community
Our online community of TurboTax specialists and contributors are here to help answer your tax questions. Get fast answers, or browse to see if someone in a similar situation has asked before.

Frequently asked questions
From just getting started to filing and getting your refund, these FAQs will help you better understand how
TurboTax works.
Tools & resources
From tax calculators and estimators to how-to videos and help articles, we have the resources to help you understand your taxes and get them done right.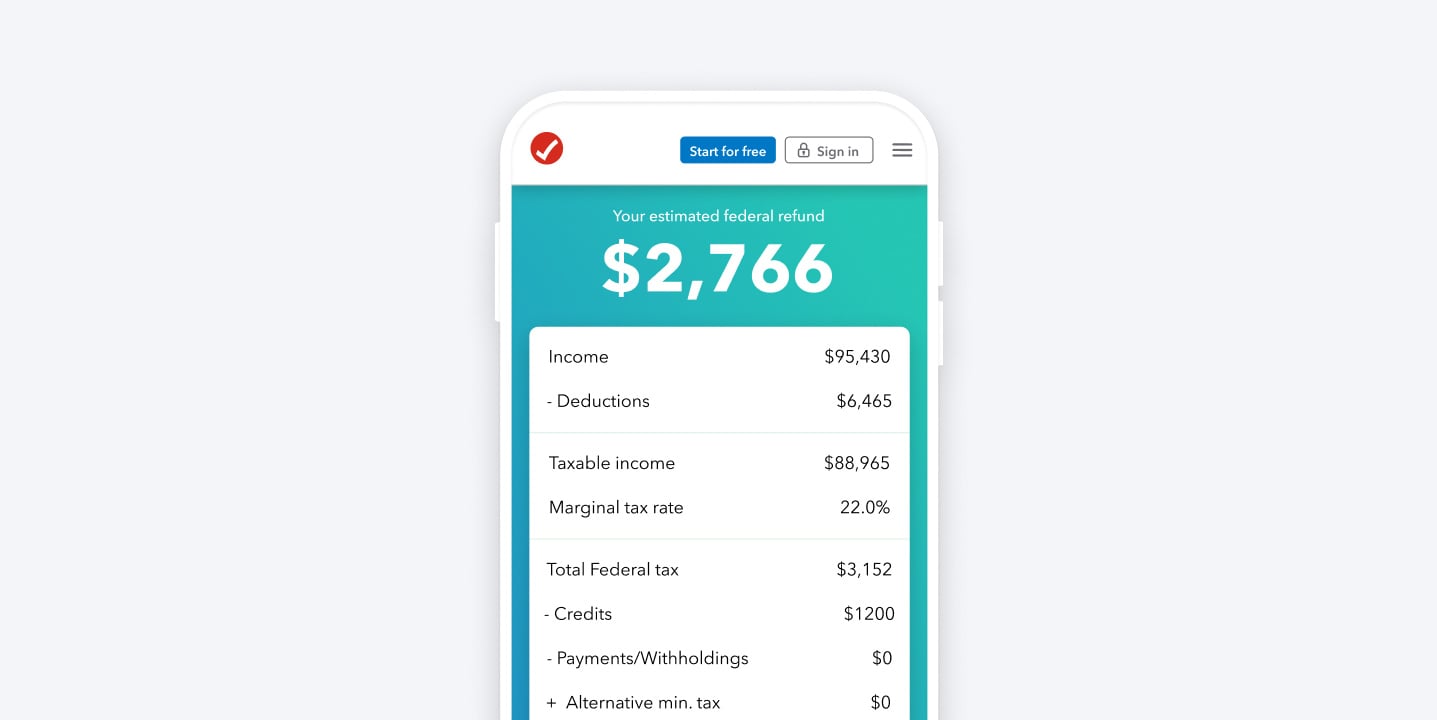 We have you covered after you file
We're committed to helping you even after your tax returns have been submitted. We can help you track your refund and e-file status, amend a tax return,
and more.