File your own taxes with confidence
We'll guide you step-by-step and guarantee
our
calculations will be 100% accurate.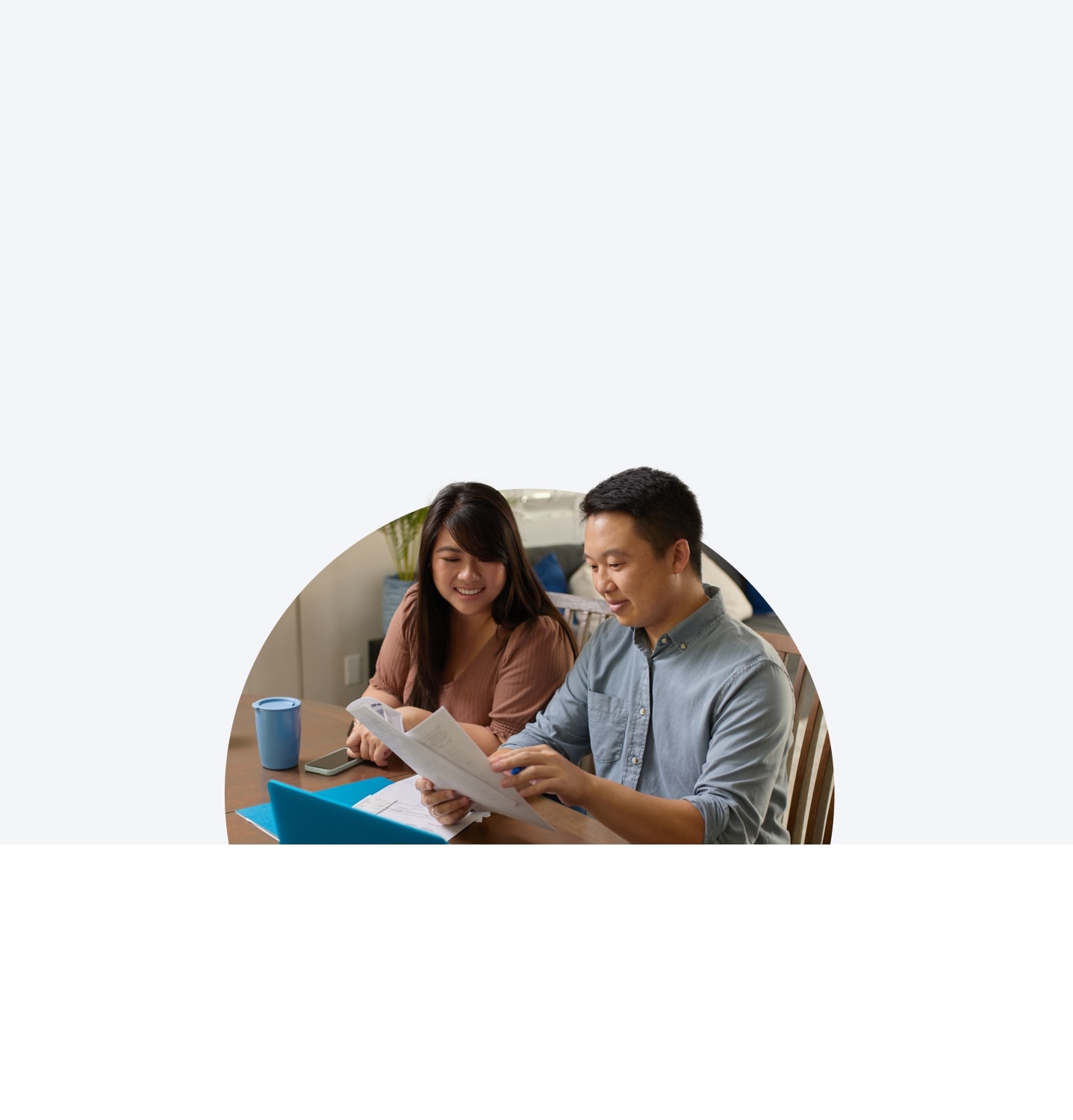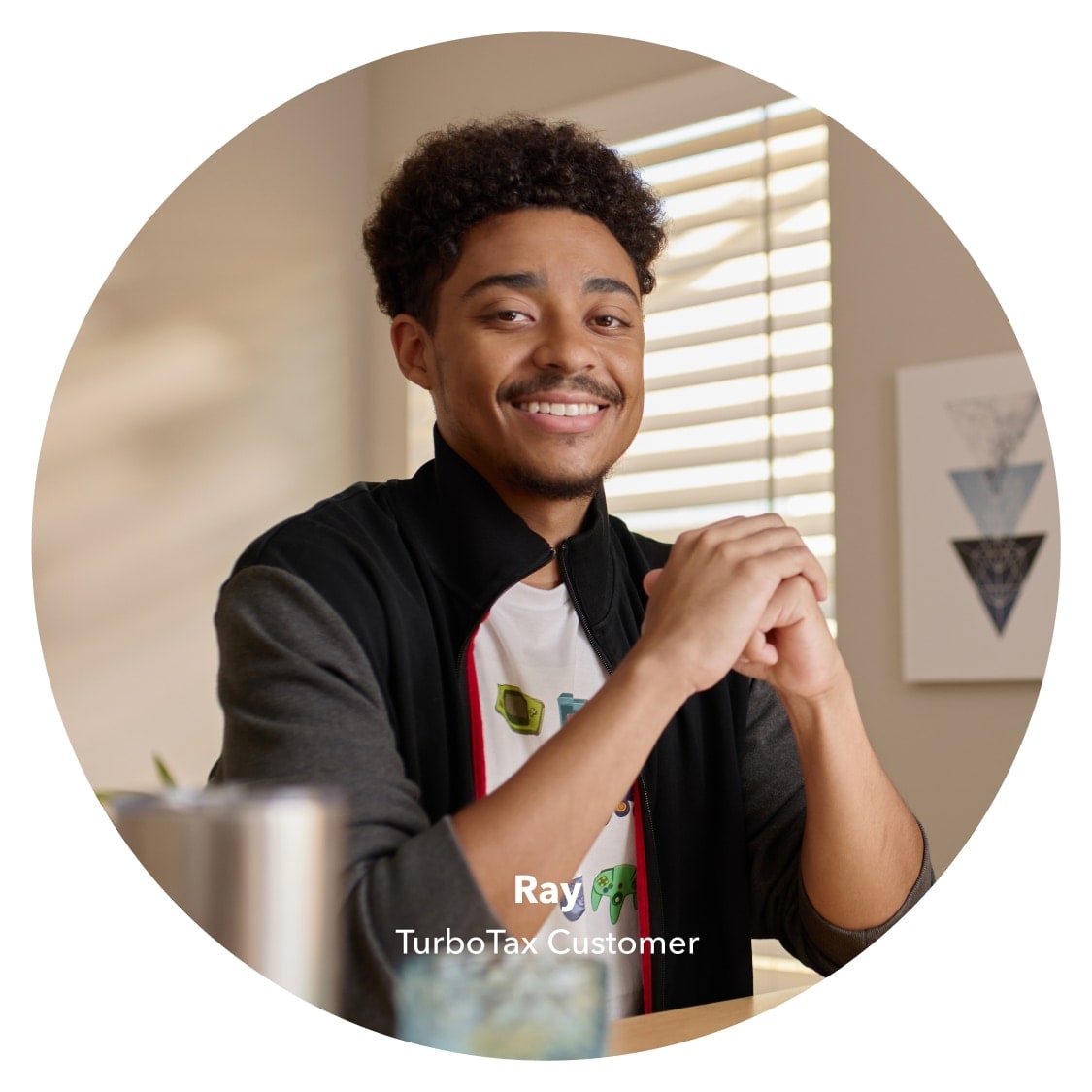 We're America's #1 tax prep provider
Each year we help more people file their taxes than all other online tax prep providers combined.
Get your maximum refund, guaranteed
We're 100% committed to getting you every dollar you deserve. In fact, we guarantee it.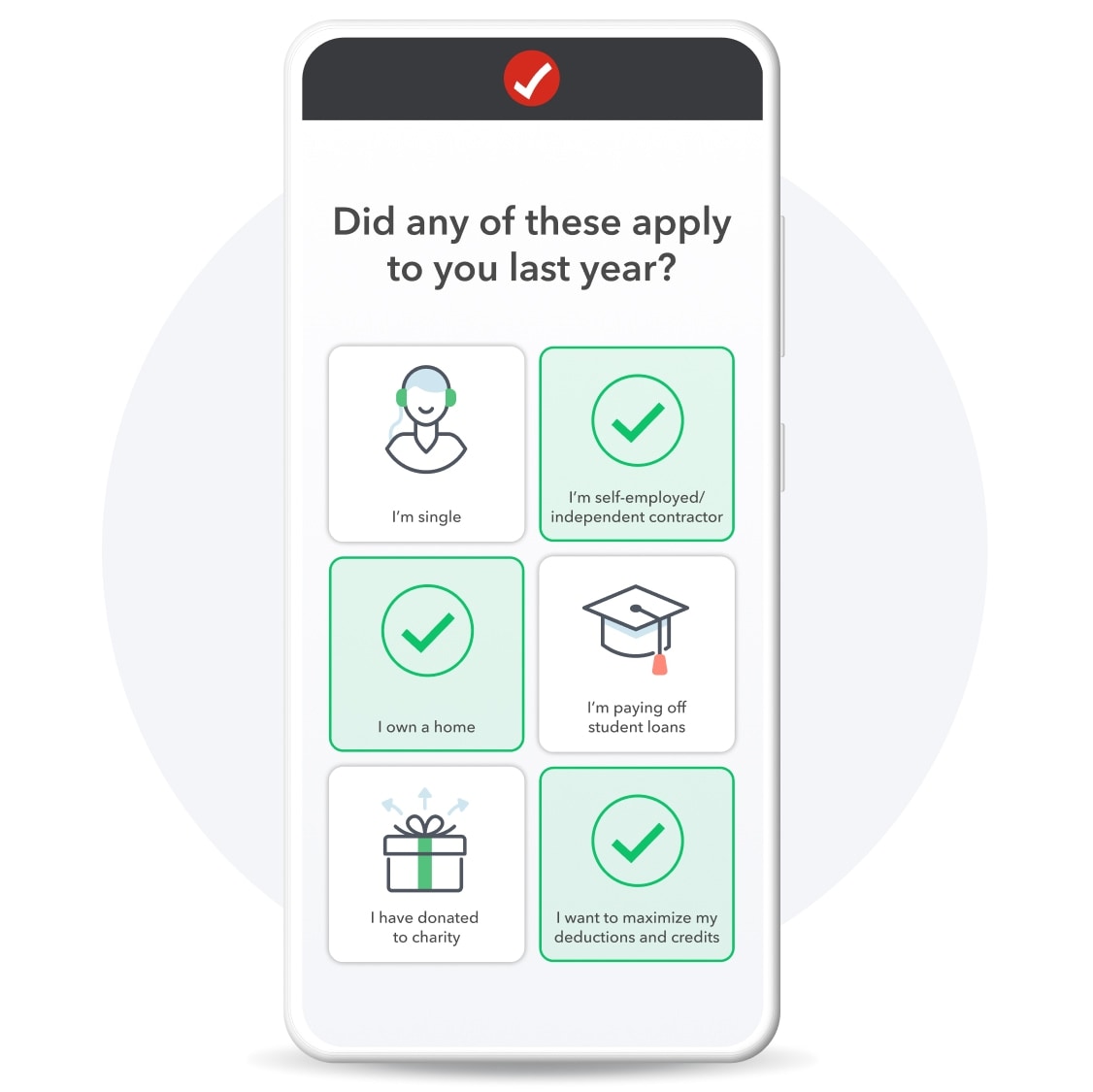 Your tax situation, covered
However simple or complex your tax situation is, we'll find every deduction and credit you qualify for so you get every dollar you deserve.
Getting started with TurboTax is easy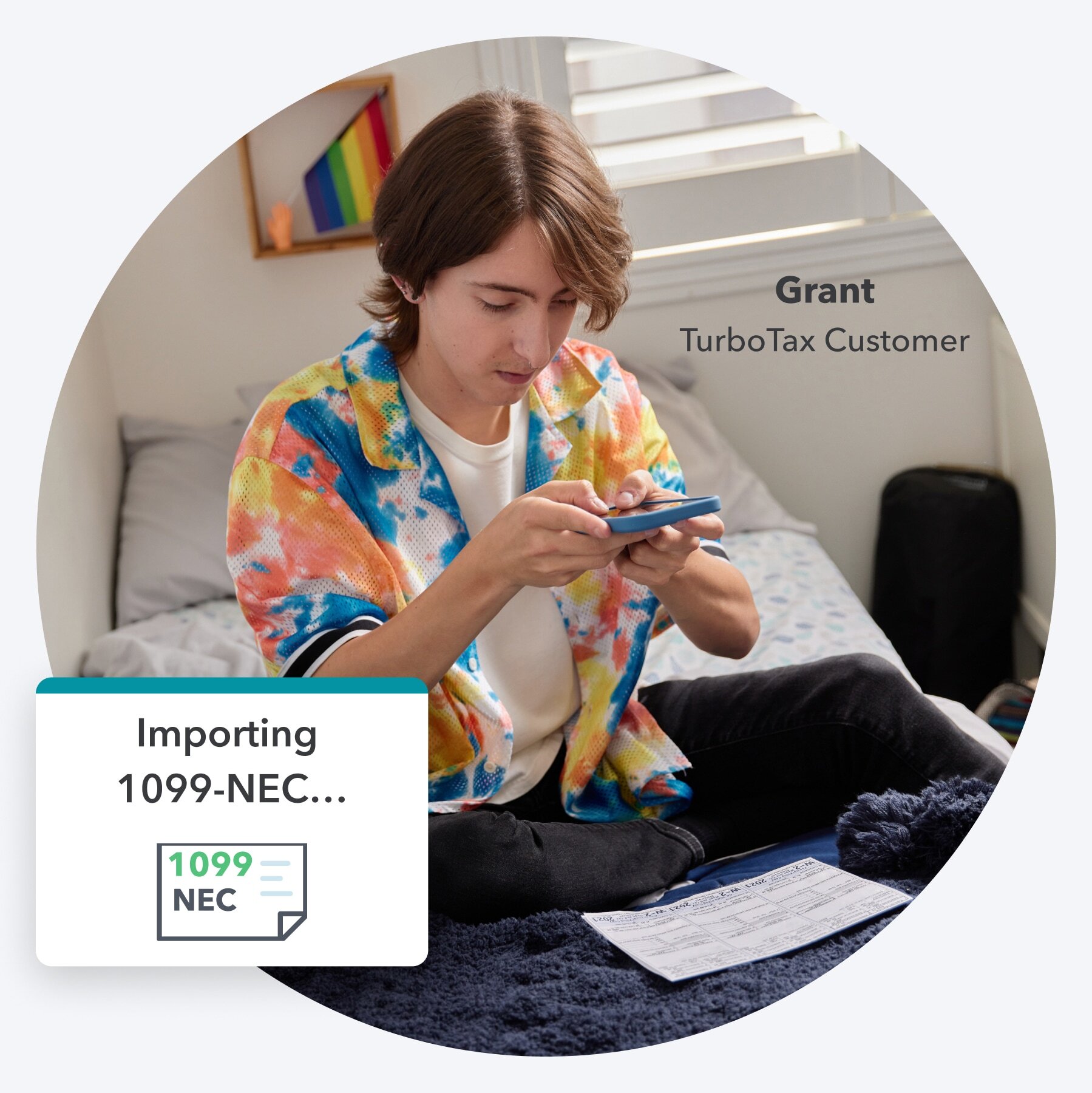 Save time and easily import forms from your employer and your crypto transactions.
CompleteCheck™ scans your return so you can be confident it's 100% accurate.
You won't pay for TurboTax until it's time to file and you're fully satisfied.
We make filing your own taxes simple
Every deduction found. Every dollar you deserve.
Maximize deductions
& credits
Investors & self-employed
Need extra guidance? Live tax experts can help.
TurboTax is great

"TurboTax is one of the best tax services I've used since I first started to file my own taxes. It's easy to use and guides me for any tax questions I have to help get me through the tax preparation fast with confidence."

Liljay09, Ohio

2023 TurboTax Deluxe

Most convenient way to do taxes

"As long as TurboTax is around this is how I'm doing my taxes. The ease, the online help and the guidance throughout the process is a huge relief. I finished my personal and self-employment taxes in less than 2 hours."

TxSpurs, Texas

2023 Live Assisted Premium

TurboTax is simply amazing

"Where has TurboTax been all my life? This product/service is the best I've ever used. With every question or challenge I come across, I can count on a tax expert to provide a solution in a timely, respectful, and professional manner. I feel safe with TurboTax."

Dduubbs, Florida

2023 Live Assisted Premium
*Actual customer testimonials.
We search hundreds of tax deductions

We'll find every tax deduction and credit you qualify for to boost your tax refund.

Every detail reviewed

Get a comprehensive review of your online tax return before you file so you can be confident nothing gets missed.

100% accurate calculations

Our calculations are 100% accurate on your tax return, or we'll pay any IRS penalties.