Save up to $30
on TurboTax federal products
Import your Wealthfront investment income for accurate reporting and 100% confidence.
Discounts reflected in the prices below. Offer details
Select all that apply to see your prices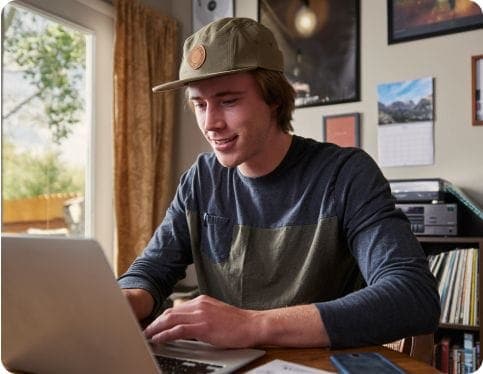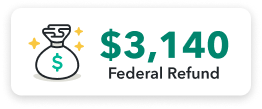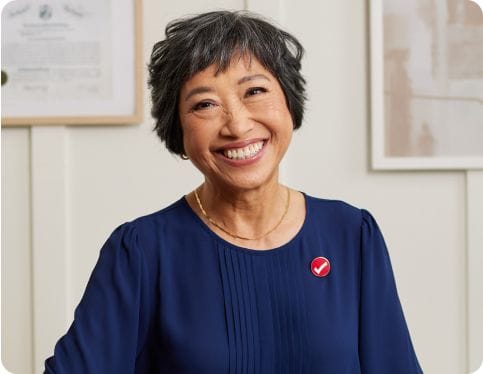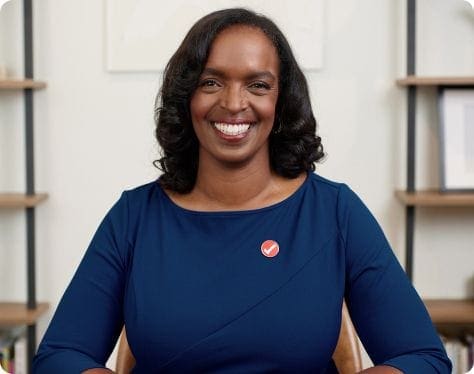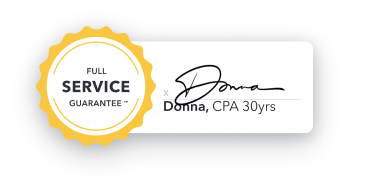 Just answer simple questions. We'll do the math for you
Get started quickly with easy info uploads
100% accurate calculations,
Experts help as you do your taxes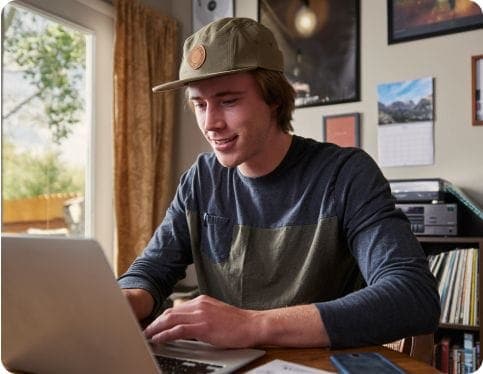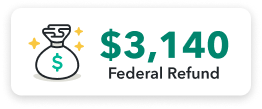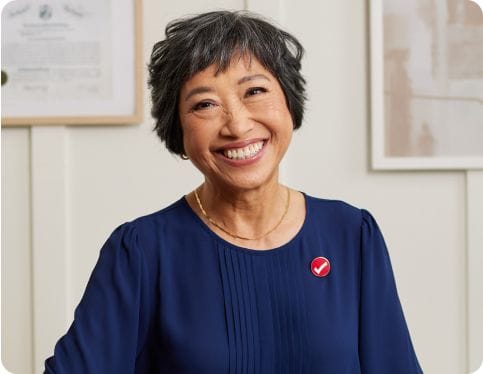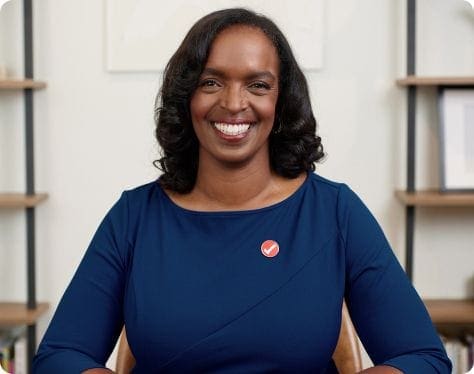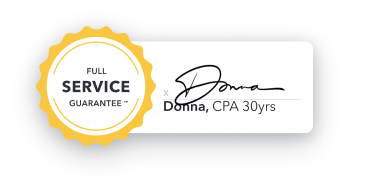 Connect with live tax experts on demand, even nights and weekends
Our experts can help fix any mistakes and explain what's next
Finish with an expert final review, done right
$89†
Price includes W-2 and 1040.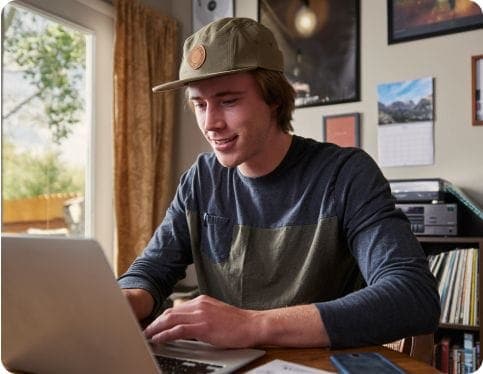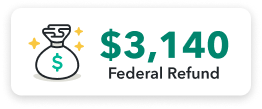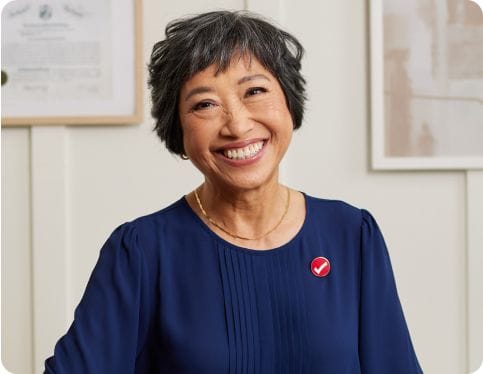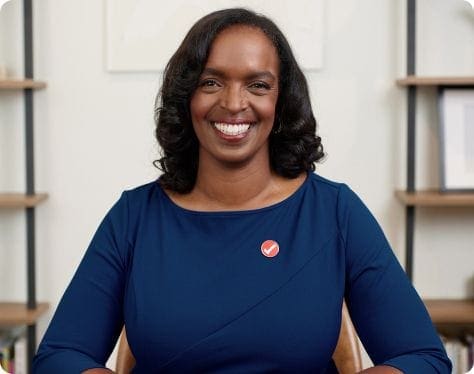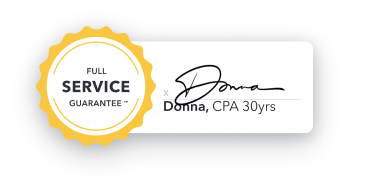 and confirm your estimate before your expert starts
A local expert matched to your situation will find every dollar you deserve
Your expert will only file your return when it's 100% correct,
Three ways to get your taxes done right
To see pricing, select all that apply:
Easy to use

"TurboTax is great for the investing community. The import option takes the hard word and details needed for filing your taxes."

Bhawk63, Florida

2023 TurboTax Premium

Best tax refund software

"I had many issues when I used H&R Block, but not here. TurboTax made it extremely easy to finish my taxes accounting for my crypto and other investments."



Gmikey, Florida

2023 Live Assisted Premium

Excellent tax tool

"I have tried other methods and CPAs, but TurboTax is the best. It's easy to use in even complicated situations. I highly recommend it."

Ddnoonan, California

2023 TurboTax Premium
We search over hundreds of
tax deductions

We'll find every tax deduction and credit you
qualify for to boost your tax refund.

100% Accuracy

Our calculations are 100% accurate on your tax return, or we'll pay any IRS penalties.

File with complete confidence

Only TurboTax backs your taxes for the
full life of your tax return.

Guided in case of
an audit

Every personal TurboTax return is backed by our Audit Support Guarantee for free guidance from a trained tax professional.

Every detail
reviewed

Get a comprehensive review of your online tax return before you file so you can be confident nothing gets missed.

Accuracy &
Expert Final Review

Experts only approve your return when they're sure it's 100% accurate.